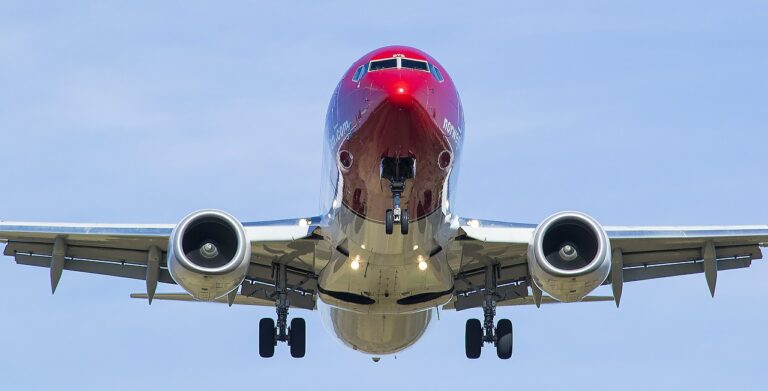 New York and Boston will be closer to Bergen than ever before from the summer of 2017 as Norwegian launch two new long-haul routes.
Residents of Bergen will have two new options to reach the USA from this summer. Airline Norwegian have announced direct routes from the city's Flesland airport to Stewart (Newburgh) and Providence airports in New England as part of their ongoing US expansion.
Both routes will be served by a new Boeing 737 MAX aircraft. It is one of 100 new such aircraft of a total of 260 ordered by Norwegian, a move which is set to triple the size of their fleet.
Bergen to Newburgh
From 3rd July 2017, Norwegian will fly twice-weekly from Bergen on Mondays and Fridays, returning from Newburgh on Tuesdays and Saturdays.
Stewart International Airport is located in Newburgh, New York state, 112.5km (70 miles) north of New York City, where world-famous attractions such as Central Park, the Metropolitan Museum of Art, the Statue of Liberty and the Highline are now within easy reach of Bergen.
Bergen to Providence
T.F. Green Airport is located in Providence, Rhode Island, 95km (59 miles) south of Boston. From 2nd July 2017, Norwegian will fly twice-weekly from Bergen on Wednesdays and Sundays, returning from Providence on Tuesdays and Saturdays.
Top attractions in Providence include the Rhode Island School of Design Museum of Art, Providence Performing Arts Center, and Roger Williams Park Zoo, although most visitors will surely head for Boston. The Massachusetts city's highlights includes Fenway Park, one of the most famous sports stadiums in the world, and the Museum of Fine Arts.
Search flights from Bergen