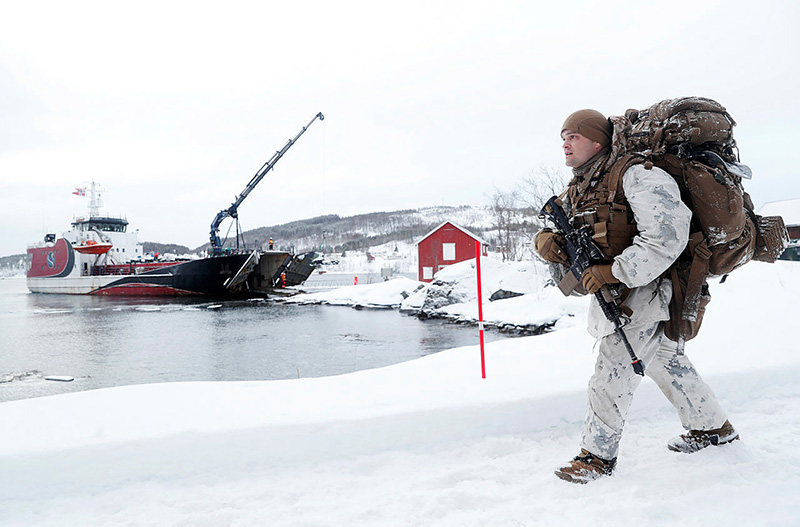 In a couple of months, permanent stationing of the US Marine Corps in Norway comes to an end. The two countries will continue to cooperate on future training exercises.
Since 2017, US Marines (USMC) have been a permanent presence throughout central and northern Norway. But later this year, that rotational arrangement comes to an end. According to a statement from the Norwegian Armed Forces, the American troops will only return to Norway in connection with exercises.
For the last few years, up to 700 US Marines have served in Norway at any one time. Many of them were based in Trondheim, Bodø, and more remote parts of northern Norway. Personnel were rotated on a six-month basis.
In a few months time, just 20 will remain in Norway to plan future training exercises. Some military equipment will also remain.
Read more: Trident Juncture Explained
Training exercises to continue
The withdrawal is said to come in connection with a long-term reform process in U.S. forces. That process is headed up by Secretary of the Navy Kenneth Braithwaite, the former U.S. ambassador to Norway.
Rotational forces will continue in the country until the end of October, when 400 troops will train. In January, around 1,000 soldiers from the Naval Corps will conduct winter training. Following this, USMC will train and practice in Norway on a periodic basis, mostly in the north.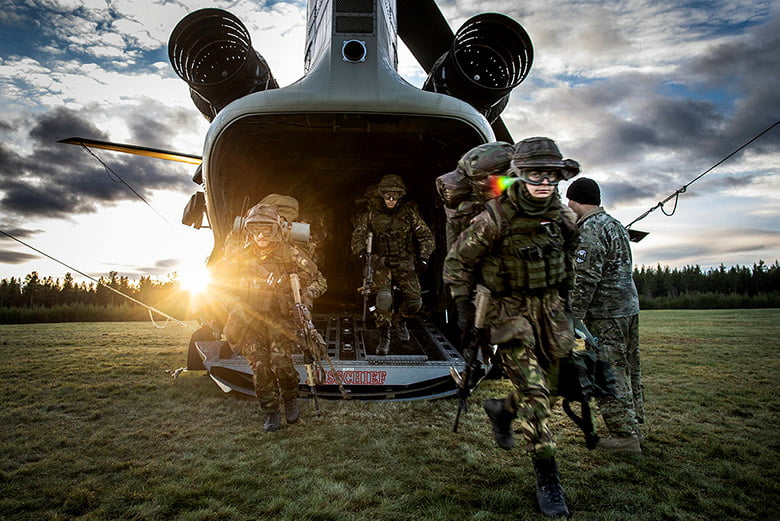 "This still provides good joint training, and will at times involve training and exercises with larger US units than today. It provides increased complexity and training benefits for Norwegian and American forces," says Chief of the Army, Major General Lars Lervik.
What's next for the region?
As Lervik said, the number of Marines who train and practice winter skills in Norway may be greater than today during exercises. However, in other periods, USMC will have a vastly reduced presence in Norway.
Read more: Russia Flaunts Military Strength on Norwegian Border
The Norwegian Armed Forces are putting a positive spin on the news. But the Barents Observer called it a major shift in security relations that "inevitably will affect the military situation in the region."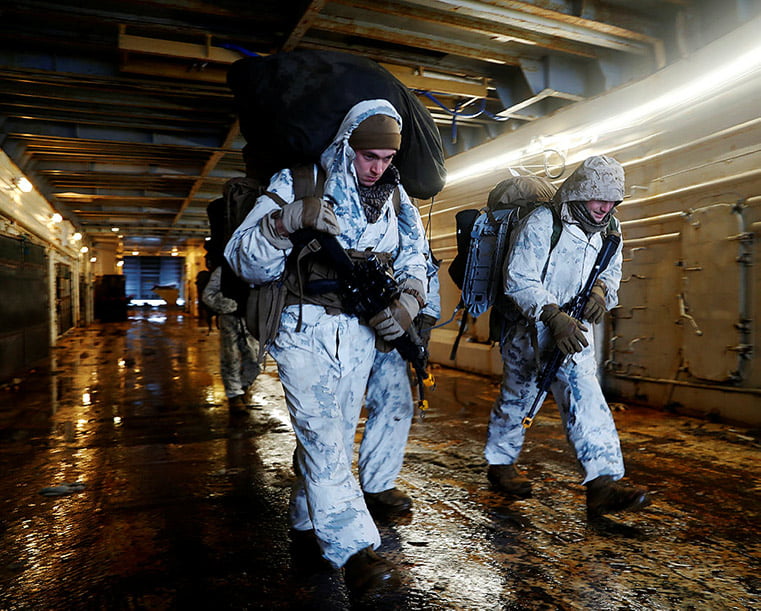 Without doubt, the news of the U.S. withdrawal will be welcomed in Moscow. Several times, Russian authorities have expressed their concern at the close cooperation between Norway and the U.S. Earlier this year, Deputy Foreign Minister Vladimir Titov said that Norway's military buildup "undermines peace, stability  and the atmosphere of trust in the region."
Despite the reduction in troops stationed in Norway, the U.S. continues to prioritise the Arctic region. One defense analyst told the Barents Observer that American flags in the Barents Sea is now "the new normal."