According to Norway's immigration authority, 'several hundred' fake education certificates were submitted with work permit applications over the last 12 months.
The Norway's Directorate of Immigration (UDI) has revealed a clear pattern in fraudulent work permit applications from people holding citizenship outside the EU/EEA. The majority come from four countries.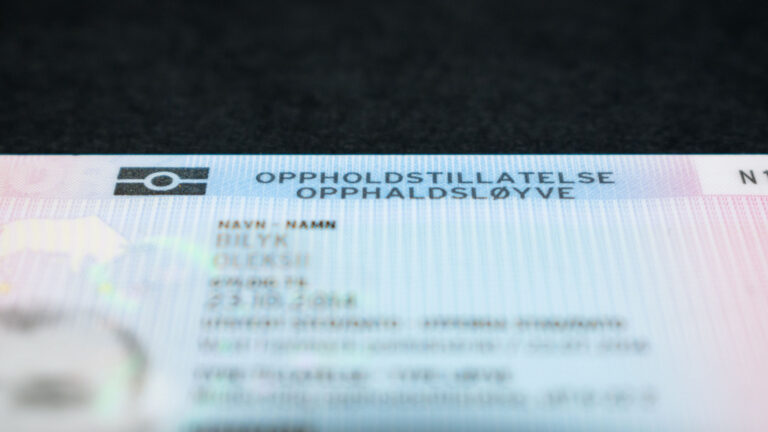 Anyone holding citizenship outside EU/EEA countries requires a residence permit to live and work in Norway. Other than family immigration permits, the most common method is to apply for a permit as a skilled worker.
To obtain one of these, the applicant typically needs a firm job offer in a job that requires specific educational or vocational qualifications.
Fake certificates
According to e24, UDI has encountered 'several hundred' fraudulent diplomas in connection with such residence permit applications. The counterfit educational certificates gave the impression the applicant was qualified for the job concerned.
It could help to explain the long waiting times that people from outside the EU/EEA have had to put up with when applying for residence permits in recent months.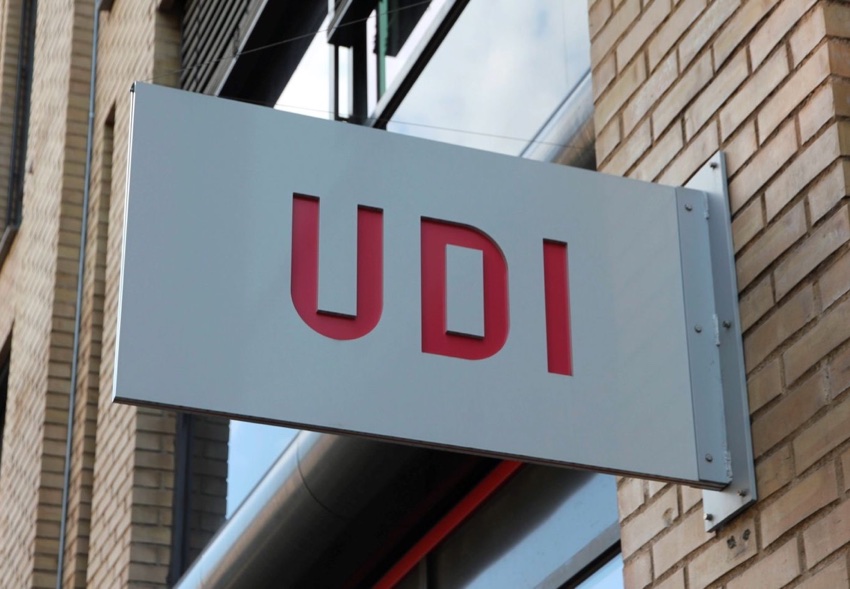 UDI received an oddly large number of work permit applications from Turkish citizens claiming to be qualified chefs. Norway allows people with vocational training to apply for a skilled worker permit as long as there is an equivalent training program in Norway.
Because of the strange number of applicants from a single country, UDI launched an investigation and detected fake certificates. The applicants were not trained. In a random sample of 20 applicants, 11 turned out to be using false paperwork.
Following this discovery, UDI increased its scrutiny of certain types of application. UDI also discovered applications from Indian citizens with fake mechanic qualifications. They also found issues with forged certification from applicants with citizenship in Kosovo and Iran.
More immigration fraud
It's not the first time UDI has detected fraudulent applications in recent years. One year ago, UDI revealed several cases of family immigration applicants trying to cheat the system.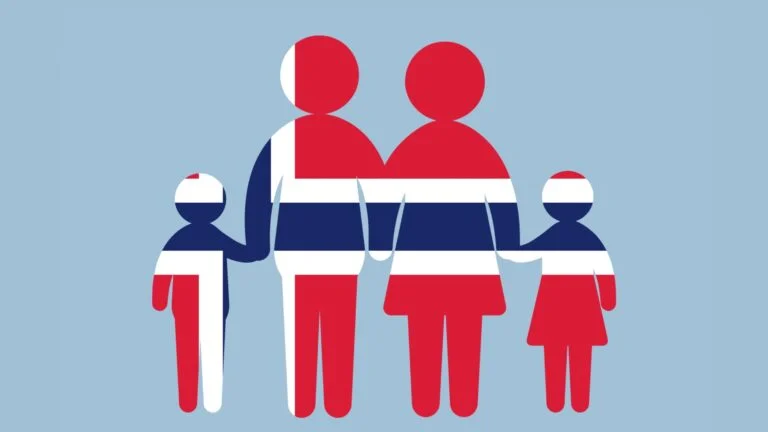 Such permits are available to people wanting to join their close family member (typically spouse) in Norway. The family member who already lives in Norway must, among other things, prove a stable income.
Read more: Guide to Immigration in Norway
UDI and the Immigration Appeals Board (UNE) identified cases where there were issues with the size of the salary and whether the job even exists. Common industries where this occured were the hospitality and service industry, and in the construction industry.