There's a lot of confusion out there about the family immigration permit offered by Norway. Here's what you need to know.
As anyone who has done it will surely agree, moving to any country is a complicated process. There's a lot of different categories of residence permits with many terms and conditions, ifs and buts.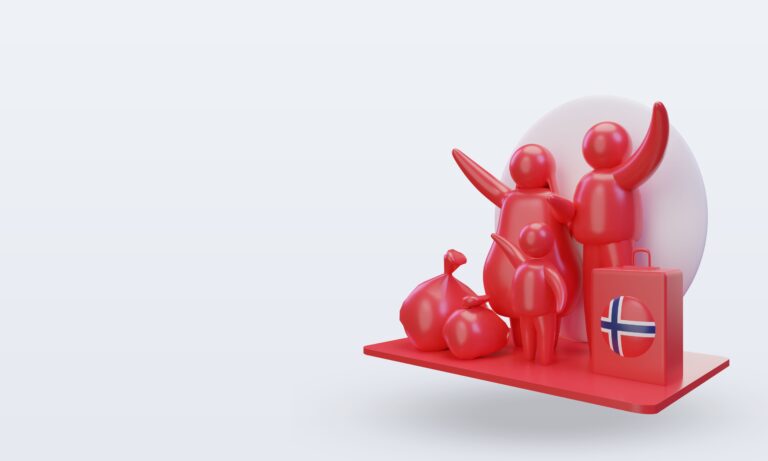 One of those conditions is related to whether you can bring your family with you or not. A work permit is an individual permit and doesn't automatically mean your partner or other close family member can accompany you.
If you're planning on moving to Norway to work, your partner or children can usually join you but they will need to apply for a different permit.
Introducing family immigration
Norway's immigration rules offer a specific residence permit available for family members of someone who already holds a residence permit. This is known as family immigration.
There's a lot of misinformation out there about what family immigration means. For example, we are often contacted by people who have Norwegian ancestry and assume the family immigration permit applies to them. This is not the case.
This article rounds up the basic principles of family immigration in Norway. The rules are different depending on the country of citizenship of the people involved, the family relationship, and the type of residence permit held by the person already living in Norway.
As always, the Norwegian Directorate of Immigration (UDI) has all the official information. You should verify what applies to your own circumstances on their website, as there are too many exceptions and conditions to cover every single on in this post.
Who can apply for family immigration?
There are several categories of relation who can apply for a family immigration permit.
Partners
Firstly, if your spouse, long-term partner or cohabitant holds a residence permit in Norway, you are eligible to apply. You can usually do this at the same time as your partner applies for a skilled worker visa, and you should get your answer at the same time.
Marriages of convenience and forced marriages are not permitted. Both partners must also have plans to live together in Norway. In the case of cohabitants, they must have lived together for at least two years and both be over the age of 24.
If the partner with residence in Norway is not an EU/EEA citizen, they must usually prove an income of NOK 300,988 per year and cannot have received financial aid from Nav in the prior 12 months.
There are reductions and/or exemptions to the income requirement for those who have been granted asylum in Norway. This is especially true within the first year as a refugee.
Children
For EU/EEA citizens, children under the age of 21 can join a parent or parents living in Norway by using the registration program for EU/EEA nationals.
For non-EU/EEA citizens, children under 18 can join a parent or parents living in Norway. The parent must have an income of at least NOK 300,988 and hold a valid work permit or study permit. If only one parent is living in Norway, the other parent must give their consent.
As with the rules for partners, there are exceptions to the income requirements for successful asylum seekers who wish to bring their children to Norway, but this must be done within the first year.
Parents
For EU/EEA citizens, a parent, grandparent, or great-grandparent who is already being supported by the family member in Norway is eligible to apply for family immigration. This doesn't apply for those holding study permits.
As per the terms of the EU/EEA registration program, the parent will need to get a job, start a program of study, or prove they have sufficient funds.
Non-EU/EEA parents of adult children living in Norway are usually not permitted to apply for family immigration. However, exceptions are made for a single parent that has no parents, children, or great-grandchildren in their home country. In this case, the income requirement applies to the child living in Norway.
It's also possible for a parent to apply for family immigration in order to visit an adult child for up to nine months. This permit cannot be renewed, but it can be applied for again after one year of the permit expiring.
Other family members
The rules for other family members coming to Norway vary considerably. As a general rule, other family members cannot join non-EU/EEA citizens living in Norway.
UDI states that exceptions to this are assessed but they would only be granted when "strong humanitarian considerations" apply.
For EU/EEA citizens, it's possible for siblings without care providers to apply for family immigration. This also applies for family members with serious health problems and nursing needs, if the person living in Norway is the only person that can provide care.
Moving to join a Norwegian citizen
If the family member already living in Norway is a Norwegian citizen, some of the rules are a little different.
Non-EU/EEA spouses and cohabitants can apply for family immigration as long as they have previously lived together, are expecting a child together, or are planning to get married in Norway within the next six months. The income requirement applies to the Norwegian citizen.
Similar rules apply for parents and children of Norwegian citizens. In addition, a person who had a Norwegian parent when they were born can apply for family immigration, but they must prove an income of NOK 278,693. The Norwegian parent must have held Norwegian citizenship at the time.
What can you do with a family immigration permit?
In general, family immigration permits allow you to work in Norway. They also allow you to apply for permanent residence after five years, should you meet the other requirements.
Eventually, you would be able to apply for Norwegian citizenship, should you meet all the other criteria such as language ability.
Some people given family immigration permits can access free Norwegian language lessons, but do have an obligation to complete them. Free lessons are not available to those who do not have an obligation to complete them, including EU/EEA citizens.
How to apply for family immigration
The application process begins online at the UDI website. Depending on your circumstances you may be able to hand in the required documents at a police station in Norway, or at your nearest Norwegian Embassy or Consulate.
Applicants must pay a substantial application fee. At present, this is NOK 10,500 for a first-time applicant. Renewals are a lot cheaper, and there are lower fees for some categories.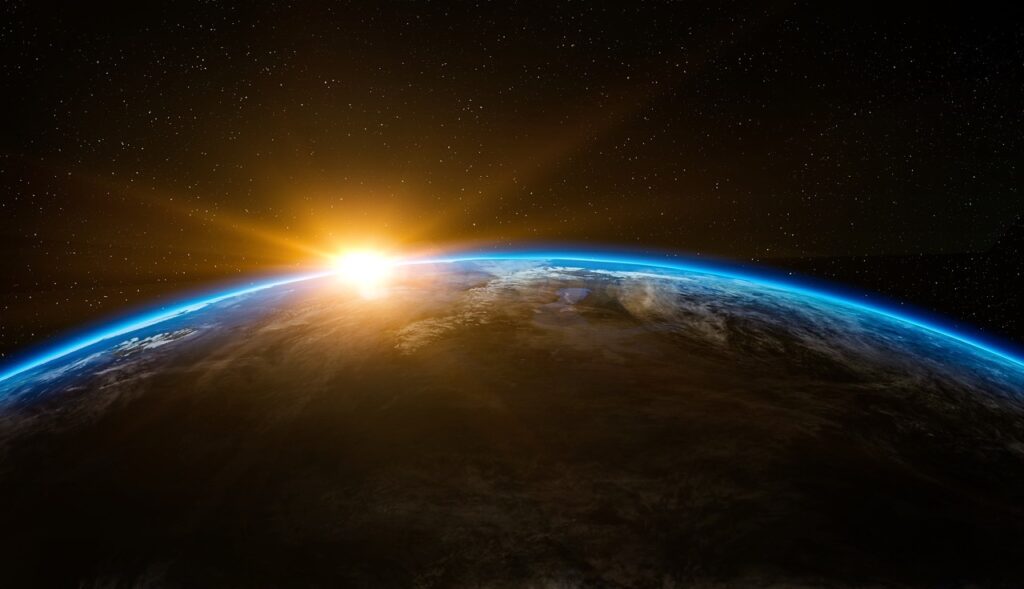 The documents you need for your application will be made clear to you during the application process on the UDI website.
How long does family immigration take?
There is no single waiting time for family immigration applications. It depends on many factors including the type of residence permit the person in Norway has, your family relationship, and where you hand in your application.
In very general terms, 3-4 months is common, but it can take up to 10 months in some cases.
If you submit an application for family immigration at the same time as your family member submits one for a work permit (for example), you should recieve the responses together.
In some cases, UDI may conduct additional investigations to verify identity and other circumstances. This could include an interview with the Norwegian police and even a DNA test to verify a family link. The waiting time for these cases varies considerably.
It is possible to appeal against a rejection, but this process is also a lengthy one. UDI states a waiting time of up to 12 months for appeals.
Problems with family immigration permits
Earlier this year, UDI identified several cases of fraud in family immigration applications. These included false income and employment claims.
Both UDI and the Immigration Appeals Board (UNE) sometimes see issues with the size of the salary and whether the job even exists. This most commonly occurs with construction jobs and the hospitality and service industry.