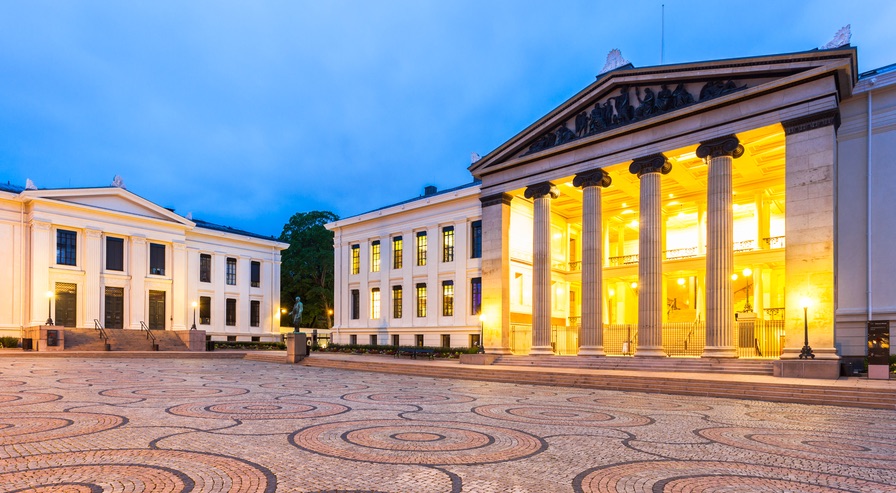 An account of life as a foreign student at the University of Oslo during these unprecedented times. What has changed and what hasn't?
I returned to Oslo on New Year's Day after a two-week Christmas holiday in the U.K. It was downtime that allowed me to eat well, relax and spend time with my family. Then the time came, and I was excited to return to Norway, to my cosy flat and for the start of my second semester at the University of Oslo (UiO).
I'm on a two-year master's programme at the university, studying the rather obscure Ibsen Studies. I have been interested in his plays for a long time and it seemed like a logical next step following a bachelor in English Literature.
Read more: Norway Is Closed: PM Takes Drastic Measures to Stop Coronavirus
My first semester at UiO was an enjoyable one and it even including a short study trip to Rome in Italy. Shortly after returning to Norway in January, the coronavirus situation had started to unfold at worrying pace, first in China and then beyond.
I don't think I was alone in thinking the virus would never make it to these shores. Or even if it did, how much impact would it actually have. Like many others – I was wrong.
The first communications
The communications from UiO (University of Oslo) and SiO (The Foundation of Student Life in Oslo and Akesrhus) through late February to the present day have been as coherent and as clear as they could have been.
Emails and text messages have trickled into my inboxes ever since the authorities here in Norway started to take the situation more seriously.
Read more: Home Quarantine in Norway
Those messages were at first ones of "if you have travelled to an infected area recently, then you should self-isolate etc". Then, "we are closely monitoring the situation". Then came the guidelines around "good hygiene practices and unnecessary crowding in places – no parties".
I think in my own mind, things stepped up a notch when UiO stated that the campus will be closed for the time being, and that we should await further instructions. I think before this – and before any official announcements of closures from the Norwegian government – many failed to take the situation seriously.
The early changes to student life
Communications from the humanities department, and in particular, the Centre for Ibsen Studies at the university were also very good. There was a general feeling amongst fellow students that the department was moving quickly to avoid any disruption to study programmes.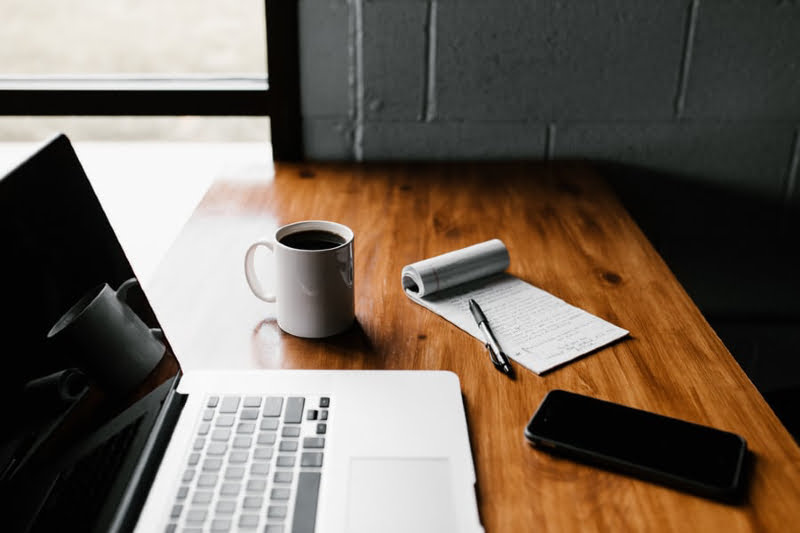 This feeling was confirmed when on 11 March it was announced that all courses would migrate over to digital lectures and seminars up to the date of the 14 April at the earliest.
My experience of online lectures
Following just one week of full closure at the university (2 to 6 March) the digital experience and early experimentation started.
Read more: Coronavirus in Norway: The Latest News
I can't comment on what software is being used by other departments at UiO but the Centre for Ibsen Studies uses a platform called Zoom. Initially I may have had my doubts about 'online teaching' and how engaging it could be but I have to say, I was pleasantly surprised.
The platform allowed for the almost expected PowerPoint presentation, webcams and audio of the lecturer(s) and each of the students' (should they feel comfortable enough to turn them on). Overall, things were interesting and fun.
One of the downsides is that the classroom experience is lost. For example, one of the things I missed most was the interaction, being able to ask a question or receive feedback face-to-face. This element is diluted somewhat by digital seminars. Of course you can still ask questions but it wasn't the same.
Normality
Again, I can't speak for the majority, but I was quite lucky. Students on my programme had already covered the main lectures earlier in the semester and that final essay and assignment writing was well underway. My academic world really hasn't changed all that much.
The surrounding circumstances, however, do put everything into sharp context. Just how important is a piece of paper with my name on saying I'd studied a master's for two years anyway? I contemplated that thought a lot during early March. Motivation did come back, at some point, and, in the end, study worked as a distraction form the serious.
Daily routine
My days are now filled with Netflix, people-watching from my window, spending far too much time on social media, essay writing or reading Ibsen plays. The last of those mentioned has proved to be a nice escape from the real world.
Yesterday, after two days of not leaving my building, I took a short walk to the grocery store to buy some supplies. I don't think I've ever appreciated being outside more than I did in that moment. The sky was bright blue, the birds were chirping and the air was crisp and fresh. Spring is close, I think to myself.