The coronavirus crisis has seen Norway's tourism industry grind to a halt. With hundreds of thousands laid off and many businesses on the brink, what's next for Norwegian travel?
Tourism in Norway had been booming for a decade. Overnight stays in 2019 increased for the sixth successive year, hitting a new record of 35.2 million guest nights—a figure that excludes private rentals such as AirBnB and the ever increasing number of day visits from cruise ship passengers.
Almost 170,000 people work in the tourism sector in Norway, approximately 6.7% of the country's workforce. Everyone in the industry had expected another record-breaking year. Then came the emergency coronavirus measures implemented to try and stop the spread of COVID-19.
Read more: Norwegian Air In Crisis
Since March 16, Norway's borders have essentially been closed to all non-residents. While domestic travel remains possible, the authorities have strongly advised against all but essential travel.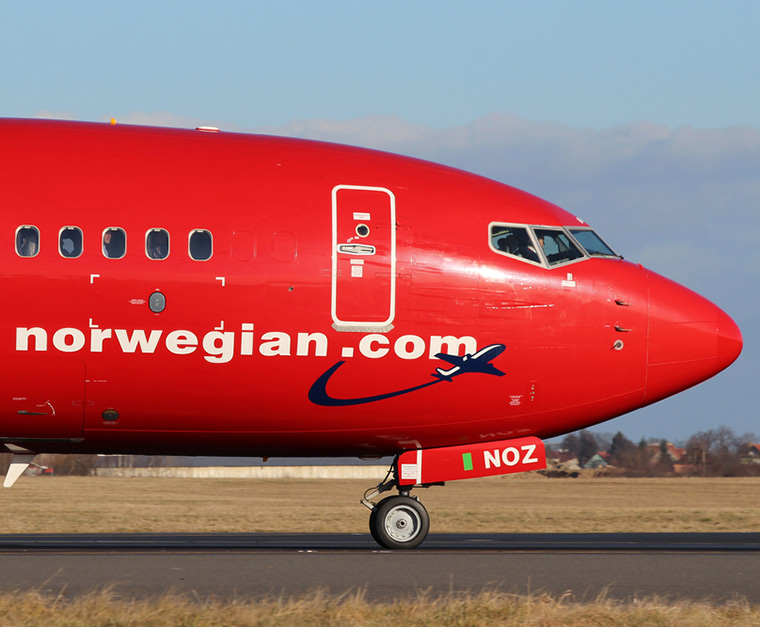 The recent ban on overnight stays in cabins and several municipalities introducing quarantine regulations for anyone returning home has brought the travel industry to an unprecedented halt.
With some of the emergency measures extended beyond the end of April, the industry—and its employees—are facing an uncertain future.
Different approaches in Trondheim
More than 200,000 people in Norway have been temporarily laid off as a result of the crisis, with more than half of that figure coming from the travel and hospitality industries. While almost every company is tightening its belt, some are exploring new revenue opportunities.
In Trondheim, the Clarion Hotel is renting out rooms by the day as the requirement for "home office" space booms because of companies closing offices. Elsewhere in the city, wine bar Spontan is continuing its Wednesday wine tasting sessions online.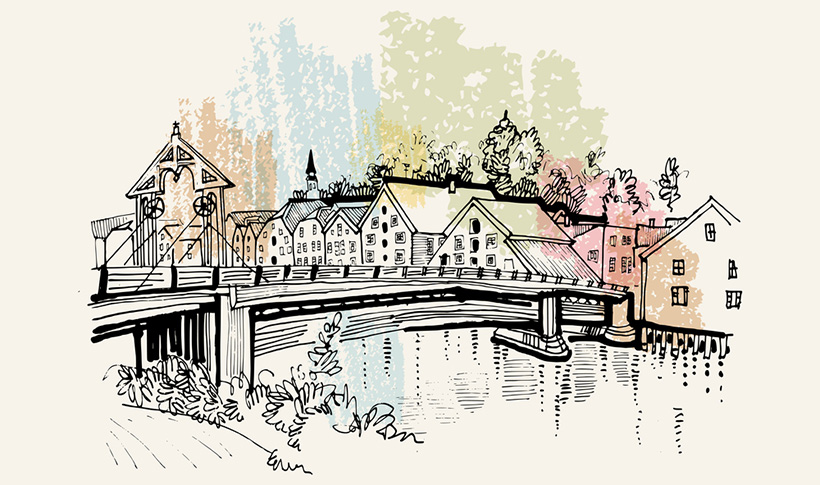 The city's Destination Marketing Organisation Visit Trondheim represents 170 members in Norway's former Viking capital. Director of Tourism Tanja Holmen says that the team is working hard to promote and support the city's small businesses: "We urge everyone to support each other and buy local. For our smallest businesses, this could keep them alive."
Some will struggle, others will thrive
The Norwegian government has announced a series of unprecedented economic measures to support businesses through the crisis. The measures—which include cash payouts to otherwise sustainable businesses that are severely affected by the current situation—is worth more than 75 billion Norwegian kroner ($7 billion).
Jan Fasting has 35 years of experience as an outdoor guide in Norway and is positive about the future. However, he says that despite the substantial government help, not every business will survive:
"I feel lucky to live in Norway where we have such a big savings account that can be used at times like this. But many tour guides are single-person businesses and they are much more vulnerable to any changes that may occur. Those that do manage to weather the storm will come out stronger."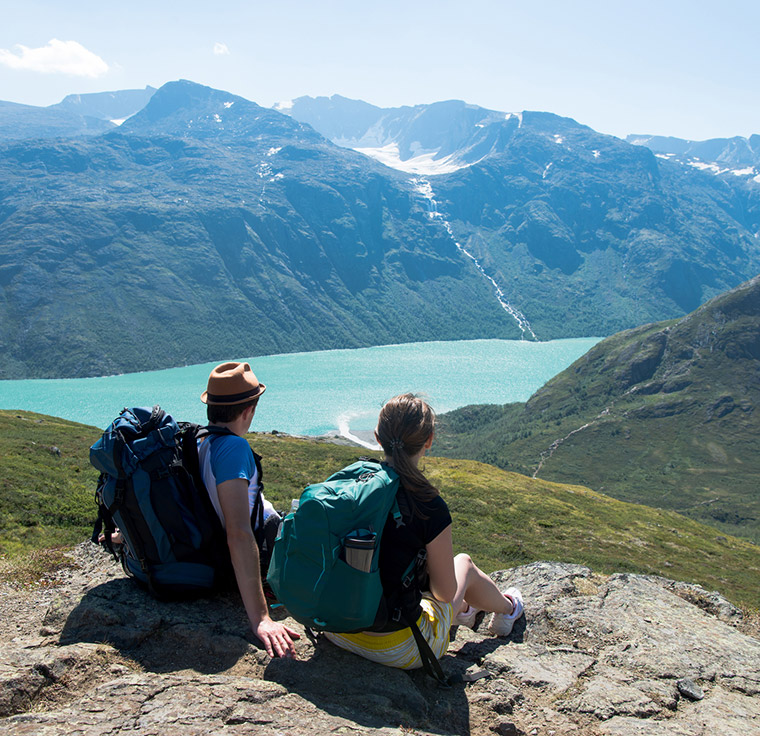 A strong summer season could save many travel companies
The COVID-19 infection rate has begun to tail off. The Norwegian Prime Minister has announce that several of the emergency measures will be relaxed after Easter.
Even so, many in the industry believe there is little prospect for significant international travel this summer. Many are instead pinning their hopes on a strong summer season for domestic vacations when the current travel restrictions are relaxed.
Fasting's business Canvas Hotels specializes in outdoor and adventure tourism, a sector he believes is well-placed to thrive after the virus restrictions are lifted: "This experience along with increased environmental concerns will make people question their future vacation choices a bit more. I think we'll see families wanting to do more together rather than just see things."
It's a prediction that Holmen agrees with. "We are working on the assumption that this summer will be mostly domestic tourism. I think that once the travel restrictions are lifted, people will be very eager to travel locally and what we can offer in Norway will be very attractive. There's clean air, experiences out in nature, and in Trondheim a thriving local food scene," she says.
A concern for industry employees
While a strong domestic season could save many travel companies, many employees will surely find themselves out of work beyond the temporary layoffs. Seasonal employment is big business in the Norwegian travel industry, and a slowdown or even complete lack of international guests will see many of those temporary positions lost.
Stian Ruud from Trolltunga Adventures explains that they have been forced to cancel all hiking trips until the end of May and are preparing to extend that:
"We are of course very concerned for our employees including 15 well-trained guides, but as these are seasonal jobs, many have other sources of income. But we'll try to support them as well as we can. We hope to get some support from the crisis package the government promised last week," he says.
"Also, we are also encouraging our employees to come up with other ideas on how we can change to meet the challenges ahead. We need to change our mindset," adds Ruud.
This article was first published on Forbes.com in March 2020 and has since been updated.