A man has been arrested following a deadly shooting on the streets of an Oslo suburb.
A woman in her 50s died on Wednesday morning after being shot in Tostrups gate in Frogner at 8.27am. Emergency response teams confirmed she had died upon arrival.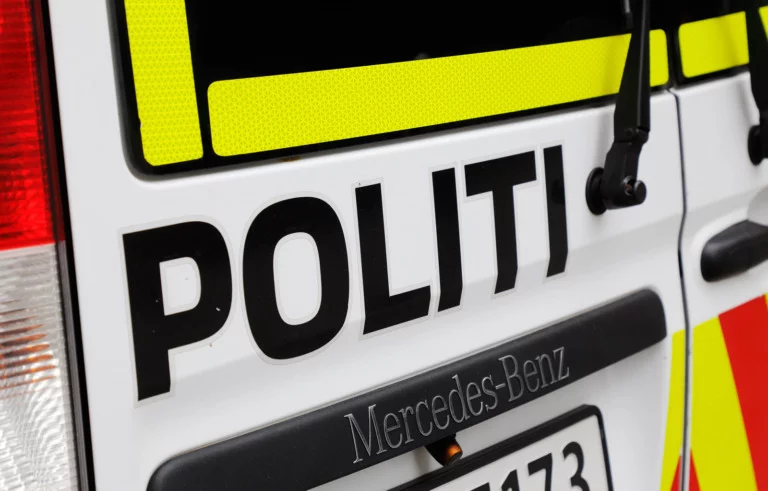 The police immediately blocked off the street on which the woman had been found. Forensic technicians are examining the car next to where she was found. A neighbour said she had been sitting in the car when they heard shots.
Suspect apprehended shortly afterwards
The suspect, a man in his 30s, fled in a car but was arrested shortly afterwards while driving towards Bærum on the E18. The police announced on Twitter that a weapon had been recovered.
Oslo police are investigating a possible connection between the murder and a financial conflict between the two individuals.
Such incidents are rare in Norway. There were just 31 murders in the country during the whole of 2020.
Not an accidental murder
"There is nothing to suggest that this was accidental," said Grete Lien Metlid, head of intelligence and investigation at Oslo police district.
She explained that the two individuals involved did know each other: "There is no family relationship, but it appears more related to something commercial."
The deceased woman did not live in the street where the shooting took place, but in the same area. Oslo police task force leader said it is too early to say anything about why the shooting happened where it did, or whether the arrested individual was already known to the police.
A possible financial motive
In a press conference this afternoon, Metlid confirmed the police are investigating a possible financial connection between the two individuals:
"We have information that there may have been a conflict, that there may be something more business-like, and that it may be related to a civil law conflict. We need to look into this information and talk to the accused. We hope he is willing to talk today."
According to NRK, the accused was recently sentenced to pay the deceased individual NOK 11.8 million plus NOK 900,000 in legal costs related to two construction cases. The verdict from Oslo District Court was not final.
"There was a claim for compensation as a result of a breached project manager contract, which means that she had to do some repair work on the properties for which compensation is claimed," the woman's lawyer Marius Andreas Rød told NRK.