Are you nervous about taking the B1/B2 Norwegian language exam? I know it's not easy. But support is available! Read on.
The B1/B2 level Norwegian exam requires high level skills, so even though it can feel daunting, preparation is necessary for success.
As an additional language instructor, I have taught how to write good texts, as well as read and reviewed a steady stream of classroom mock exam texts. Here are my tips on how to prepare for the B1/B2 Norwegian exam, and do well on test day.
Plan for time to prepare
If at all possible, plan time to prepare well. The test evaluates language skills and not factual knowledge – but show me the person who can write well, in a foreign language, about an unfamiliar topic!
Read more: How to Learn Norwegian
Spending some time reading up on factual information and paying attention to Norwegian news/media and public debate before the test is time well spent.
You can read up on factual information on Samfunnskunnskap.no, free and available online in several languages you may read more efficiently than Norwegian.
Dagsrevyen, Debatt, Politisk kvarter and newspapers are great places to stay on top of Norwegian public debates in Norwegian.
Revise all grammar
Verb conjugation, noun-adjective agreement, the V2 rule, pronouns, punctuation, prepositions, compound words, subordinate clause syntax… Now is a good time to repeat what you learned as a beginner, as well as what you've covered more recently, as an intermediate Norwegian learner.
If you are not enrolled in classes and don't have textbooks available, there are resources available online and textbooks at local libraries.
Remember, a good command of grammar means you're able to produce more complex, varied, and fluent language.
Vocabulary and idiomatic expressions
A varied vocabulary is essential for fluency, and if you're ready for the B1/B2 test, your vocabulary is probably great already. Knowledge of idiomatic language is important for fluency.
I'm not asking you to type 'funny Norwegian idioms' into Google. That's not super interesting for you, and probably won't help you write a great text anyway. By idiomatic expressions, I mean the way fluent speakers express themselves.
For example – på stående fot kommer jeg ikke på noen eksempler (Top of my head, I can't think of any examples). The language school Lingu has a great podcast covering this topic – listen to it!
You can also try to make note of—perhaps even make an actual list of—how Norwegians express themselves by reading and listening to varied material.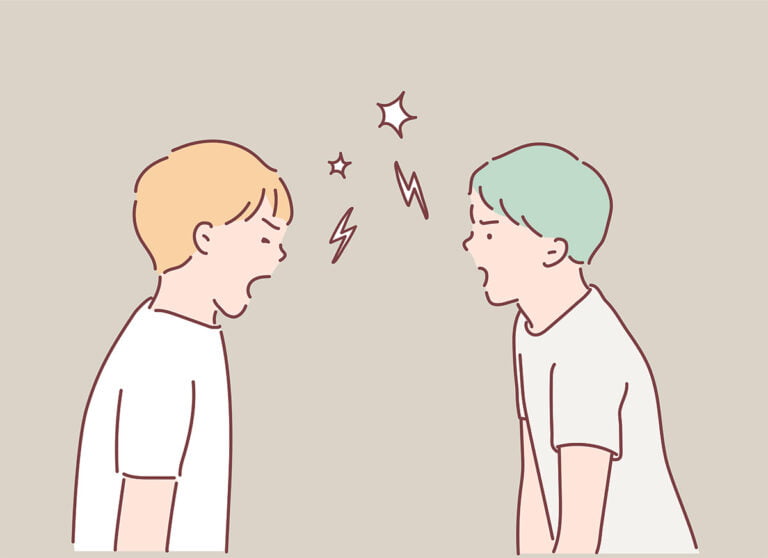 Just one last thing; if you're not sure you understand the meaning of an expression, don't use it. Nobody expects your text to be absolutely perfect, but errors should not lead to misunderstandings.
Before you start writing….
…make sure you understand the question! If you are not sure what the question means, you can't answer it. If in doubt, ask. That's okay. Once you've understood the question, make sure you answer it in your text.
Understand the structure
Understanding how to structure your text is key. Linguistic fluency is mastering grammar and vocabulary, but it's also mastering communicative convention.
You're evaluated on how easy your text is to follow and how clear it is – to write a clear text, you need to understand the structural principles it builds on.
The B1/B2 exam has two questions for you to produce written replies to. The first question is asking you to express your opinion, often in email format. It is often formulated as a complaint related to a practical issue.
The second question is a more academic, argumentative text. Here, you'll likely be asked to 'diskutere/drøfte'—discuss—a topic.
Expressing your opinion – keep it short!
Here is an example from Kompetanse Norge (my translation) of what question number one might look like:
1. The bus company responsible for bus routes in your residential area has suggested reducing the number of daily buses. This will cause problems for you and your neighbors. Write an email to the bus company and explain why it is important that the bus routes remain unchanged.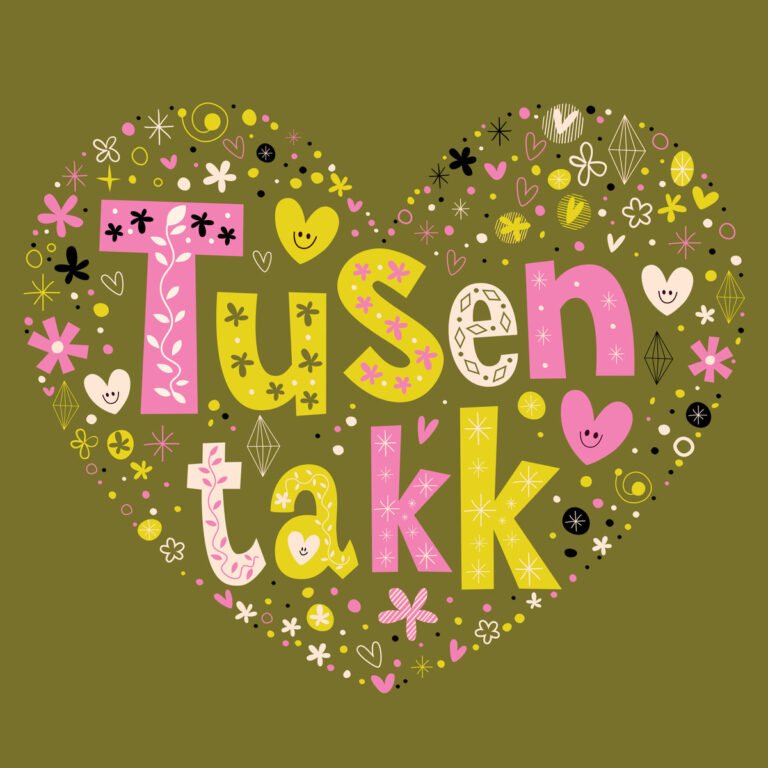 The word count is a minimum of 80 words; this is not a lot. I have seen several examples of long and wordy 'emails' to solve a simple problem, from students thinking that a long text gives them a chance to show their language skills.
Remember – more is not necessarily better! Norwegian communication norms are relatively concise and being able to 'get to the point' quickly in formal emails is considered a good thing. Some instructors advise 80-100 words, others up to 150; let's just say not too long.
Learn Norwegian Now: Norwegian Class 101 / The Mystery of Nils
You want to address your recipient; dear bus company or dear Kolombus (the bus company in Stavanger) could work here. You could also say 'to' instead of 'dear'. There is no standard Norwegian equivalent to 'I hope/trust this (e-mail) finds you well'. If this was a real life email your subject line should also clearly and concisely indicate the email topic.
Introduction: Tell them who you are, and what the problem is. You can lean on the assignment text.
Main part: Elaborate on why this is a problem. Here is a good place to use a couple of sentence starters, for example for det første, for det andre, dessuten, i tillegg (firstly, secondly, furthermore, additionally). You could also use upgraders to say that this makes everyday logistics svært utfordrende (very challenging), for example. Stick to the case at hand, don't ramble. No need to use emojis, and if you use exclamation marks, one is plenty – some might even say one is one too many.
What would you like them to do? Can you suggest a solution? Perhaps wrap up with a short call to action?
Sign off: For example Med hilsen / Med vennlig hilsen (with regards / with kind regards) + your name. Signatures are often shortened to mvh, which I think you should avoid in your exam text.
The argumentative text
Your second assignment is an argumentative text. Let's repeat: this should be well structured, easy to read/follow and with good flow (did anyone hear the hint to use connecting words?) When your reader is finished, they should not ask themselves 'what did the candidate actually argue?'
You'll be given two questions. Choose one. Your word count is 'approximately 250-350 words'. You'll likely be asked to present the case, and argue your, or a, position.
You are not evaluated on your opinions or factual knowledge, but on your linguistic abilities; but I repeat my opening statement – arguing something you know nothing about is challenging. Read up in preparation.
On a general note, this is a formal text and your language should reflect that. Rather than 'I feel that….' you might say 'many share the opinion that…', 'a commonly shared view is that….' or 'recent research indicates that…'.
You are arguing a case. Rhetorically, that means you can lean on experts, research, facts/statistics or parallel examples if you think it is appropriate.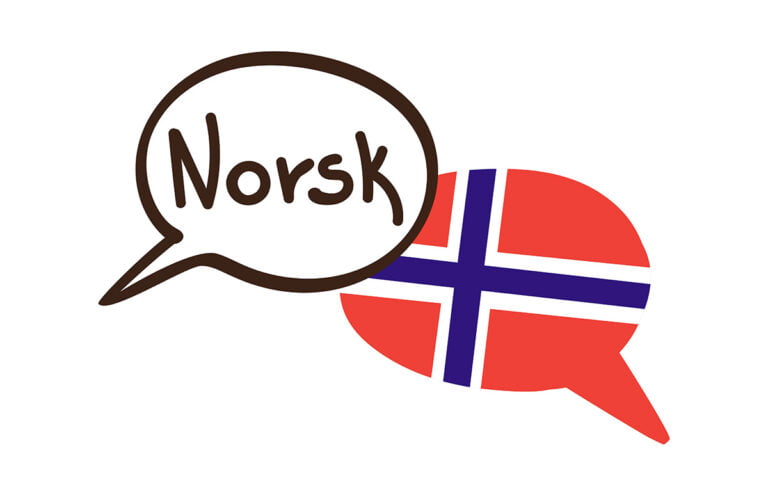 Underlying structural framework
There are two ideas you might want to familiarize yourself with to understand how an argumentative text is structured: the five-point essay, and Hegel's dialectic model.
Both share a structural introduction, main body of pro and con arguments, and closure.
Introduction
The introduction should be a general informative paragraph about the topic at hand. Perhaps it has been widely discussed in the media over the last few months, or hotly debated in parenting communities? Maybe it is especially relevant given the upcoming elections?
Either way – contextualize your topic, and state the position you will argue. This does not have to be your personal opinion.
The five-point essay
The five-point essay's main body will have three paragraphs; argument 1 (supporting your position), argument 2 (on the other hand), and argument 3 (back to supporting your position). You could add subheadings to each argument for clarity, and argument 1 should be your strongest argument.
You'll need to 'bulk out' your arguments with a supporting paragraph. There is nothing to stop you from adding more arguments making 5 points or 7, except time and your word count.
I'd say it's better to write an excellent text with three arguments than a half-done 7-argument text with too many grammar mistakes but that's just me.
Hegel's model
Hegel's model is 'a dialectic method of historical and philosophical progress that postulates (1) a beginning proposition called a thesis, (2) a negation of that thesis called the antithesis, and (3) a synthesis whereby the two conflicting ideas are reconciled to form a new proposition.'
We still have an introduction and the main body of pro and con arguments, but there is the addition of a 'compromising' argument, the synthesis. Writing a text using this structure often means you argue the synthesis.
Here is a copy of Kompetanse Norge's mock exam. Can you make out a structural framework to answer the following questions?
2A: Should children's use of social media be restricted? (my translation): several social media apps have age limits in place, but not all. Online bullying is an issue in today's society, but at the same time, some fear that children who are not on social media will be excluded from social interaction.
2B: Should schools remove homework? (my translation): Many people argue that homework does nothing but contribute to increased differences between weak and strong students. Some say that covering the curriculum may pose a challenge if homework is removed from schools, while others suggest we keep the homework but task schools with offering homework help for the weakest student.
Practice. Team up. Review.
Acing the B2 written exam is challenging, as is preparing for it. Schedule your time and make sure you are able to review your knowledge and practice your writing skills.
If at all possible, team up with a peer and/or an instructor for feedback and editing suggestions. Test day should not be the first B2 level text you write!
On exam day, bring a watch and keep track of time. You'll want to leave enough time to read through your own text, making sure it is well structured, easy to follow and free from mistakes that could be avoided.
You know: punctuation, capital letters, compound words written as one rather than two words, verb forms, definite and indefinite noun forms and so on.
You spent all that time revising, don't mess up the small stuff. And again: make sure you've answered the question.
Best of luck, you've got this!
Learn Norwegian Now: Norwegian Class 101 / The Mystery of Nils
Here are a few links to help you on your way: