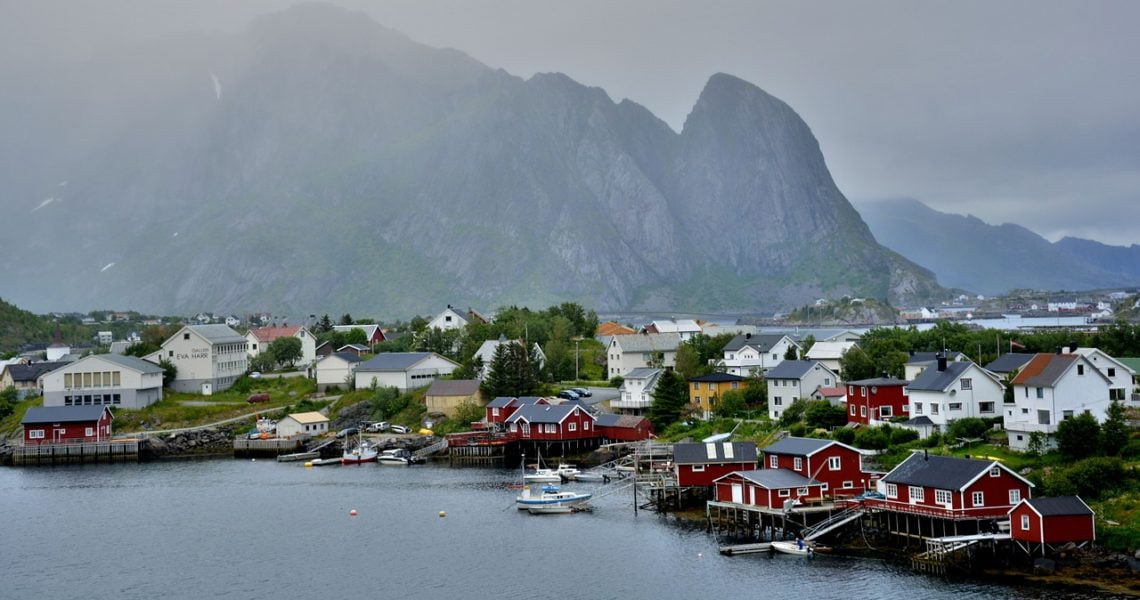 Welcome to Norway. Here is what you need to know.
The Kingdom of Norway is a sovereign nation on the Scandinavian peninsular in Northern Europe. Denmark, Norway and Sweden together make up Scandinavia, while the Scandinavian countries plus Finland and Iceland are collectively known as the Nordic countries. Read more about the location of Norway.
Government & Politics
Norway is a constitutional monarchy and divides state power between the Parliament, the Cabinet, and the Supreme Court. The signing of the constitution in 1814 was an important milestone for modern Norway, although full independence from Sweden was not achieved until 1905. Find out more about government and politics in Norway.
Geography & Climate
Norway shares a long eastern border with Sweden. The country is bordered by Finland and Russia to the north-east, with an extensive coastline facing the Atlantic Ocean and the Barents Sea. This long coastline influences the country's climate. Coastal Norway is wet and mild whereas inland regions are cooler and drier with longer winters. Where is Norway?
However, due to the Gulf Stream the coastal areas are rather mild in the winter time and all parts of the country can experience surprisingly warm summers. The natural environment is diverse, ranging from some of Europe's largest mountains to the famous fjords. Due to the country's terrain, all major cities are located on the coastline.
Economy
Norway maintains a combination of a market economy and a Nordic welfare model with universal healthcare and a comprehensive social security system. According to both the World Bank and IMF, Norway has the fourth-highest per capita income in the world.
Despite the recent downturn, the oil and gas industry remains of critical importance to the nation's economy. Outside of the Middle East, Norway is the world's largest producer of oil and natural gas. The industry accounts for around 25% of Norway's GDP. Seafood, shipping and tourism are other important industries.
The Government Pension Fund Global is saving for future generations in Norway. The market value today is more than NOK 7,000,000,000,000. The fund is integrated into the government budget. A fundamental principle of Norwegian fiscal policy is the so-called budgetary rule.

It states that over the course of a business cycle, the government may only spend the expected real return on the fund, estimated at 4 percent per year. This helps to gradually phase oil revenue into the economy. Spending just the return on the fund rather than eating into its capital means that the fund will also benefit future generations.
History
The Kingdom of Norway has a fascinating history that goes well beyond the Vikings. From the peninsular's first settlers in the prehistoric age through to the discovery of oil that changed the fortunes of the nation, learn more about the history of Norway.