Life in Norway Show Episode #65: Norway is known worldwide as a great destination for discovering the great outdoors. Today we chat about how to make the most of those opportunities.
Regardless of whether you've visited Norway or not, most people know the country because of its incredible natural beauty. The fjord and mountain landscapes are loved by locals and adventure travellers alike.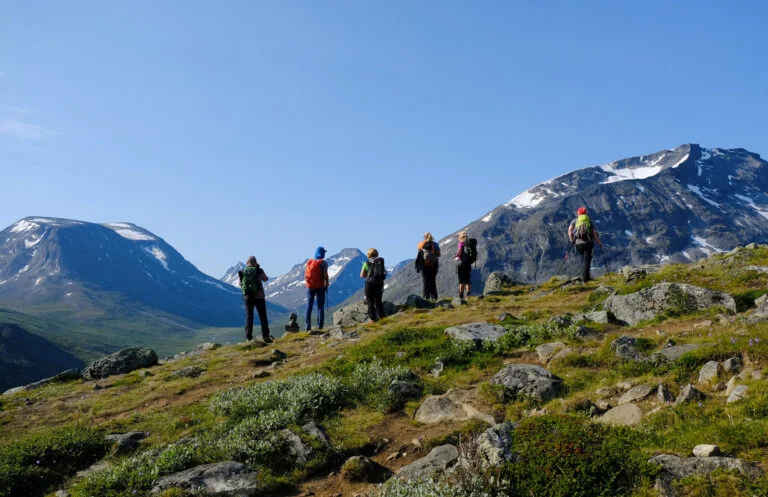 One of those adventure travellers is today's guest, Kevin J Rosenberg. He runs tour company IAG Adventures and wants more people to discover the natural beauty in Norway and the other Nordic countries.
We talk about what makes Norway such a top adventure travel destination and the best places to visit in Norway. We also chat about what adventure travel actually means and how active a person you need to be.
Listen to the show
You can listen to the show using the web player below, or on your podcast player of choice. This includes: Apple Podcasts, Google Podcasts, Stitcher, YouTube (audio only) and Spotify. Simply search for 'Life in Norway' on your platform of choice to get started.
Wherever you listen, don't forget to hit 'subscribe' so you don't miss a future episode!
Introducing Kevin
Kevin has been hiking since 1991 and has thousands of miles under his boots from the deserts of the Southwest, the volcanic landscapes of Iceland, the arctic tundra of Greenland, to the legendary Appalachian Trail.
As one of the few military trained guides in the industry, he has unparalleled survival training and can navigate on land, sea or even in the air.
He now lives in Trondheim, Norway, from where he runs his company International Adventure Guides. Kevin and his other qualified guides lead multi-day trips in Norway and all over the Nordic region.
You can find out more about Kevin and his personal struggles in his memoir, Duct Tape and Baling Wire: "My hope for this book is that it helps to shine a light at the end of the tunnel for those currently lost in the darkness and provides some insight into who really declares bankruptcy looking for a second chance."
Norway as an adventure travel destination
On the show, we talk about what makes Norway such an attractive travel destination for hiking adventure. "In many ways it's uniquely beautiful," says Kevin.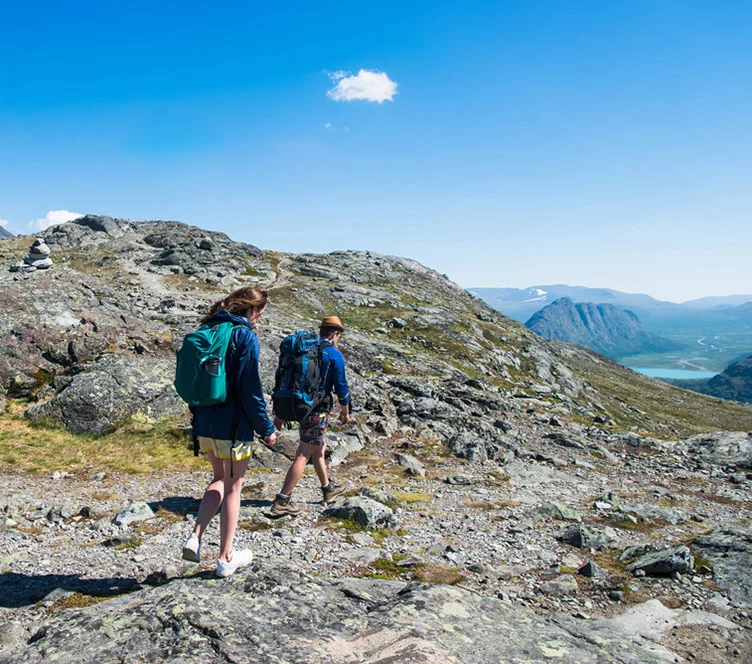 Kevin also reveals his favourite places in Norway for hiking, including Jotunheimen National Park:
"There is such varied terrain. One day we can wake up in mountains with glaciers around us and a kind of sparse landscape, and we descend down into a lush valley with these green-blue waters from the glacier. It's really an amazing place."
We also talk about the pilgrim trail to Trondheim, which is how Kevin first discovered the city he now calls home.
Links from the show