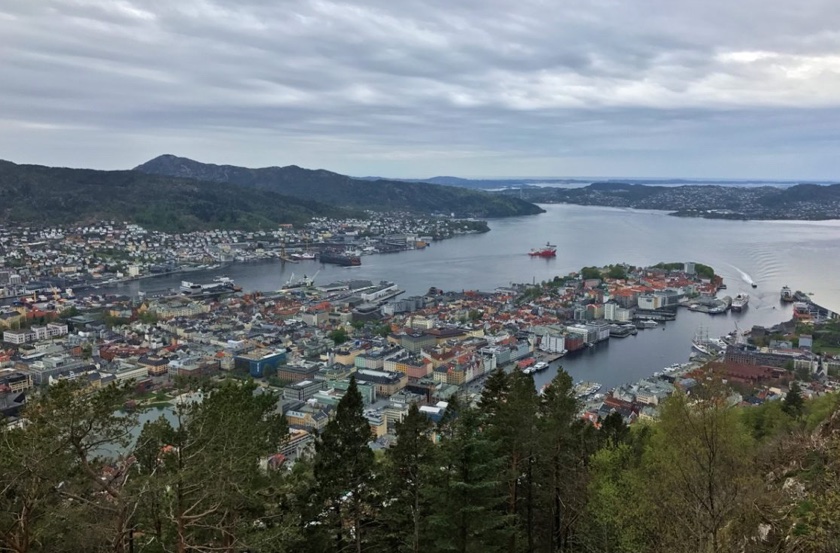 The standard of living is high for sure, but there are significant downsides too.
Welcome to the first in a brand new series of posts all about moving to Norway. This series is aimed at those of you out there about to relocate, considering it, or simply dreaming about it.
Judging by the emails I receive on an almost daily basis, there are a lot of you out there!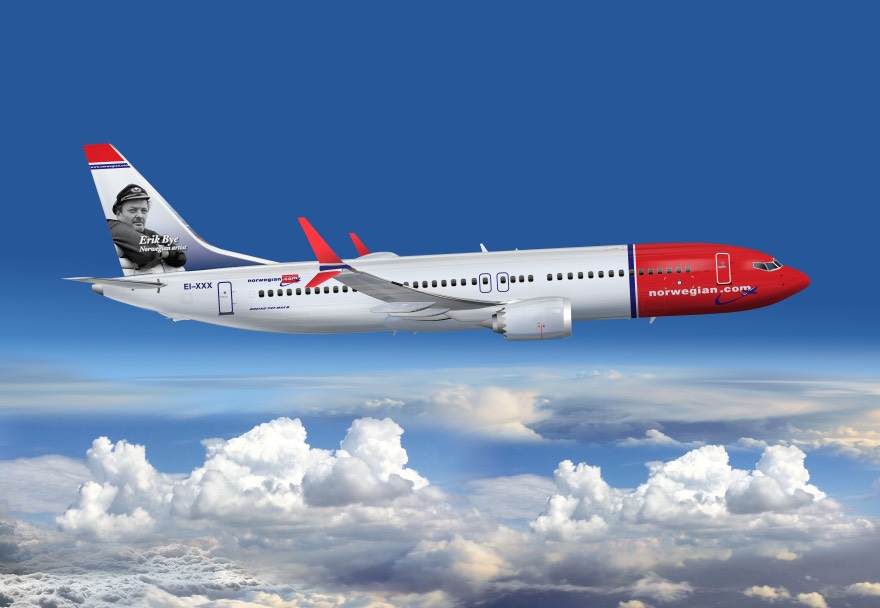 Living the Norwegian dream
It may be a lifelong dream of yours to live in a cabin next to a fjord or in a modern Scandinavian city like Oslo or Bergen, but how much do you know about what life in Norway is really like?
Before you start to explore your options for relocation, I want to be up-front and honest about a few things. Moving to a new country with a new culture is an enormous step, and it pays to be well-informed.
These aren't meant as criticisms at all, but it's important you understand the full picture before making any life-changing decisions.
The weather
Yep, the first thing a Brit will do is complain about the weather!
But seriously, the Norwegian climate takes some getting used to, unless you're relocating from northern Europe, Canada or the northern states of the USA. You've all seen picture-postcard views like this, right?
Days like that do exist (in fact, as I'm about to publish this post, it's a glorious 28C/82F here in Trondheim!) but they are the exception, not the rule.
The climate varies hugely around the country. Perhaps the biggest factor being is whether you live by the coast or inland.
Along the west coast you can expect cool summers with occasional hot spells, but rain and windy days will be commonplace throughout the year.
On average, the city of Bergen experiences rainfall on an astonishing 220 days every year, and Stavanger isn't far behind. On the plus side, coastal areas tend to receive milder winters.
Inland, winters are much harsher with more snow and lower temperatures. The temperature in Oslo can dip below -20C (-4F), with readings below -30C (-22F) not uncommon in rural or mountainous areas such as Røros or Finnmark.
Summers can be surprisingly warm but these spells rarely last for more than a few days at a time. If you currently live somewhere with little or no snow, ice, wind, or you're a sun worshipper, be prepared.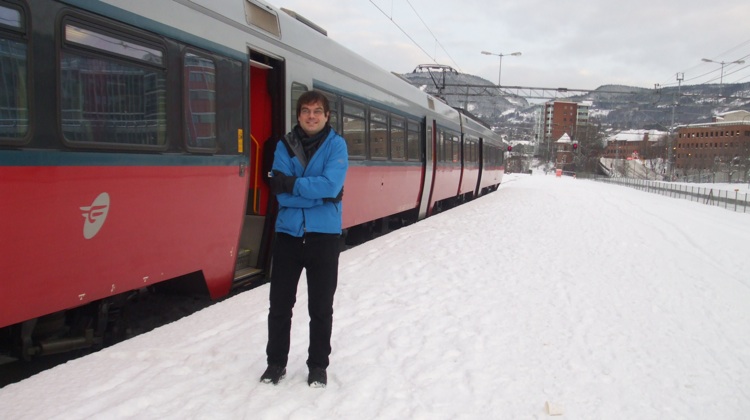 Let there be light
The closer to the equator you live, the bigger an issue this will be for you, but even moving from somewhere as relatively close to Norway as the UK, I experienced problems. What am I talking about? The light.
Long, light summers might sound appealing at first – and they are, they really are! – but after several sleepless nights, you will be cursing the big orange ball in the sky.
Blackout blinds are a must, as is keeping an eye on the time when you're enjoying an evening on your balcony to avoid your body clock getting very angry at you!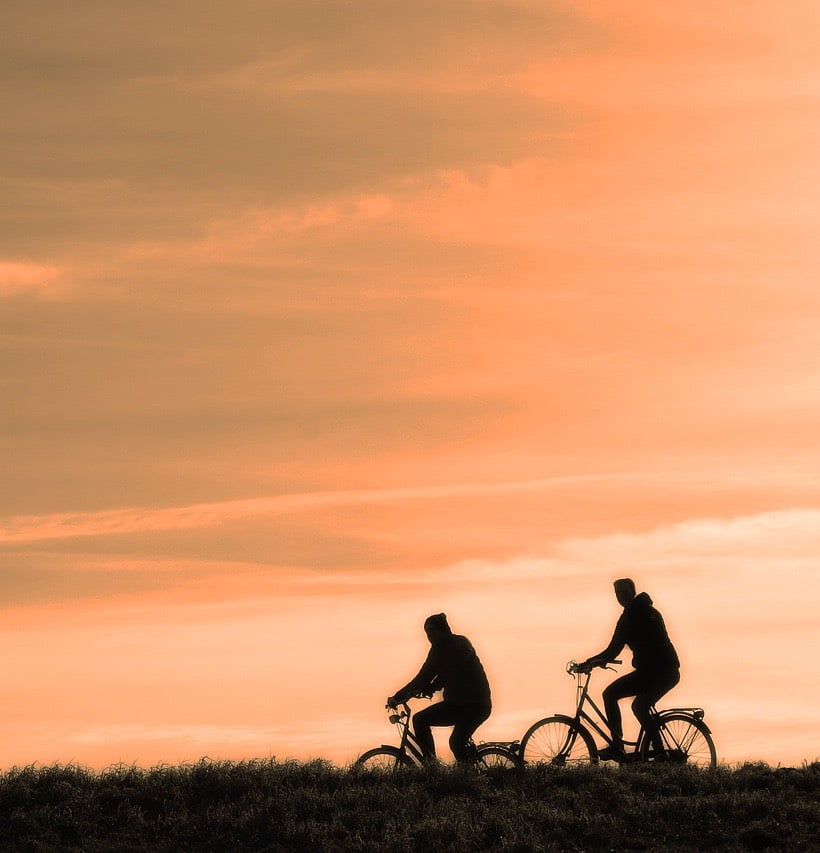 In Oslo, twilight is as dark as it gets in the summer, but the further north you go, the more extreme the light. North of the Arctic Circle, the sun doesn't even set, a phenomenon known as the midnight sun.
In the winter, the opposite phenomenon takes some getting used to. During the shortest days of the year in Oslo, the day (measured between the official sunrise and sunset times) is just 5 hours 53 minutes long.
In Trondheim, it's as short as 4 hours 30 minutes, while in Tromsø, the sun doesn't rise at all for as many as six weeks.
The high cost of living
You've all heard the rumours, and I can confirm them. Norway is one of the most expensive countries in the world to move to.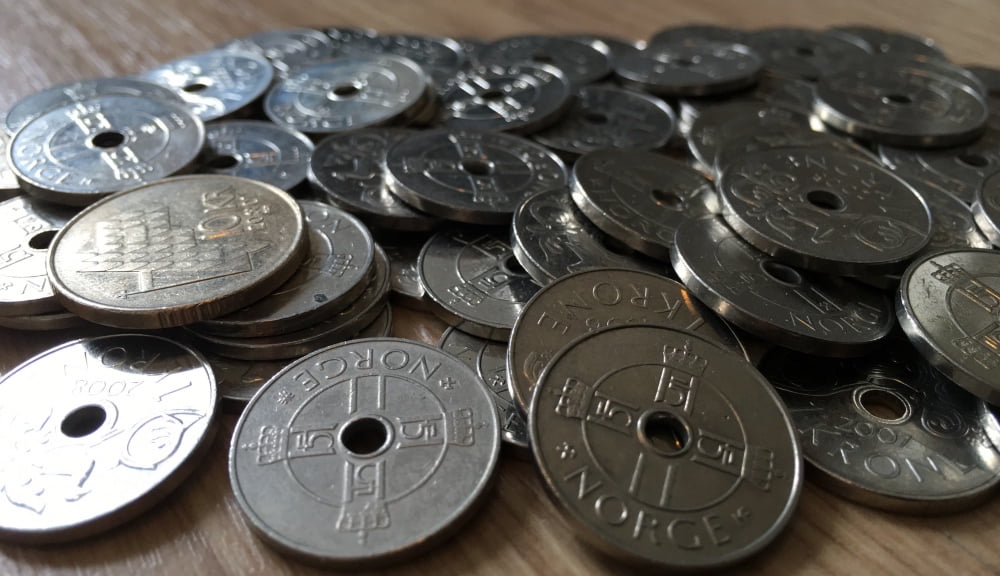 Until you've been for a couple years and are earning and spending in Norwegian krone, sticker shock is a major struggle.
But how much am I talking about? Much depends on your lifestyle, of course. If you are used to eating out, bring a lot of money with you or be prepared to adjust yourself and learn to cook!
Of course prices vary, but here are some example costs, given in USD, EUR and GBP. Just bear in mind that exchange rates may have changed since I published this post!
A loaf of bread – $5 / €3.60 / £3
McDonalds Big Mac – $8 / €5.80 / £4.75
500ml can of beer from a store – $4.15 / €3 / £2.50
500ml draught beer from a bar – $11.50 / €8.30 / £6.80
1L milk – $2.35 / €1.70 / £1.40
1L unleaded petrol – $2.60 / €1.90 / £1.55
500ml bottled water – $2 / €1.45 / £1.20
Saving money on groceries is a big hobby for most Norwegians. Extreme measures are sometimes necessary, like driving to Sweden for the monthly shop! Yes, really. While not everything is cheaper, substantial savings can be made on beer and meat products in particular.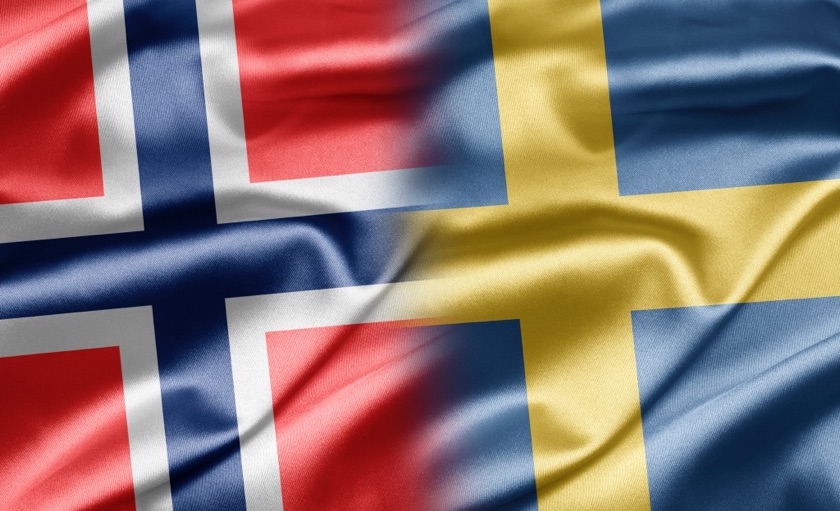 There's even shopping centres that have sprung up just across the border, on the Swedish side of course.
From Trondheim, a daily free bus runs to whisk away students and other thrifty souls over to the border and back again. It's a strange way to spend 4-5 hours, but it's popular!
What all this means is that both you and your partner will need good jobs. In most Norwegian families, both adults work.
If you're single, be prepared for a change in lifestyle, unless you find a well-paying job or already live a fairly simple life.
The Norwegian lifestyle
Some foreigners living in Norway frequently say that the country is boring.
While I don't agree with that statement, I do understand where they are coming from because Norway is quieter than nearly every other country I've been to.
The focus here is on family and making the most of the outdoors, not partying and drinking the night away.
Embracing the outdoors, in particular hiking in the summer and skiing in the winter (I'm still working on that part!) is key to a successful integration.
Skiing is something of a national obsession, so it'll be well worth your while in learning the sport. If you're a regular at Mo's Tavern, then Springfield is a better choice for you than a quiet city in Norway. Your wallet will thank you.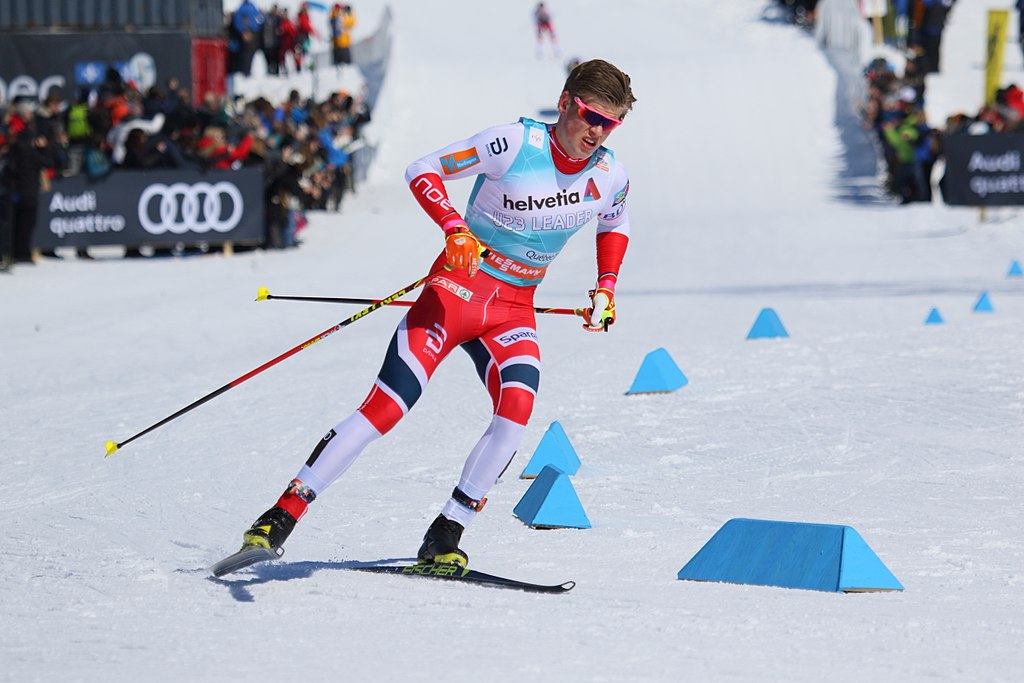 Final thoughts
Please don't misunderstand me. Living in Norway is wonderful in so many ways, but don't be blinded by stereotypes and spectacular YouTube videos from the tourism industry.
That is the Norway that's marketed to the tourist masses, and it has very little in common with the day-to-day Norwegian lifestyle.
Understand the full picture before making a decision. Citizens of most countries can visit Norway for at least 30 days with relatively little bureaucracy.
I highly recommend a fact-finding mission first, perhaps in November to experience the wet, wind, and darkness, or February to experience the snow and skiing culture.
It'll be a worthy investment if you are serious about relocating.
For more information check out my brand new podcast, the Life in Norway Show, where you can hear from other foreigners who've made the move.
Still want to move? Then check out our ultimate guide to moving to Norway to start your journey!