Kristi himmelfartsdag is a public holiday in Norway. Here's what you need to know about the day known internationally as Ascension Day.
Ascension Day a christian-based holiday celebrated around the world. While Norway split church from state in 2017 after a five-year process, the country retains its faith-based public holidays.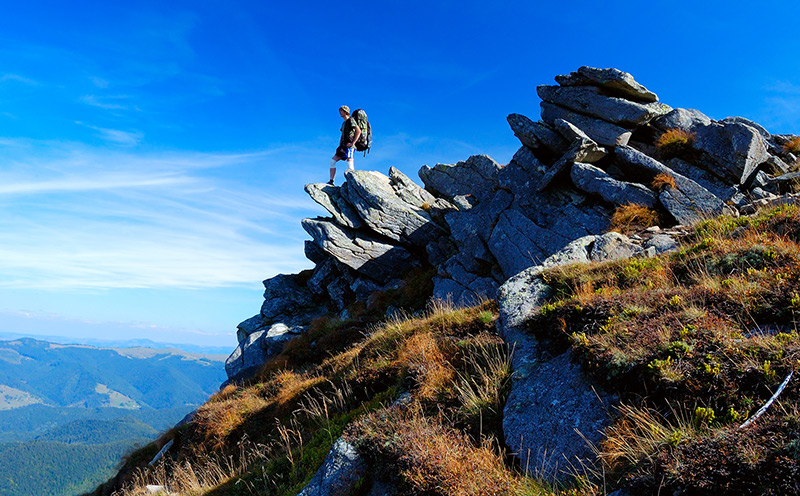 Ascension Day one of those. In Norwegian, the day is known as Kristi himmelfartsdag.
For most Norwegians, Ascension Day is simply one of the several public holidays that means an additional day off work. The day is one of the non-fixed holidays, meaning it falls on a different date each year.
However, it is always celebrated on a Thursday. That means the majority of workers receive a paid Thursday off work.
When is Ascension Day in Norway?
Kristi himmelfartsdag is always held 40 days after Easter Saturday. In 2023, the day is Thursday 18 May. The 2022 holiday fell on 26 May, and the 2021 holiday was on 13 May.
Globally, some christian denominations observe the day on the following Sunday. In the US catholic church, the day varies by ecclesiastical province.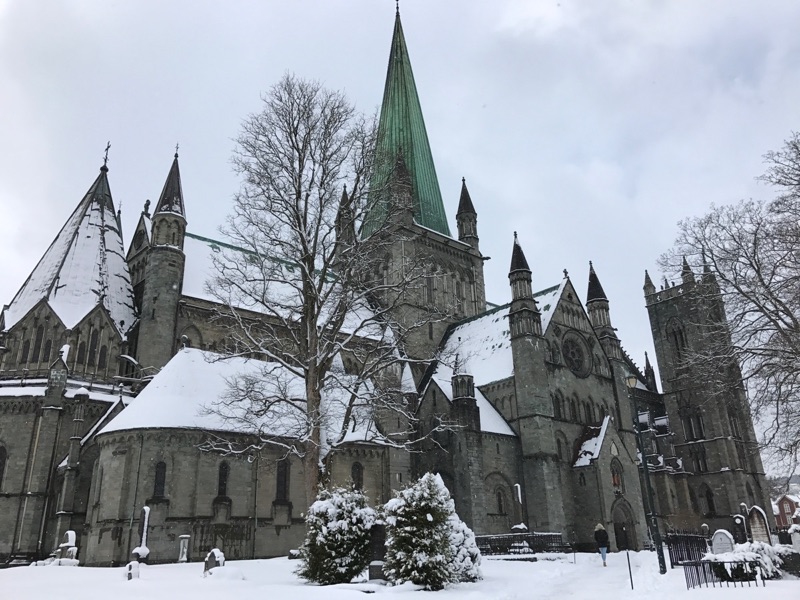 What is Ascension Day?
The day marks the christian belief in the bodily ascension of Jesus into heaven. History tells us the day has been observed for many hundreds of years.
According to Wikipedia: "The observance of this feast is of great antiquity. Eusebius seems to hint at the celebration of it in the 4th century. At the beginning of the 5th century, St. Augustine says that it is of Apostolic origin, and he speaks of it in a way that shows it was the universal observance of the Church long before his time."
What happens on Ascension Day?
Aside from specific family traditions, most Norwegians don't celebrate the day in any special way. Of course, some christians will go to a church service. Beyond that, there aren't any specific traditions of note.
Read more: Faith in the Viking Age
As with other public holidays, the vast majority of shops are closed. Schools and many workplaces are likewise closed. Public transport still operates, although typically on a Sunday schedule or similar.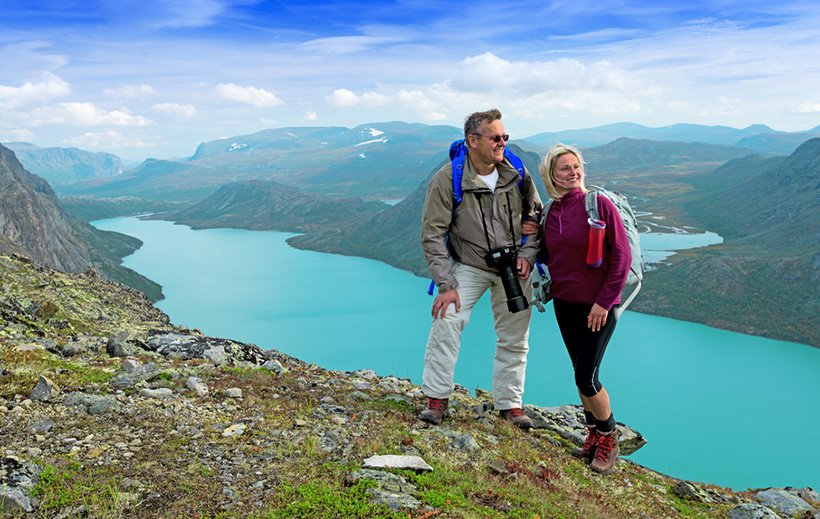 As the day is always a Thursday, some employees are encouraged to take the Friday off as paid leave. Those that do essentially receive a four-day holiday for the price of just one day of paid leave.
In organisations that don't actively encourage the practice, many employees take the day anyway. The Friday is therefore known as an inneklemt dag, which broadly translates to a squeezed or sandwiched day.
With so many Norwegians enjoying a four-day weekend, it's one of the earliest times of the year to enjoy a hiking trip.
Things are a little different this time around however. With Ascension Day falling the day after Constitution Day, many people will take the opportunity to use just one vacation day to earn a five-day weekend.
Ascension Day around the world
While researching this post, I came across a fascinating tale from Germany. There, Ascension Day involves a lot of drinking.
In Germany you're more likely to see day-drinking debauchery than pious reverence for the holiday (unless you're in Bavaria) and it's not just because people are excited not to work. Ascension Day in Germany is also Father's Day, or Men's Day as it's called in some places, and the traditional way that Germans like to honour dear old Dad is with good old beer, and lots of it – The Local
The day isn't marked as a public holiday everywhere. In the UK, Ascension Day is recognised but it is not a holiday. Offices, shops, schools and educational institutions, and public transport all operate as normal.
What will you be doing on Ascension Day this year?