Atheism is a growing trend in Norway according to a new survey, which reveals that for the first time ever, a majority of Norwegians don't believe in god.
According to reports in The Local, the annual survey from Norsk Monitor revealed just 37 per cent answered yes compared to 39 per cent that answered no, when asked the simple question: "Do you believe in god?"
23 per cent said they didn't know. The percentage was higher in rural areas of Norway, whereas in the capital Oslo, only 29 per cent answered yes.
The postal survey sent to thousands of Norwegians shows a clear trend of atheism spreading across the country. Two years ago the numbers were broadly even, whereas back in 1985 half of all respondents said they believed in the existence of a god.
A trend away from faith
This caps a controversial few years for the Church of Norway who have been subject to a membership scandal, whereby thousands of people claim they were enrolled in the Church without their consent. The Church of Norway justifies its enormous state subsidy partly by its large number of members.
Some expats have moved to Norway and years later, found that they were automatically enrolled in a religious organisation when they obtained their residence permit.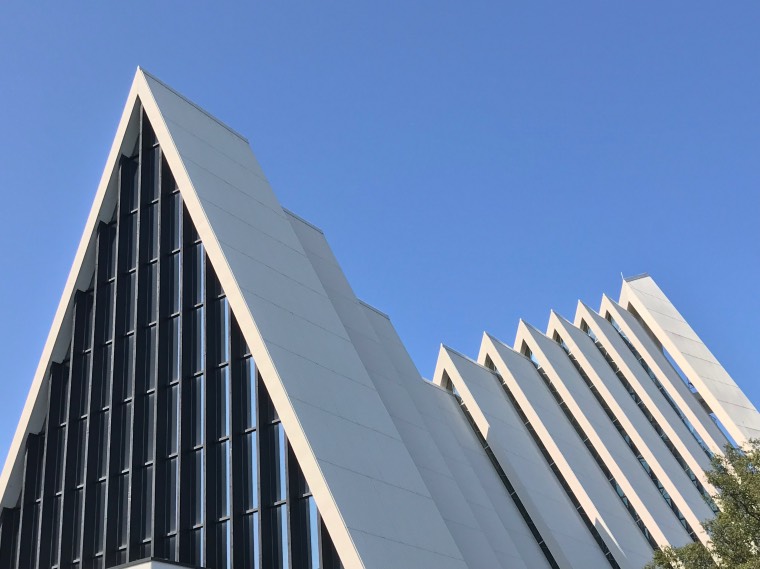 A recent poll by Aftenposten added further fuel to this fire, showing that less than half of the 3.8 million members of the Church of Norway consider themselves Christians. In fact, a whopping 33 per cent of Church of Norway members said they were atheists.
Den Norske Kirke (the Church of Norway) has belonged to the Evangelical Lutheran branch of the Christian church since the 16th century, and has been a state church since then until 2012.
—
Photo: Nick