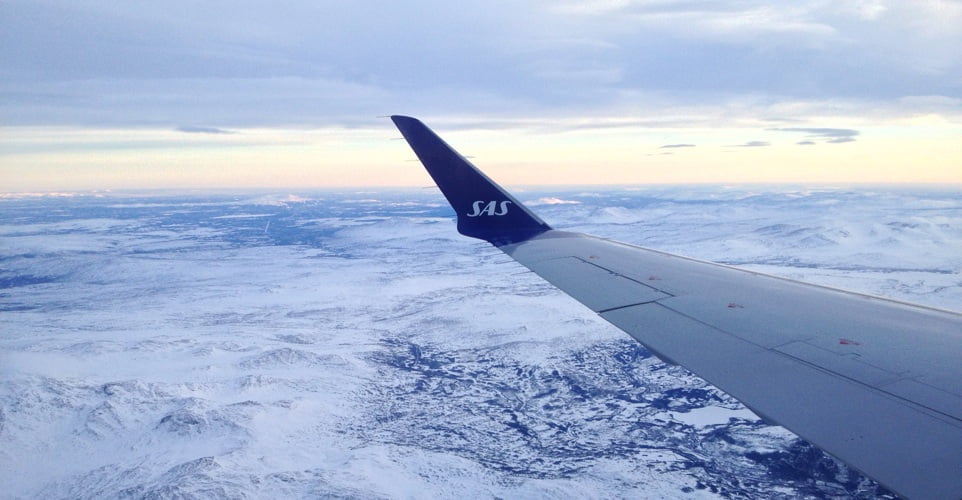 Høyre (Norway's Conservative party) may not have pleased everyone in Government so far, but Linda Hofstad Helleland, head of the Transport Committee, has just pleased me.
She's announced a trial of an improved baggage system for international arrivals transferring onto a domestic flight at Oslo Airport.
IMPORTANT UPDATE: Read this article about the new baggage transfer rules at Oslo Airport as of summer 2017.
What is the Oslo baggage circus?
Living in Trondheim, I frequently have to travel through Oslo Airport to reach my final destination. Changing planes is irritating, but you soon get used to it living in Norway. The problem comes on the return journey, where on arrival at Oslo Airport you must collect your bags, clear customs, re-check them, and return through security, even if your bags are tagged to your final domestic destination. This is problematic for so many reasons, but most of all for those who are not used to the system and only realise the issue when their bags don't turn up at Trondheim.
"But my bags were tagged through to Trondheim!!" – screamed every traveller at the lost luggage desk, ever
Even for those of us used to the system, it can cause you to miss your tight connection, or at best arrive for it red-faced and out of breath.
So what's changing?
According to a report in Adressa, Trondheim's local paper, the Transport Committee is promising "easier and faster travel" with "continuous baggage handling" through Oslo Gardermoen. New customs and control desks and x-ray technology will be introduced and passengers may be called for manual inspection. The intention is to reduce transfer time from an average of 55 minutes down to 35 minutes.
For the Norwegian Hospitality Association (NHO Reiseliv) it's the culmination of a multi-year lobbying campaign, although it's important to say the change is just a trial, for now.
This is an important victory for the Norwegian hospitality and tourism industry throughout Norway. Continuous baggage handling improves the travel experience for tourists who want to travel to other cities in Norway via Oslo Airport, increasing the competitiveness of airports and the airlines. This is a prerequisite for growth in air traffic, says Kristin Krohn Devold, CEO of the Norwegian Hospitality Association (translated from quote at boarding.no)
I frequently choose Copenhagen over Oslo because of the previous rules, so I'm looking forward to the change. Fingers crossed it works…
IMPORTANT UPDATE: Read this article about the new baggage transfer rules at Oslo Airport as of summer 2017.