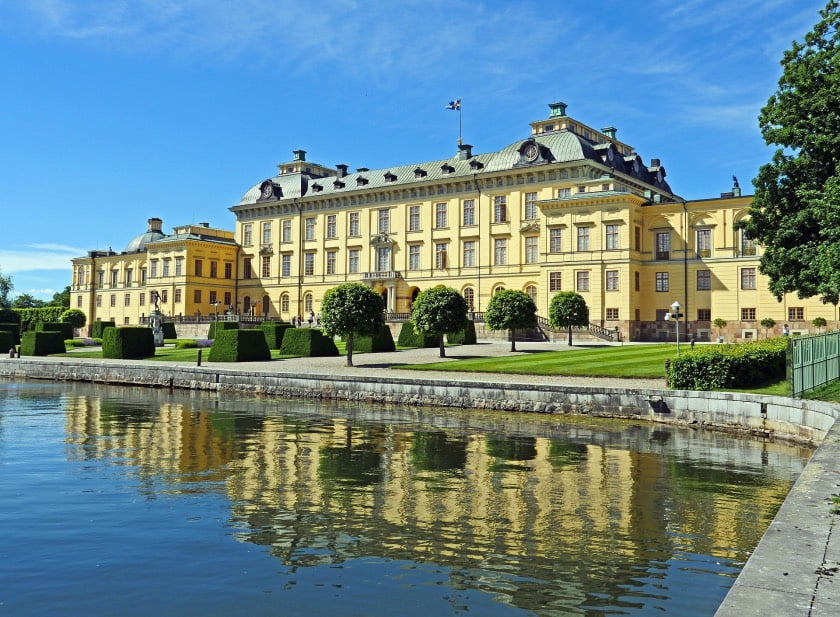 Extend your trip to Scandinavia by taking in some of the highlights offered by Norway's closest neighbour, Sweden.
The three Scandinavian countries share so much history and culture, that it sometimes surprises visitors how different they can be.
Last month we took a look south at what Denmark has to offer, so this time around we're looking east. After a week trekking the Norwegian mountains or exploring the fjords, Sweden offers something different.
From Norway, Sweden is a simple weekend trip by car, plane, train or bus. The best option depends on where you're travelling from, and how close to the border you are.
Several flights zip to and from Stockholm and most major Norwegian airports every day, while the train and buses are good options from Oslo.
Stockholm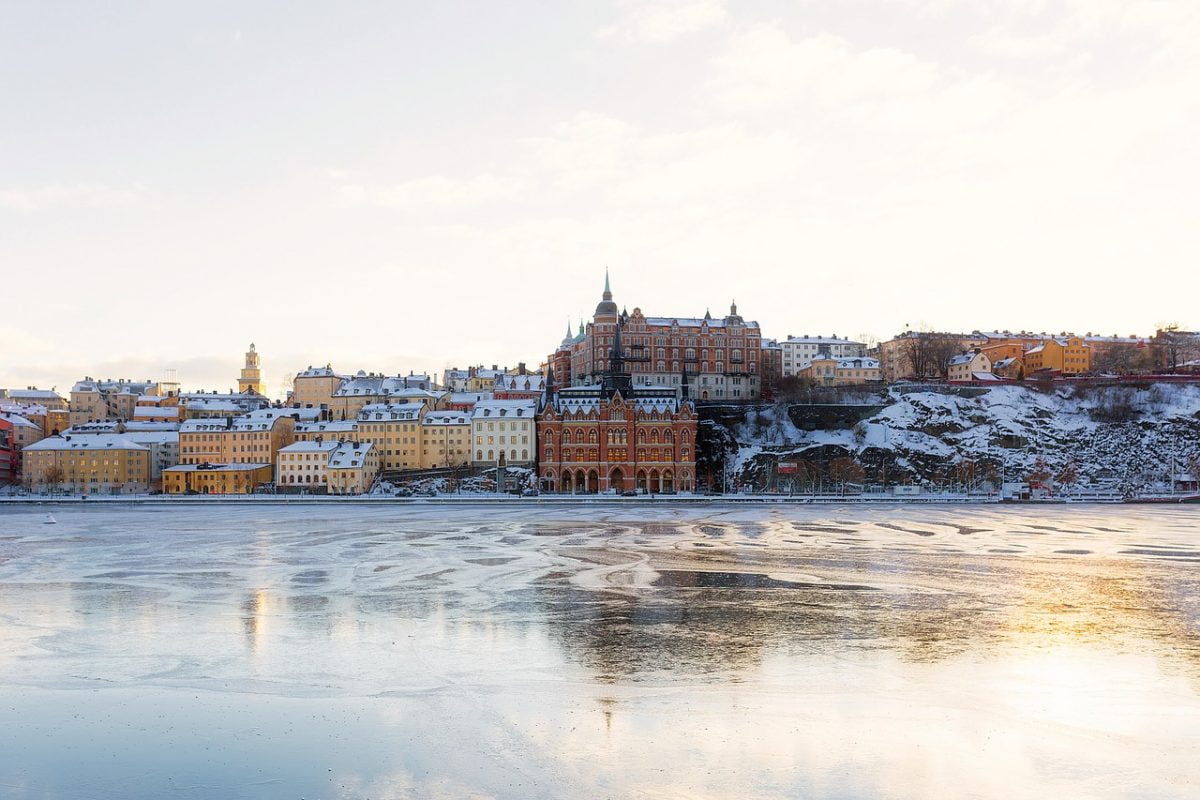 Sweden's capital is built on several islands so you are never far from water. This also means the city is comprised of individual districts, each with their own distinct feel. Take a tram, a ferry, or even walk to Djurgarden.
This large and tranquil island is home to many of the city's top attractions, including Skansen, the 17th-century warship Vasa, and the Abba museum.

Gamla Stan is Stockholm's world-famous old town. There are hundreds of little nooks and crannies on these narrow, mostly pedestrianised, cobblestone streets.
Old-fashioned bicycles chained to antique lamp posts and dusty buildings evoke an era long gone.
The inside of the grand Drottningholm Palace is a dizzying mix of fashion and style influences from its royal occupants over the years.
Hedvig Eleonora, Lovisa Ulrika and Gustav III all contributed to the decoration of the reception halls, which are open to the public year-round.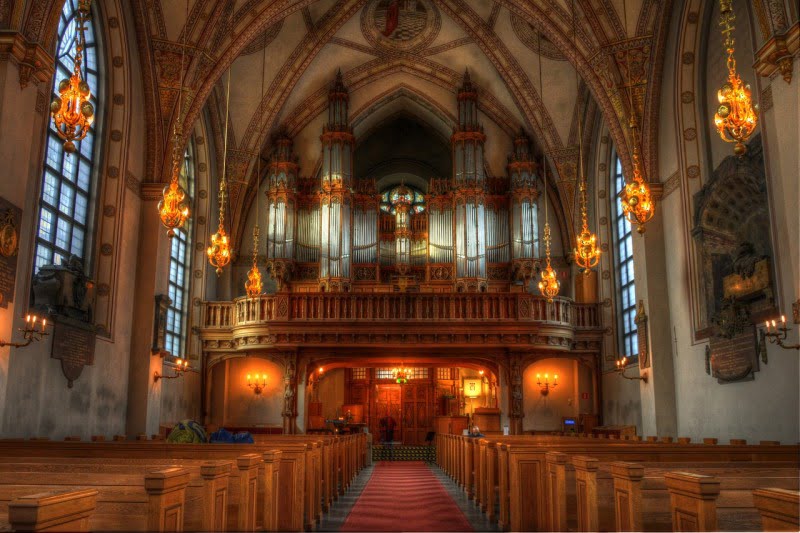 Klara Church, or the Church of St. Clare, is a stone's throw from the central railway station in the heart of Stockholm. There is a long history of religious buildings standing on this site.
Work began on the current church was in 1572 under Johan III, while the graveyard, now almost surrounded by modern buildings, was started in the 17th century.
Stockholm Archipelago

Much like the Norwegians, the locals here love nothing more than to escape the hustle and bustle of the Swedish capital and head to the water.
Stockholm's archipelago is a vast range of rocky isles, some covered in forests, while others play host to holiday homes and vacation rentals.

The Waxholms Hotel on the picturesque Vaxholm island is hugely popular with city dwellers looking for a relaxing weekend break. Boats come and go round the clock, and the bridge is never still.
The beautiful setting offers fantastic views over the Vaxholmsfjärden bay and the Kastellet fortress.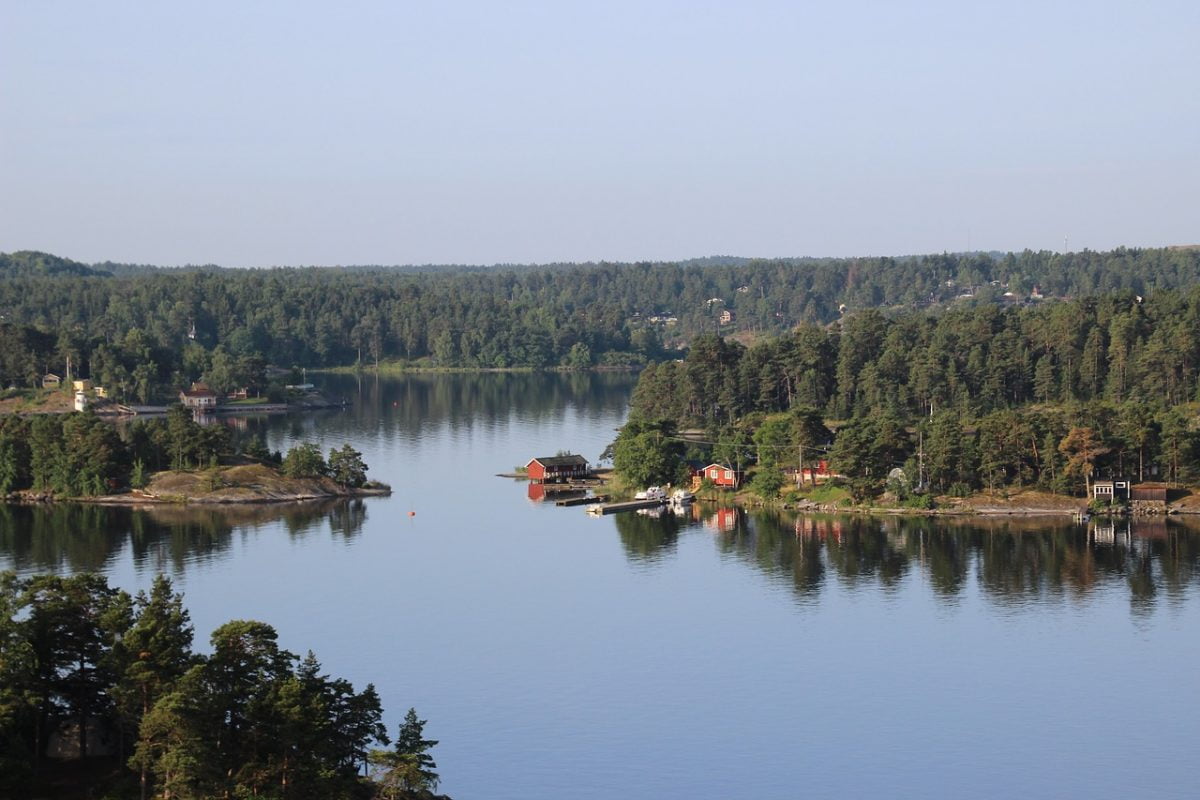 Most guesses place the number of islands in the archipelago at a staggering 24,000, so there is sure to be one that suits you.
A ferry network transports residents and tourists from the city to some of the bigger islands, or you can rent a boat to visit the more isolated ones.
Gothenburg

Sweden's second biggest city, Gothenburg offers a much more relaxed vibe than Stockholm yet still scores highly on tourist attractions and cultural events.
One of the country's best art museums is here, along with a fine opera house and theatre.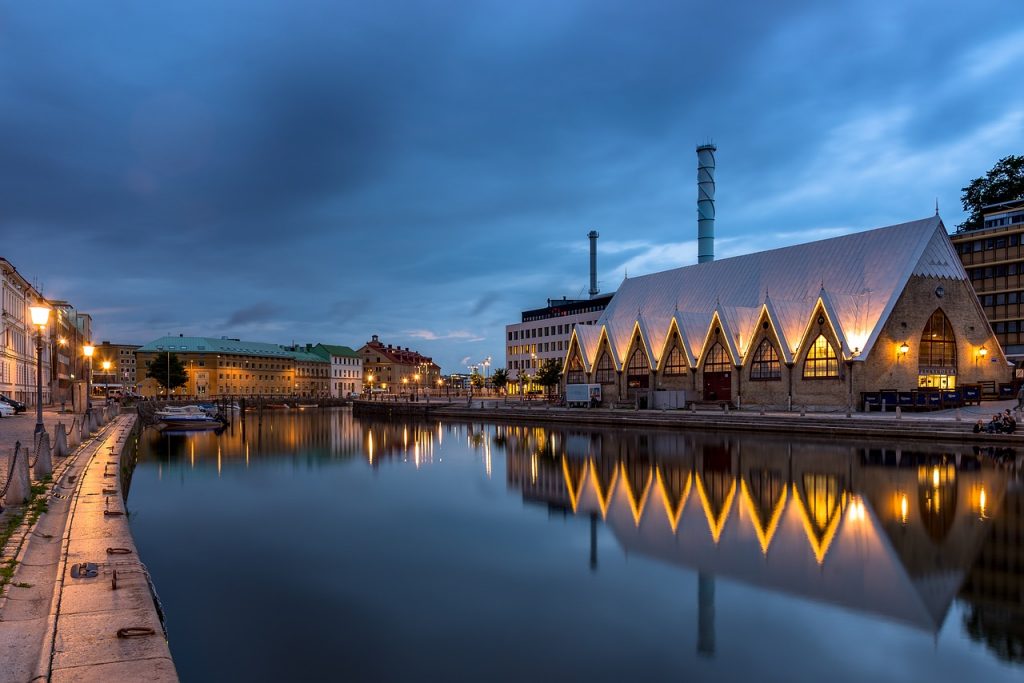 The ancient port that gave birth to the city and the 19th-century factory buildings are worth a look, as is the curious "Fish Church", the Gothic-inspired fish market pictured above.
Built in 1874, it was designed to look like a Gothic church to attract visitors, which it still does to this day.

The wilder nature of Sweden's west coast including the Kosterhavet National Park is within easy reach of Gothenburg by boat or car. The entire coastline is dotted with islands large and small.
The Nordic Watercolour Museum, Carlsten Fort on Marstrand island, and some of Scandinavia's best golf courses are just some of the attractions.
Malmö
Formerly known as a port and industrial city, Malmö has reinvented itself as an eco-friendly destination with a focus on art and culture. The Modern Art Gallery, quirky boutiques and a self-sustainable district are all big draws.
With the focus on the environment, cycling is a great choice for getting around.

Malmö is known as the city of parks, and the waterfront district also provides good opportunities for walking and biking.
Architecture lovers shouldn't miss Sweden's tallest building, the Turning Torso, which consists of nine cubes winding through 90 degrees.

Beyond Malmö, the Skåne region of Southern Sweden is a fascinating mix of medieval castles, leafy orchards and remote beaches.
This iconic bridge to Denmark across the Öresund sound (above) links Malmö with Copenhagen. The Danish capital – and its international airport – is a fantastic alternative for getting to Malmö.
The Swedish lakes

The third biggest country (by area) in the European Union, Sweden extends far, far beyond the three main cities listed above. Inland Sweden is known mainly for its lakes.
Sweden has no shortage of lakes, with approximately 90,000 throughout the country. Many cabins are dotted around the edge of these lakes and are a popular holiday destination during the summer.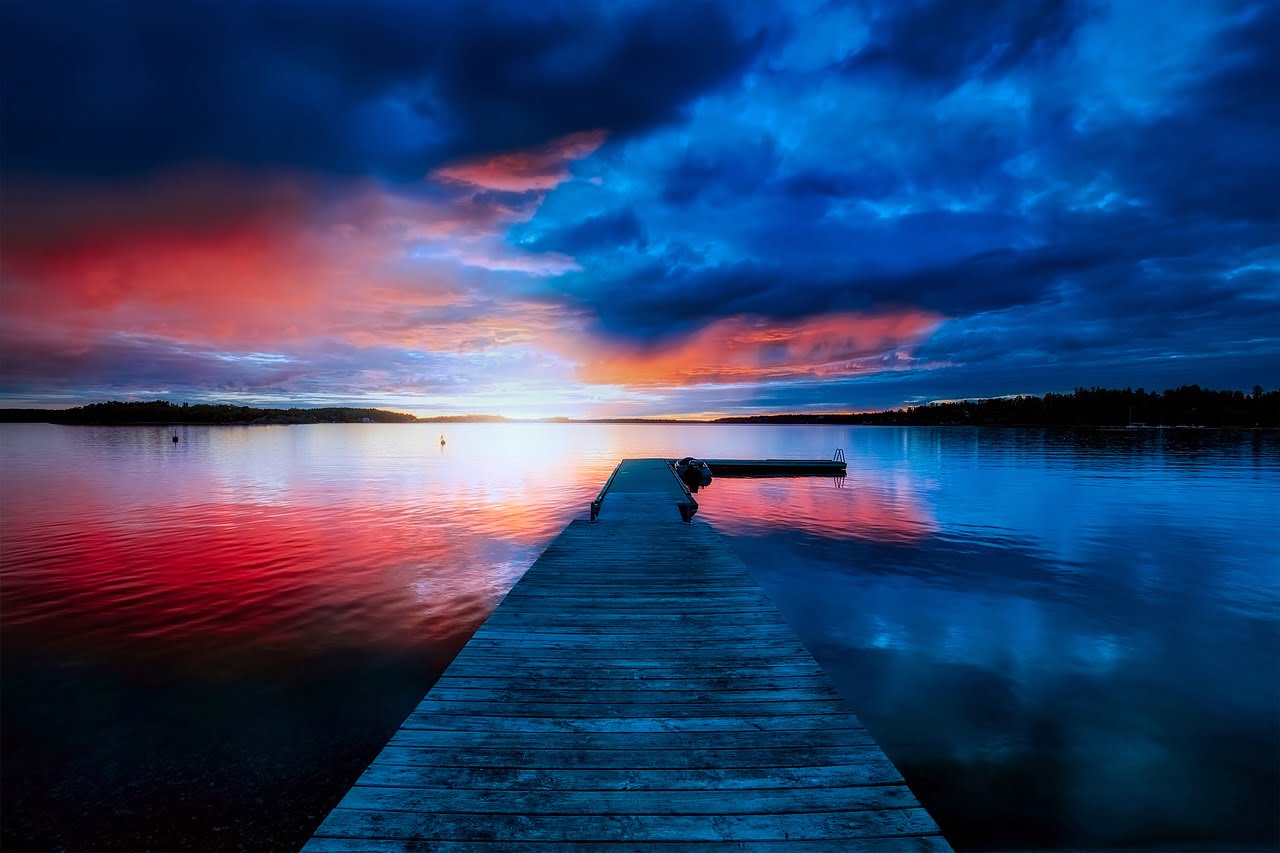 Vänern and Vättern are Sweden's two biggest lakes. Vänern is the third largest lake in Europe, and covers an an area of around 5,600 square kilometres.
Activities in the region are many and varied from kayaking, fishing and swimming through to water sports and even winter activities such as ice skating and ice fishing.

More than half of the country is covered by forest. While some of the land is used for fuel and building materials, much of Sweden's forest is great for a hiking and camping vacation.
As in Norway, a freedom to roam law gives people the right to hike and camp on public land, as long as you leave no trace. You're also free to go foraging for wild berries, herbs and mushrooms – just be sure you know what you're picking.
Northern Sweden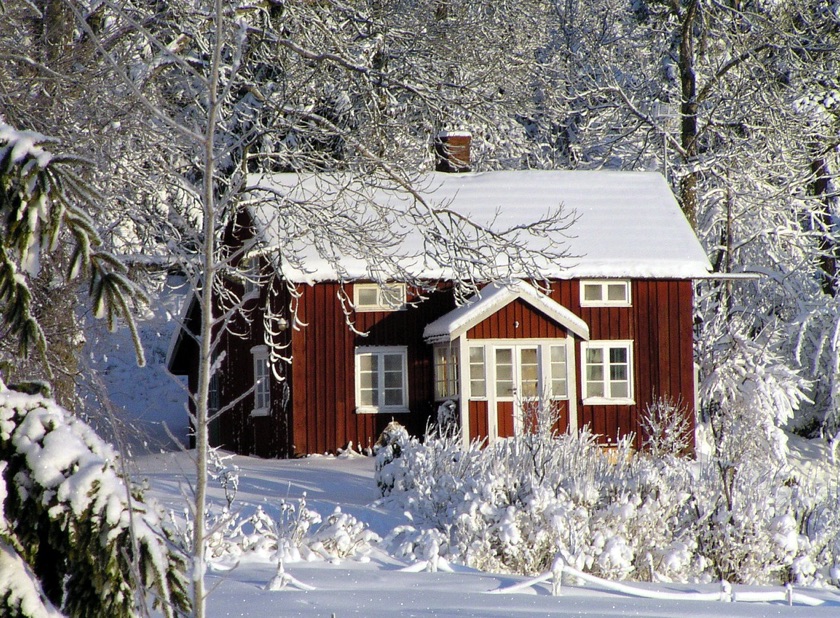 Sitting around a campfire with a Sami guide, hearing tales of myths and legends and sharing stories of the day's dog sledding adventure. Sound good? Then Arctic Sweden could be for you.
While much of Arctic Norway is milder than many expect due to the long coastline, much of northern Sweden is far inland and therefore temperatures can be considerably lower. Snow is virtually guaranteed for months at a time.

Luleå is one of the more populous cities in northern Sweden, broadly similar to Tromsø in size. It has a large harbour and plays an important part in Sweden's ICT and knowledge industries.
The UNESCO World Heritage site Gammelstad Church Town is the best preserved example of a type of town that was once widespread throughout northern Scandinavia, and is around 10km away from Luleå.

Like Norway, Sweden's Sami population has its own Parliament. Based in Kiruna, the Parliament was established in 1993. It acts as an institution of cultural autonomy for the indigenous Sami people.
Pictured above is a traditional Sami tent known as a lavvu, a relatively common sight in northern Sweden.

Sweden's vast northern region offers great opportunity for aurora hunters, much like the north of Norway. The best times of year to see the lights are late Autumn and late winter.