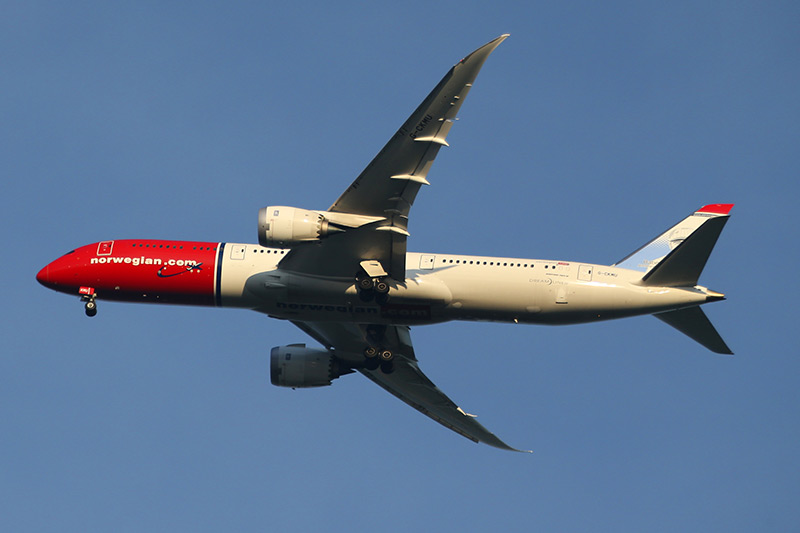 Small fragments of a Norwegian long-haul plane's engine fell from the sky as the plane hit technical trouble and was forced to make an emergency landing in Rome, Italy.
The news just keeps on getting worse for Norwegian Air. Italian media have reported that a Norwegian Boeing 787 bound for Los Angeles with 298 passengers on board had to return to Rome after it encountered technical trouble shortly after take-off.
While the plane was airborne, small fragments from the fuselage rained down on the Isola Sacra neighbourhood. Falling debris caused damage to cars and houses in the area, while one person reported mild burns.
Norwegian 787 engine failure debris causes damage to cars shortly after takeoff from Roma-Fiumicino Airport. https://t.co/T5ezjpdUbF pic.twitter.com/qqhU7pN7NP

— Breaking Aviation News (@breakingavnews) August 10, 2019
One Italian newspaper described the experience on the ground as "a rain of incandescent debris". They went on to say "they broke the windows of parked cars, they hit the tiles on the top of the buildings."
What happened and how?
The parts are reportedly from the left engine of the Boeing 787. The extent of the technical problems or how at risk the 298 passengers were is not yet known. But let's face it, bits are not meant to fall off a plane in mid-air.
For those on the ground, the incident could have been much worse. The debris fell close to a town centre and the crowded beaches of the Roman coast. The incident has led to local politicians calling for a review of flight paths for aircraft arriving and leaving from Rome's Fiumicino airport.
Italy's National Agency for Flight Safety (ANSV) has opened an investigation. ANSV inspectors were sent to examine the engine of the aircraft and also to the area where there was ground damage. According to media reports, checks could now be made on engines of the same type, and on maintenance procedures.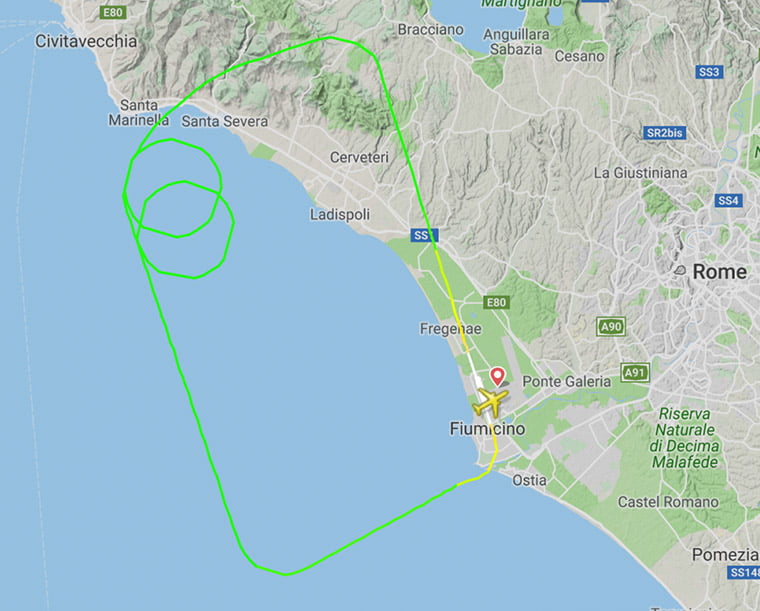 More trouble for Norwegian
A spokeswoman for Norwegian airlines told Euronews that the flight had to return to Fiumicino airport "due to indications of a technical failure of one of the engines". She added that the aircraft landed safely.
The incident is the latest in a long line of troubles for the carrier. Its fleet of brand new Boeing 737 MAX 8 aircraft were grounded after two fatal accidents involving the aircraft model.
After severe financial troubles, the airline were forced to change their growth strategy. Many long-haul routes between the US and Europe have been cancelled for the upcoming winter season.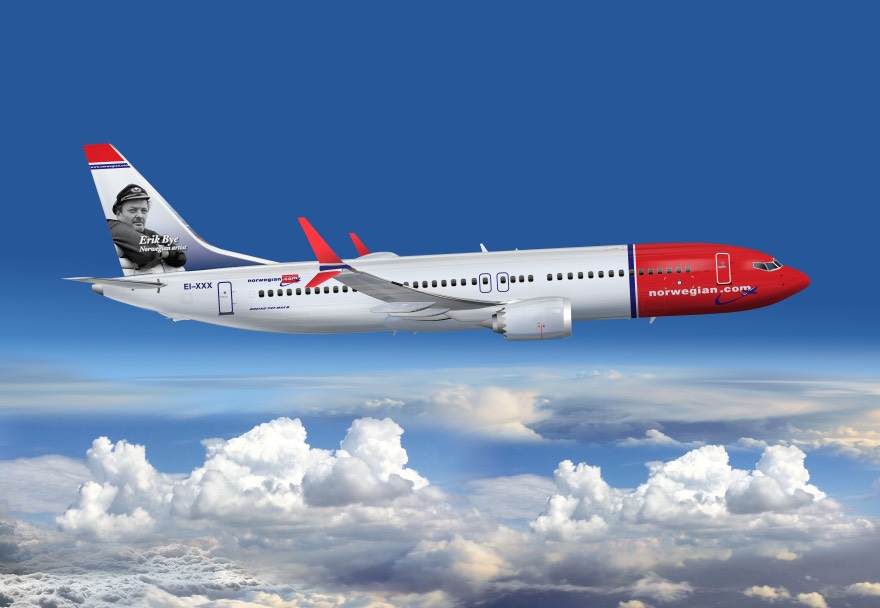 The company is also adjusting to a new era of leadership. Co-founder and long-running CEO Bjørn Kjos stepped down earlier this year after 17 years at the helm.
Questions will also be asked of Boeing and their engine supplier Rolls Royce. A spokesperson for the latter told Simple Flying: "we are aware of the event and are working with our customer to provide support and technical assistance."