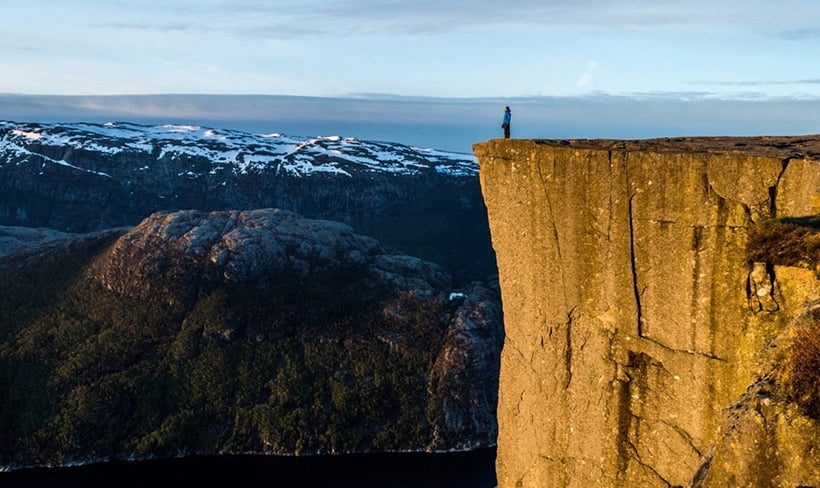 Is time running out for one of Norway's most iconic tourist attractions?
Global media reports suggest that a concerning crack in the famous cliff near Stavanger might be getting bigger. The popular hiking destination Preikestolen, which is known in English as Pulpit Rock, is a 604-metre-high cliff above the Lysefjord that attracted approximately 300,000 visitors last year.
A widening crack
According to Conde Nast Traveller, the Geological Survey of Norway (NGU) will begin monitoring a half-metre wide gap within the cliff far more closely than ever before.
Read more: "Breaking Point": Record Numbers Hike to Norway's Preikestolen
The crack has been known about since the 1930s, and several years ago bolts were installed inside the rock so that geologists could measure any changes.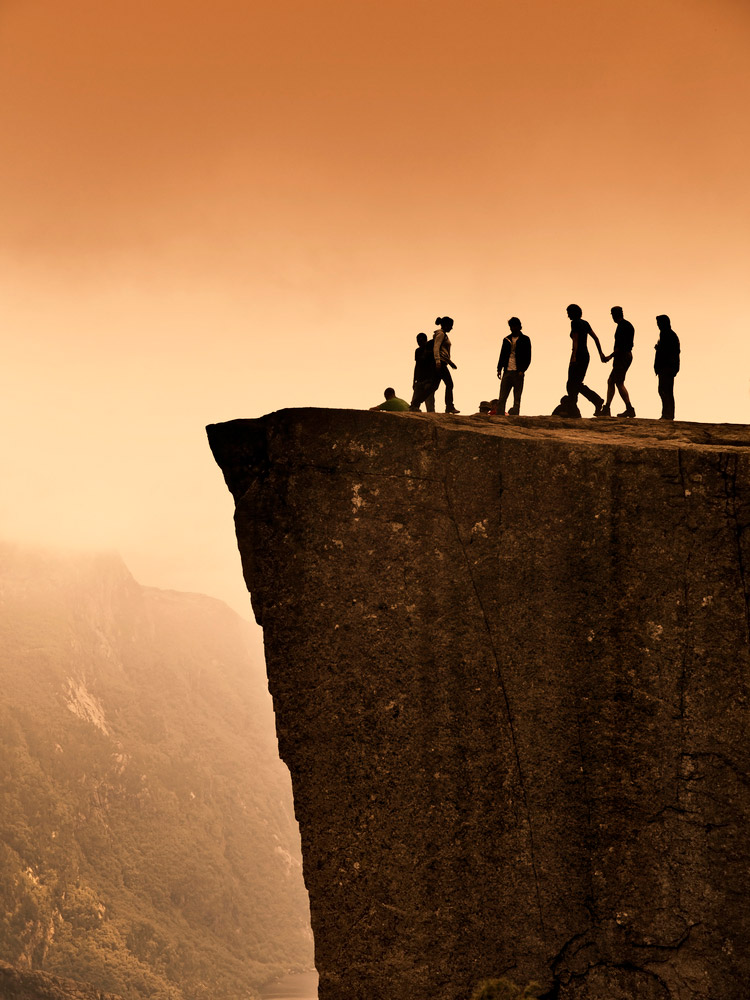 In May, geologists indicated that the gap had increased in size for the first time in over twenty years. The increase was slight, but that's still an increase.
Experts say there's no cause for panic. However, the study of the cliff will now increase significantly. 3D models are planned to enable a full stability analysis, along with aerial footage captured via helicopter.
The risk is real
While Preikestolen seems safe for now, NGU are also carrying out studies on a further 32 mountains in the southern fjord region. A spokesperson said they are most concerned with mountains that are above water, because of the risk that a potential collapse could cause a tidal wave.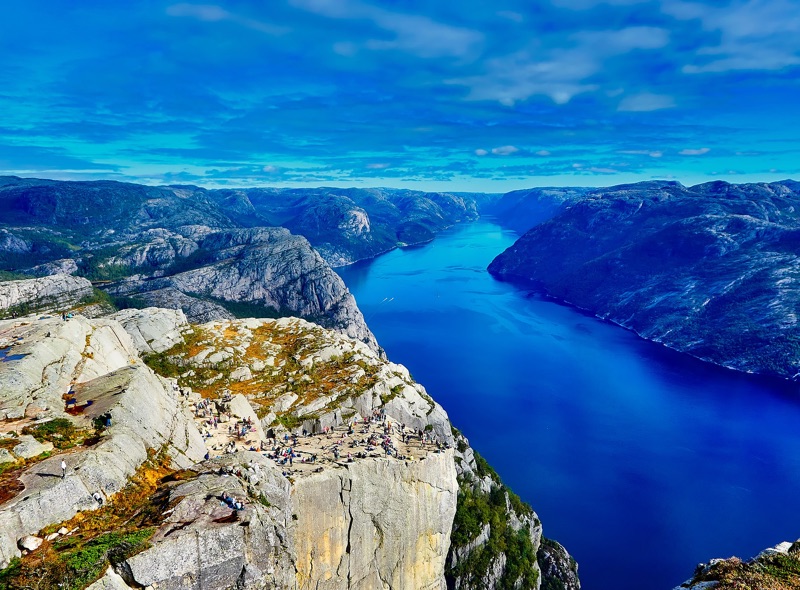 Although the growth in the crack is limited to millimetres, the risk of mountain collapse in Norway is very real. In 1934, about 2,000,000 cubic metres of rock fell off a mountain from a height of about 700 metres into the Tafjord.
The resulting tsunami killed 40 people living on the shore of the fjord. Similar disasters also killed people living near lakes in Sogn og Fjordane county. The 2015 movie Bølgen (released in English as The Wave) dramatised a potential repeat.
What do you think? Does the risk, however minimal, put you off from visiting? It's one of Norway's most famous trails. But the question is, has Preikestolen's time been and gone?