Take a stroll to the park and it will seem as if every Norwegian owns a dog. As with much of the world, dogs in Norway are a common family pet. Here's everything you need to know.
It is often said that a dog is man's (and woman's) best friend – they provide great company, are loyal and can really add a dash of fun to an anotherwise dull life.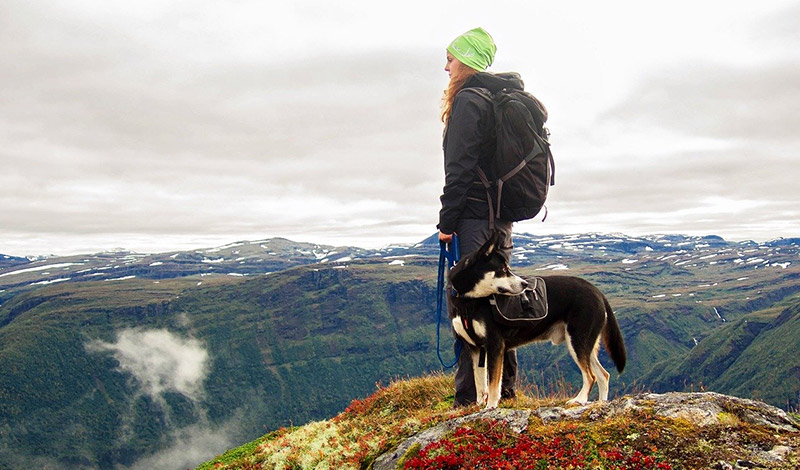 In Norway, this bond between humans and dogs is as strong as anywhere else in the world.
You'll often see a Norwegian with a dog, whether is a boisterous Norwegian Elkhound in one western Norway's scenic fjord-side towns or a pampered chihuahua on the streets of Oslo. Norway loves dogs.
Norway's love of dogs
There are an estimated 500,000–600,000 dogs in Norway across 11 counties. Some breeds, such as the Norwegian Elkhound, are even native to the country.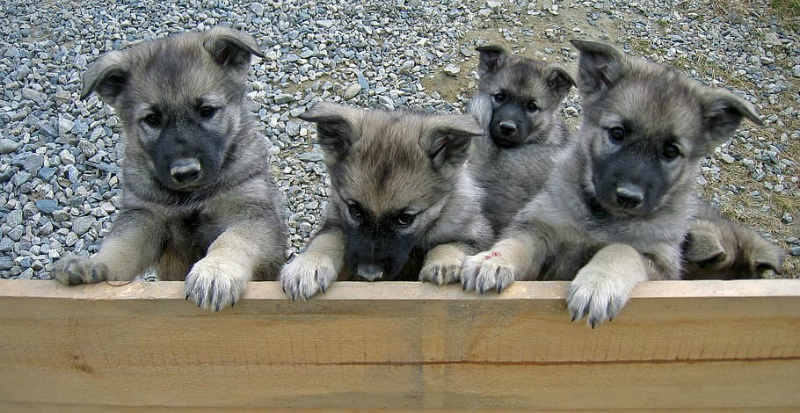 Norwegians are one of the biggest spenders in the world when it comes to buying food for their dogs. It's a country where there are many dedicated pets stores where you can buy anything from dog food to a soft and comfortable bed for your pooch.
Read more: The Norwegian Forest Cat
Norway also has many natural and open green spaces, even in the more built up cites, which means you are never far from a fun walkies with your furry bundle of joy. Most Norwegians love the outdoors, dogs love the outdoors – it's a match made in heaven.
The most popular breeds of dog in Norway
Norway is no different when it comes to people preferring certain breeds of dog. They want a healthy dog and a breed that is the best match for them and their life.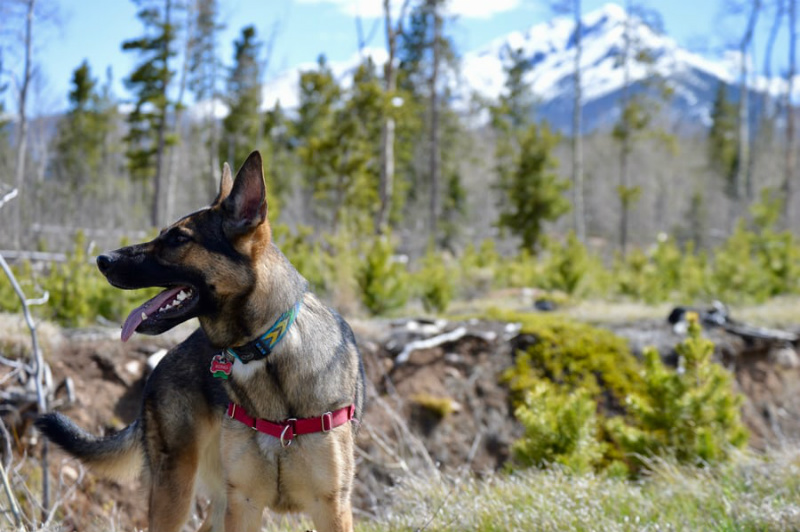 The most popular breed in Norway is the German Shepherd. This type of dog is known for its courageous nature, and like most other dogs, it's also loyal. On top of that, German Shepherds are focused and trainable animals. They may have a reputation as a guard dog but they are much more than, and perhaps this is why they are the country's top dog.
The second most popular breed is the Norwegian Elkhound. This dog is native to Norway and it sure looks like it belongs here! It's fluffy, which means it's protected from the harsh Norwegian winters, and strong.
Elkhounds are also energetic and always eager to stretch their legs. Their enthusiastic nature and sharp instincts came in useful when they were hunters in the wild in the past.
Norway's third most sought after breed is the Golden Retriever. This type of pooch is a friendly, intelligent and reliable animal, all of which make them great company.
This dog's natural instinct is to 'retrieve'. It was originally bred to recover game – ducks and upland game birds – that had been shot by hunters, so it loves a game of fetch.
The Norwegian Lundehund is a gorgeous breed of dog with a number of unique characteristics. Finally, the Norwegian Buhund has a distinctive look, is playful and likes to be at the centre of the action. It is also a breed with an interesting history.
Most popular names in Norway
Choosing a name for your new shaggy-haired friend is one of the first things you'll do as a pet owner so most want to get it right. Dogs recognise the sound of their own name, perhaps then it's important to choose a name that can be pronounced clearly and one that can be easily heard.
The most popular dog's name in Norway is Bella, a name which topped a recent survey. Two-syalble names are popular. Other well liked names include Leo and Mira.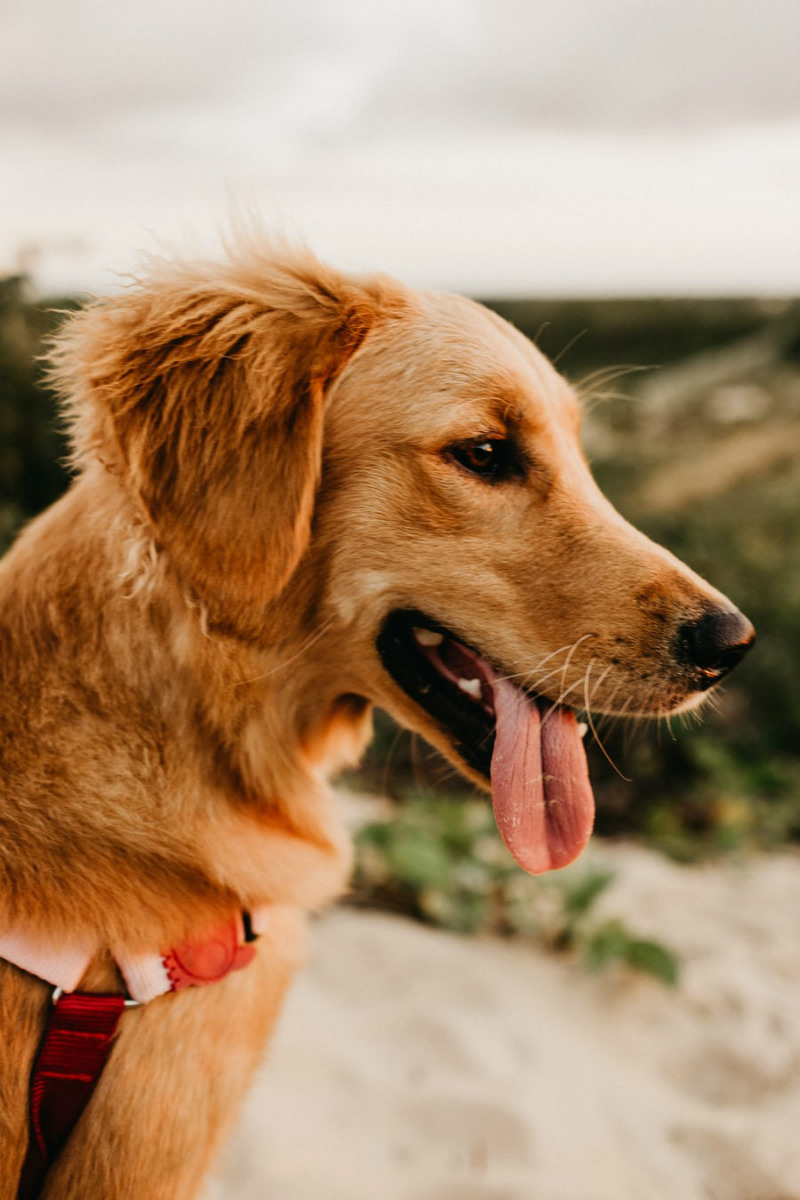 The most popular name for a new pooch in Oslo is Luna. Read more about Norway's most popular dog's names by region and guidance on choosing your dog's name.
Mystery disease in 2019
In 2019, there was a mystery sickness that affected dozens of dogs up and down Norway. Many fell ill and subsequently died in many parts of the country.
Dogs showed serious intestinal suffering, and most died fairly quickly shortly after falling ill. The total number of dogs that died as a result of this illness is believed to have been close to 50.
Luckily, the mysterious sickness went away aknist as quickly as it had arrived. At the time of writing, there are no reports of any disease problems in the county's canine population.
Travelling to Norway with pets
If you're thinking of bringing or moving to Norway with a dog in the near future, you must contact the The Norwegian Food Safety Authority (Mattilsynet). This is the national body that oversees the import of a live animals into the country.
Travelling with pets shouldn't be a stressful affair, so Mattilsynet are there to help make the process a smooth one for both pet owner and pet. Their job is to ensure that the pet is healthy and legal.
There is a ban on some dog breeds, in which case police permission must be sought before you try to bring the dog to Norway. Various other regulations are in place including vaccinations and microchip identification, full deals can be seen on their website.
Norwegian pooches are just as lovable as they are elsewhere around the world. Dogs in Norway are perhaps especially lucky, though, because most have the wide open spaces and wilderness as their playground.
Next time you're visiting Norway, check out the cute bundles of joy the country has to offer. I'm forever stopping and saying, 'hei' to people's dogs. I should probably stop doing this…
Dog breeding and owners' clubs in Norway
As is the case in many countries, Norway has a wide range of clubs and associations for dog owners. Perhaps the best known is the Norwegian Kennel Club (Norsk Kennel Klub), founded way back in 1898. It is the largest organisation for Norwegian dog owners and acts as an umbrella organisation for 264 breeding and activity clubs.
If you're looking for a club or information on a particular breed, that is your best place to start.
Did you enjoy this article? If so, why not share it on Pinterest so others can find and enjoy it too: