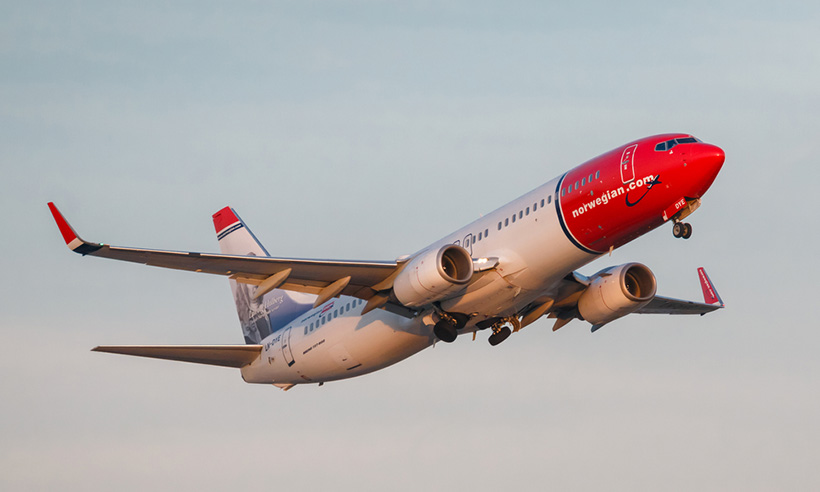 An urgent law under discussion by Norway's government will help businesses navigate through the risk of bankruptcy. It could end up saving struggling airline Norwegian.
A new bankruptcy law expected to be passed in Norway's Parliament today will likely come into force very quickly. The new rules could help keep Norwegian Air flying. That's according to one of the country's most prominent bankruptcy experts.
Read more: Norwegian Air On The Brink
A new restructuring law
The new law aims to save jobs and companies that are in danger of going bankrupt. It will provide bankruptcy protection rules that are reminiscent of the USA's Chapter 11 rules. The law is intended to last for 18 months.
Should the law pass, it will no longer be a requirement that two-thirds of shareholders agree to a debt-to-equity restructuring plan. Instead a simple majority will be required. The minimum dividend requirement will also be removed.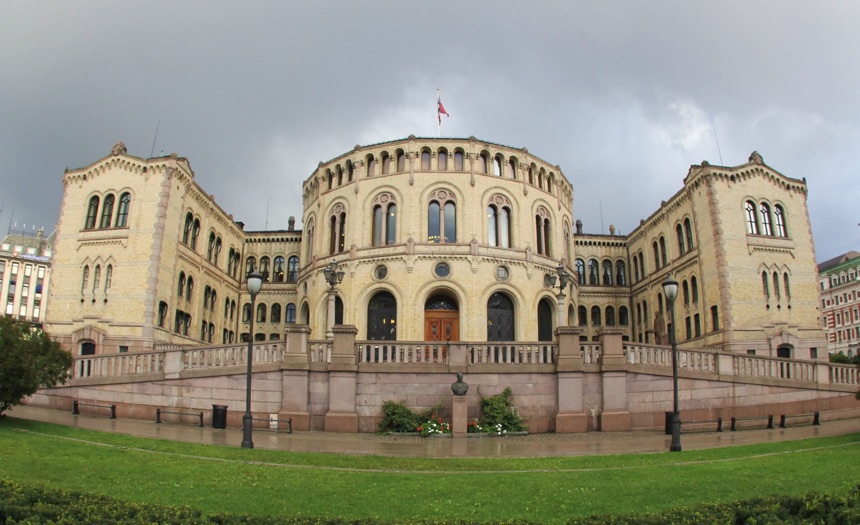 The entire judicial committee supports the bill so it is expected to pass without issue on Friday. That's according to commmittee chair, Arbeiderpartietet's (the Labour Party's) Lene Vågslid.
"We have dealt with this so quickly, precisely so that we can quickly get started on using debt negotiation arrangements and reconstruction. Then we get a set of rules that can work, all the time the rules we had experience unfortunately were not good enough," she told NRK.
An intense time for Norwegian
The new rules are designed to help struggling companies stay afloat during the economic turmoil caused by the coronavirus restrictions.
One of the highest profile cases of struggling companies is Norwegian Air. The carrier has been plagued with financial instability for more than 18 months. The grounding of Boeing 737-8 MAX planes and problems with Dreamliner engines
Norwegian Air along with a struggle to make its long-haul operation profitable have heaped financial pressure of the airline.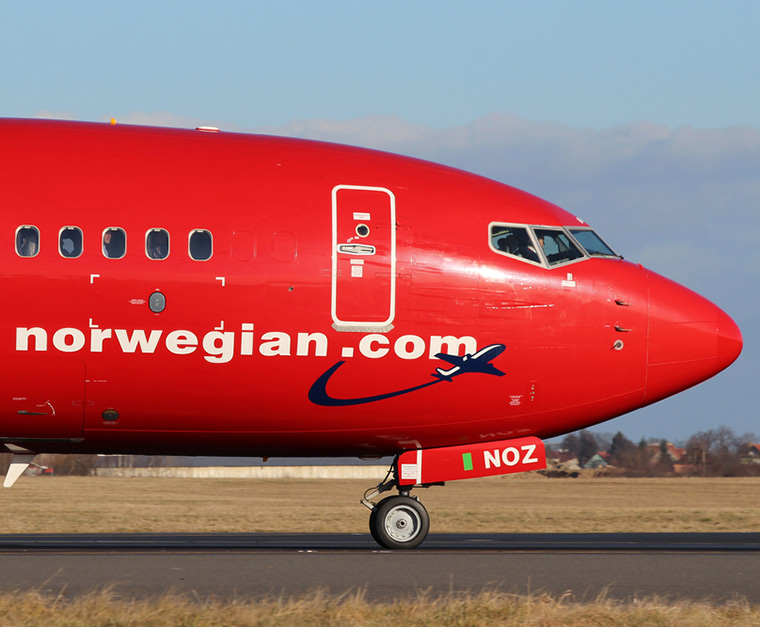 Coronavirus-related drop in demand led relatively new CEO Jacob Schram to appeal for help. The Norwegian government announced a support package for Norwegian along with SAS and Widerøe. However, in order to qualify for the support, Norwegian have to make drastic changes in order to meet the debt-to-equity ratio requirements.
Norwegian is currently negotiating with creditors to convert loans into new shares. Without the new law, they require a two-thirds majority agreement, which could be tough considering the heavy dilution of shares proposed.
Favourable law for Norwegian Air, among others
Lawyer Håvard Wiker in the law firm Ro Sommernes. He is the head of the Law Society's Law Committee on Bankruptcy Law and Coercive Agreement. He told NRK that the new rules could help Norwegian: "I don't know the specifics for Norwegian, but the possibility of converting debt into equity and the removal of the minimum dividend could help Norwegian."
The new restructuring rules would mean the requirement for two-thirds shareholder agreement would be removed. A simple majority would be sufficient. In addition, the requirement that all creditors agree to the refinancing plan is also removed. According to NRK, airlines in the USA have made substantial use of the similar Chapter 11 regulations.
Should Norwegian manage to restructure and refinance, the new Norwegian will likely look very different. Schram has said there is a plan for a profitable future operation. That seems likely to involve fewer long-haul flights and a focus on profitable routes within Europe.