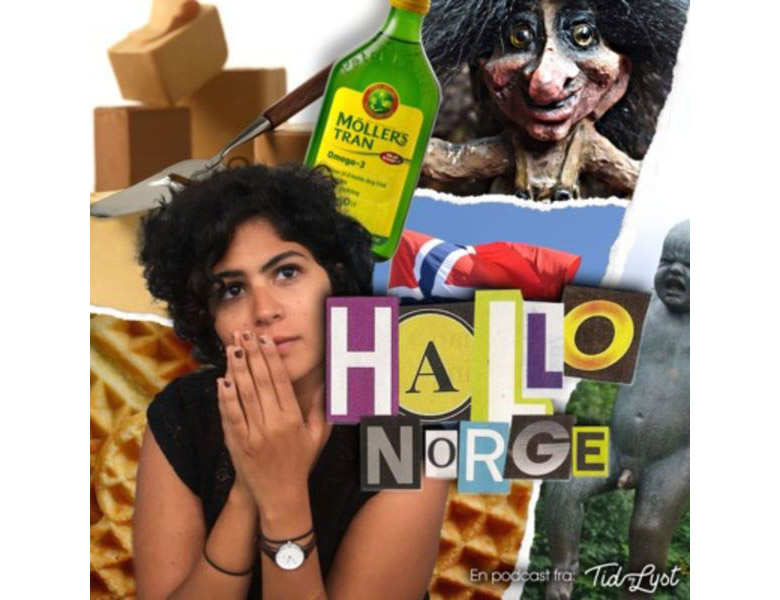 Podcast episode 17: A look at the challenges in adjusting to life in Norway with the Egyptian host of the Hallo Norge podcast.
This episode I'm joined by Mariam Kirollos, host of the Norwegian language Hallo Norge podcast that introduces Norway to new arrivals.
Mariam moved to Norway with her Norwegian husband and works for Save the Children Norway in addition to her work on the podcast.
Some of the topics we cover on the show include:
What the differences are between life in Egypt and Scandinavia
What the podcast is about and how it came to be
Her favourite interviews from the show
How Mariam was able to quickly pick up the Norwegian language
How she was able to find a job in Oslo
If there is an Egyptian expat community in Norway
What Norwegians ask Mariam about Egypt
Mariam's tips for things to do in Oslo
Listen to the show
You can listen to the show using the web player below, or on your podcast player of choice, including: Apple Podcasts, Stitcher, YouTube (audio only), and now Spotify. Simply search for 'life in Norway' on your platform of choice to get started.
Don't forget to hit 'subscribe' to ensure you don't miss an episode!
Hallo Norge!
Mariam's podcast covers the basics of Norwegian society – politics, economics, history, food, and more – in the Norwegian language.
Even though it's in Norwegian the podcast is aimed at newcomers to the country. Most guests speak slowly and clearly, so it's a great place to pick up some language learning practice.
Links to things mentioned in the show:
If you enjoyed this episode, please subscribe to the podcast and leave a review! It will help others find the show.
Speaking of which, you can also share the episode on Pinterest with this handy pin: