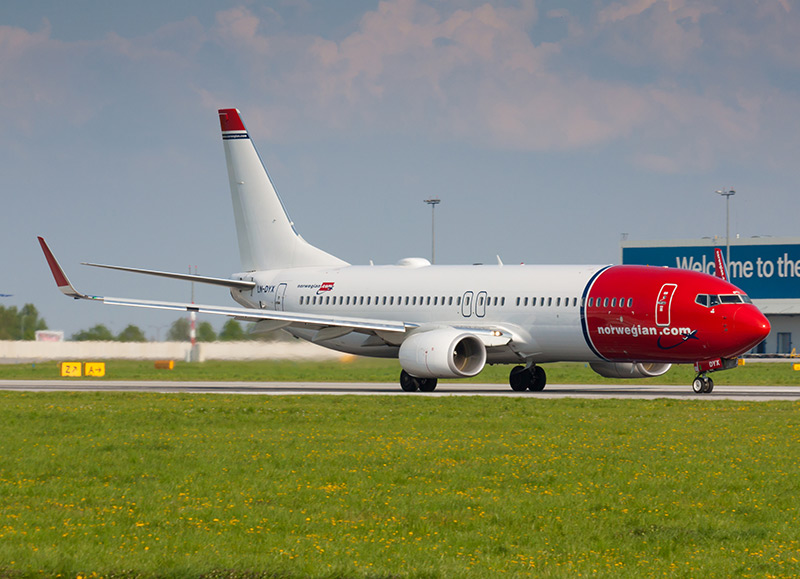 The travel world in the Nordic region has been abuzz with talk of 'flygskam'. It seems that Swedes are falling out of love with aviation. Could the same thing happen in Norway?
As a travel writer and frequent flyer, I've been utterly fascinated by Sweden's flygskam that has been widely reported in the global media.
What is the Swedish 'flight shame' trend?
If you've not seen it, basically flygskam (flight shame in Swedish) is a word that describes the current negativity aimed at people who choose to fly.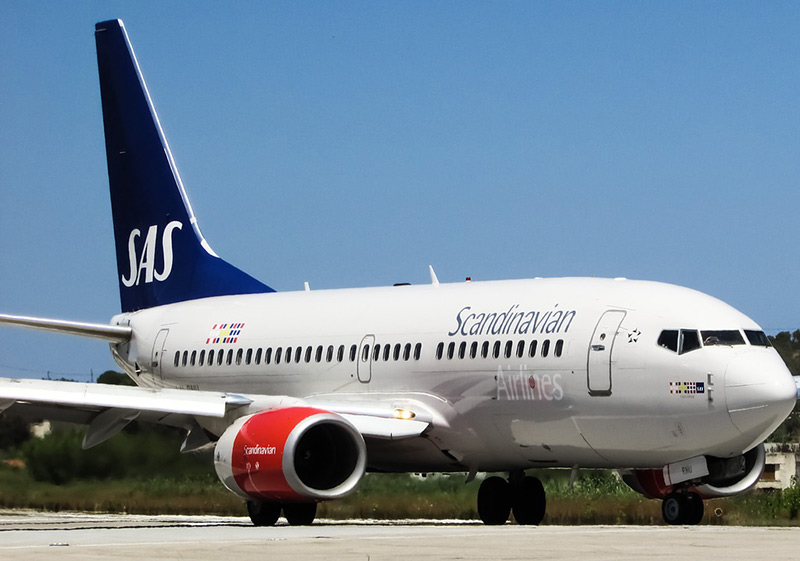 The context is the shift away from air travel to more environmentally-friendly ground transport options. This isn't just a campaign, it's a word that is describing an actual trend.
The trendy train alternative
The airline industry is currently facing more criticism than ever before as environmental parties chalk up record vote shares in several European countries. At 285 grams of CO2 per passenger kilometre, airplane emissions far exceed alternate modes of transport. The European Environmental Agency compares that figure to 158 for road transport and 14 for rail travel.
The rise in rail travel as an environmentally-friendly alternative to flying has led to another popular Swedish term: tågskry, or train brag. These terms go hand in hand. Typically, someone engaging in flygskam will also most likely tågskry!
Many stories are circling of families choosing to take the train and then making sure everyone knows about it.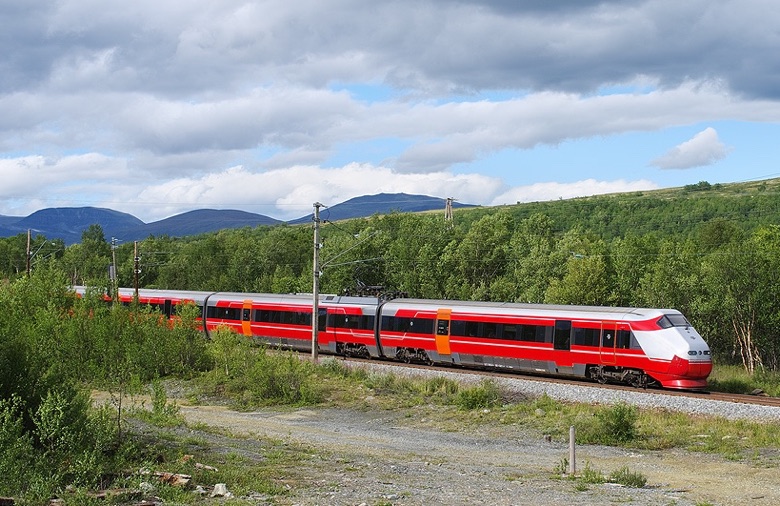 "Train holidays take longer and cost more, and they are super-trendy. All these stories about train adventures are of course social capital that you can use to show your best side for family, friends and at work," says Johan Olofsson, a member of a Swedish Facebook group set up to promote train travel. Its membership numbers almost 100,000.
I asked friend and Stockholm resident Lola Akinmade Åkerström about the trend:
"Climate change is extremely serious and we all need to actively work towards reducing our environmental impact. #FlyLess is a better banner to campaign under but 'flight shame'? The level of shaming and guilt tripping going on within Sweden right now feels unprecedented and definitely hints at a bit of Jantelagen (janteloven) at play."
Given that Norway and Sweden share so much in common, could flygskam and tågskry make it across the border?
Norway is a country of frequent flyers
First things first, flying is to Norwegians as driving is to Americans. The average Norwegian thinks nothing of hopping on a plane for a business meeting or a weekend away.
I know of a couple of Norwegian companies who have tried video conferencing alternatives only to return to asking employees to travel.
The problem of rapid transport in Norway
One of the reasons for the huge numbers of people travelling by air in Norway is time. The alternatives simply take too long. Norway's geography means that ground transport is always going to be a time-consuming option.
To travel between Oslo and Trondheim by train takes just short of seven hours. The flight time is just 45-50 minutes. Even with travel time to and from the airports, flying takes no more than three hours.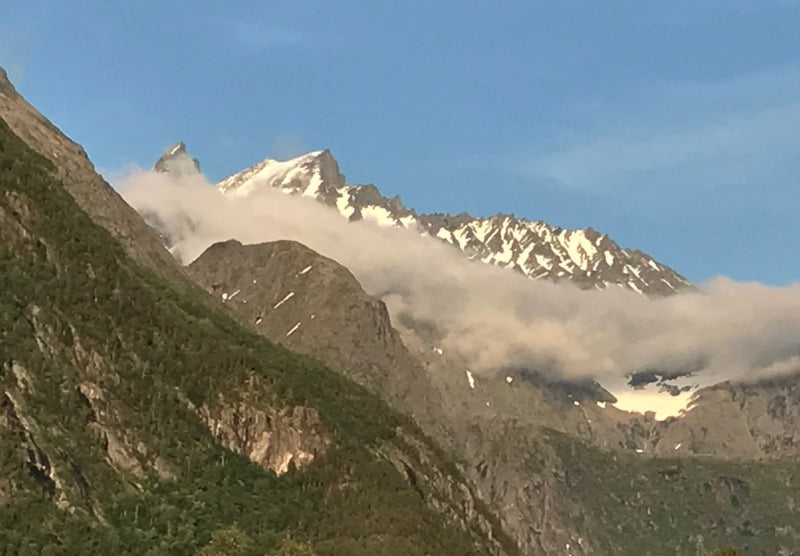 This means that the only way to make a return trip between the two cities in one day is to fly. Until that changes, flying is likely to remain the primary option for many people.
An environmental shift?
The Swedish teenager Greta Thunberg shot to fame after initiating the school strike for climate movement in 2018. She has undoubtedly had a major impact on people's attitudes in Sweden, but in Norway?
On the plus side, Norwegians have bought big into electric vehicles. Electric bikes and scooters also popular alternatives to short distance driving. This is considered a greener choice than in some countries because so much of Norway's electricity comes from hydropower, a renewable source.
In Norway, money talks
But despite the electro-bragging by many electric vehicle owners in Norway, I'm in no doubt of the reasons why people buy electric. It's financial incentives first, with environmental concerns a distant second.
I think it's fair to say that if the Norwegian government wants to trigger a shift away from air travel, it will only be able to do so with significant financial incentives.
The government-owned airport operator Avinor has announced its desire to pursue electric aircraft technology for short-haul flights in the coming decades. Meanwhile the airline SAS is researching hybrid technology with Airbus, and will soon introduce a fleet of much-more environmentally friendly planes.
With all these changes set against the backdrop of Norway's transport infrastructure, I can't see major change in the travel habits of many Norwegians, at least not in the short-term. What about you?