Trondheim is within easy reach of Oslo with a couple of different options to travel between the two cities.
When you've lived in Norway for a few years you sometimes forget about the simple questions! An American tourist planning a trip this summer recently emailed me asking how to get to Trondheim from Oslo. She's already done her research but was simply confused as to which option was 'best'.
Of course, one person's best is not the same as another person's best! But as I've lived in both cities and still travel between them regularly, I'd like to offer some of my personal advice. That way, you can make your own mind up.
Why visit Trondheim?
First things first, why should you spend some of your valuable time planning a trip to Trondheim into your itinerary? Here are some of the primary reasons:
Nidaros Cathedral: People travel from across the world to visit the world's northernmost medieval cathedral
City Break: There's plenty to keep you occupied in the compact central area. As a bonus, there's signiciantly less crowds than in Bergen or Stavanger
Food: The Trøndelag county of central Norway is an emerging foodie destination
Festivals: St Olav's festival, Pstereo festival, and many more events
Football: Norway's most successful club, Rosenborg, play at the city's Lerkendal Stadium
For more inspiration, check out our travel guide or plenty more articles on the Trondheim blog. If you're convinced, let's move on to the practicalities.
Flying
The most popular option among locals, domestic flights between Oslo and Trondheim are quick, easy and convenient. Both SAS and Norwegian offer multiple departures every day between the two cities. Last-minute fares can be expensive. Book at least seven days in advance for the best discounted fares.
Flight times with both airlines are typically 40-50 minutes, although they are usually timetabled at 55 minutes. You do of course have to factor in the travel time at both ends, as both airports are a fair distance from the city centres. You can read more here about Oslo Airport and Trondheim Airport.
With environmental concerns rising and trends such as flygskam over in Sweden building momentum, people are quite rightly asking questions about whether they need to fly so much. While I haven't seen much evidence of flygskam impacting Norway just yet, there are other options to consider.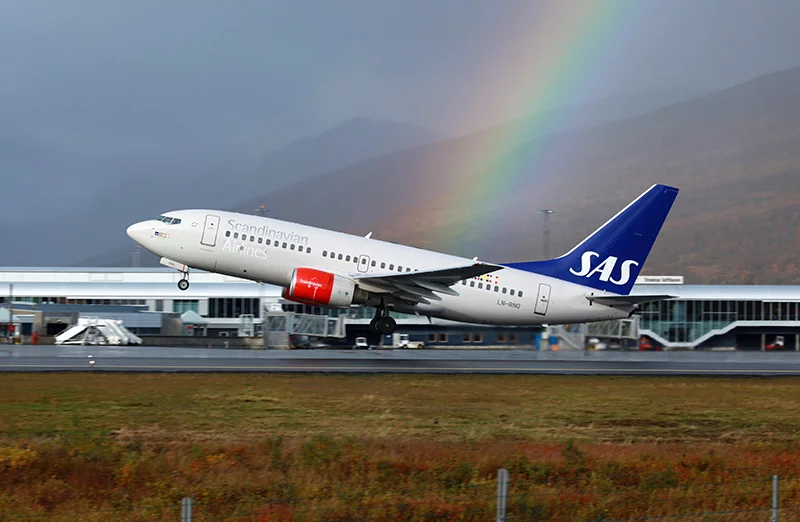 Take the train
The train is super popular with tourists, as it combines a sightseeing experience with your transport. While it's not as interesting as the Bergen line, the Oslo to Trondheim train nevertheless offers a variety of scenery.
National train operator Vy (previously known as NSB) offer minipris tickets when you book in advance. These offer significant savings over the regular fare. The on-the-day fare at the time of writing is 1,019kr, approximately USD $120, whereas the minipris fares can be as low as 249kr / USD $30.
You'll save a little even if you book just 36 hours in advance, so it's a good idea to lock in this saving as soon as you've confirmed your plans. For the best fares, try to book at least a month in advance.
It's important to check whether you are taking the direct train (approx. 6h50m duration) on the Dovre line, or a routing that requires a change of trains in Hamar. While the latter option doesn't take much extra time, the trains themselves have less facilities.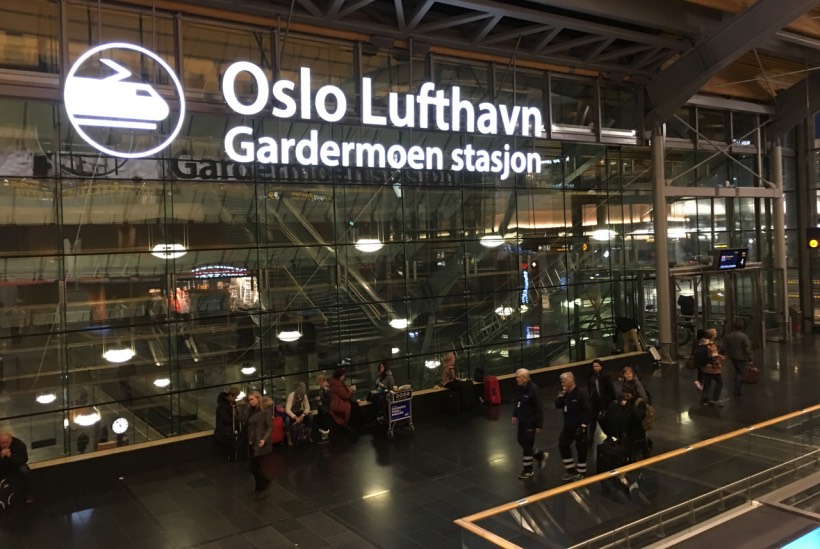 Another tip: The main line Oslo to Trondheim also passes Oslo Airport, meaning you can travel straight to the airport from Trondheim without having to go through the city first. This can really help with itineraries when time is tight.
Bus travel
At the time of writing, there are no direct bus/coach services between Oslo and Trondheim. It is still possible to take a coach, but you will need to change trains in central Norway. This usually takes place in Otta, and usually is only available with a nighttime change at around 2am. The fare is a little cheaper than the train at around 950kr.
Timetables do of course change especially seasonally, so it's worth checking with Nettbuss and Nor-way Bussekspress in case things change.
For several years, Lavprisekspressen ran a twice-daily service. Prices competed with the train and were often cheaper, although the journey was very slow. It was most popular with students and international tourists. Unfortunately they now only run one route from Oslo to Stavanger.
Driving from Oslo to Trondheim
If public transport is not flexible enough for you, there is always the option of a rental car. The drive is extremely straightforward as you are essentially on one road – the E6 – for the entire journey. There are long sections with low speed limits so you should allow 6-7 hours to complete the 500km journey.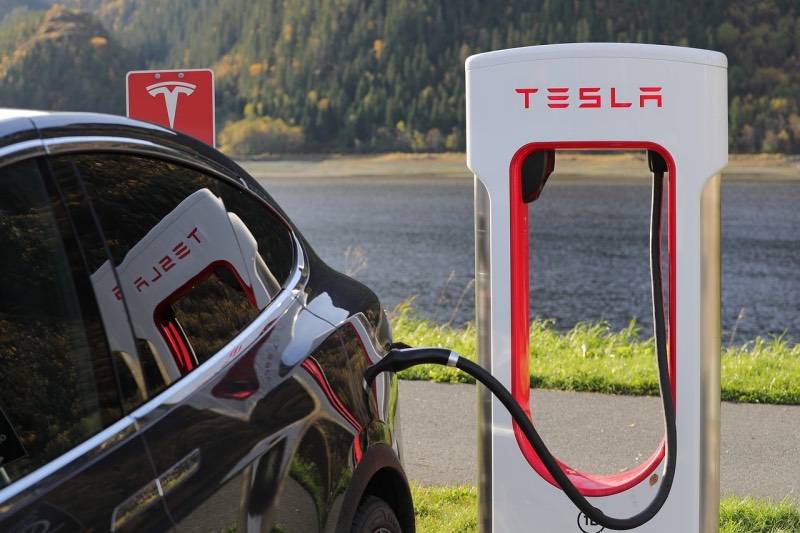 The major advantage of having your own transport is of course the flexibility. There are many interesting stops en route including Lillehammer, Rondane National Park, and Dovrefjell National Park. You are also free to adjust your itinerary to suit your personal preferences. For example, you could stop off at stave churches or take a detour to one of Norway's fantastic National Scenic Routes.
Car hire in Norway is not cheap, with rates usually at least 50% than in other European countries. You should also factor in road tolls and the relatively high cost of fuel if you are planning to drive long distances.
However, many rental car companies now offer hybrid or even electric cars, which will help to reduce the cost. If you're renting an electric car, be sure to read up on the technology and plan out your charging stops for long journeys.
Hiring a car for the journey only makes economic sense if you're travelling further and/or you will be returning to Oslo. That's because the daily rate for car hire gets cheaper the longer you rent for. You'll also have to pay a large supplement if you are making a one-way journey.
Walking
But wait, there's more! Yes, people really do walk from Oslo to Trondheim! The route is one of the St. Olav Ways pilgrim routes to Nidaros Cathedral. While not as famous as the Camino de Santiago, the pilgrim route still attracts tourists from all over the world.
In reality, very few people take the full Gudbrandsdalen path from Oslo to Trondheim. According to the official website, it should take 32 days to complete the 643km route! People tend to do smaller sections of the route and there are many options available, both for individual hiking or group trips.
Cycling
Long-distance cycling is gaining in popularity and Norway is a top target for many keen amateurs. If you're considering such a trip in Norway, listen to our recent podcast interview with British cyclist Andrew Sykes, who completed a trip from the south of Spain to the very north of Norway.
What is the best option?
There are pros and cons with each method of getting from Oslo to Trondheim. Personally, I fly, but as I live in the country I don't have the same desire to see the sights I've seen a hundred times before! If you're on a budget and time isn't so critical for you, the train is an excellent option and it's one I recommend to many travellers.
Ultimately though, as I said to my American reader with the question: the choice is yours!