Troubled low-cost carrier Norwegian Air has emerged from bankruptcy protection. Here's what to expect from the new Norwegian.
Following financial struggles compounded by the pandemic, Norwegian Air has emerged from a six month period of bankruptcy protection. The new-look airline with a much smaller fleet will focus on routes in Norway and around Europe.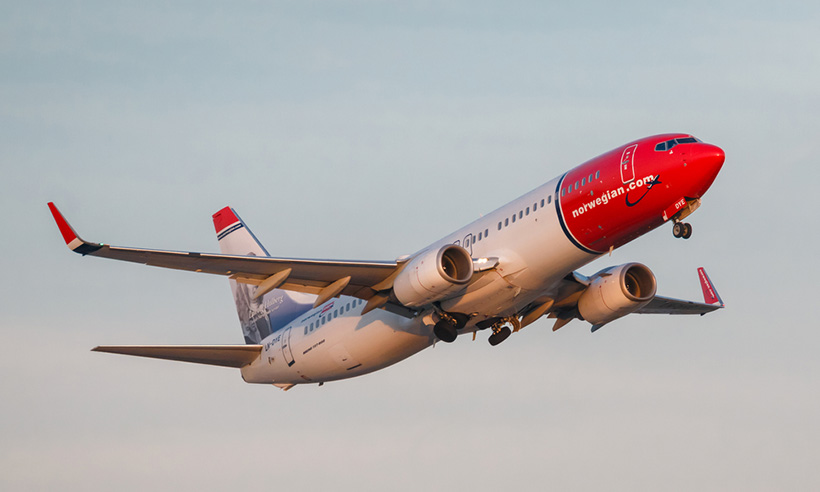 Late last week, the airline announced it had raised 6 billion Norwegian kroner (approx $721 million) in fresh capital. That was more than enough needed to meet the minimum requirements set by the bankruptcy courts in both Ireland and Norway.
"We have saved an airline that is of huge value to Norway and which binds our long country together," said Norwegian CEO Jacob Schram.
The new-look Norwegian
However, the carrier is far from the same one that entered bankruptcy protection late last year. The number of aircraft has been slashed from 156 to 51 and many thousands of staff have been let go.
The new-look carrier will return to its roots as a regional airline. Long-haul routes are gone. Norwegian domestic routes will be an important market, as will intra-Scandinavian routes and routes between Scandinavia (especially Norway) and key European destinations.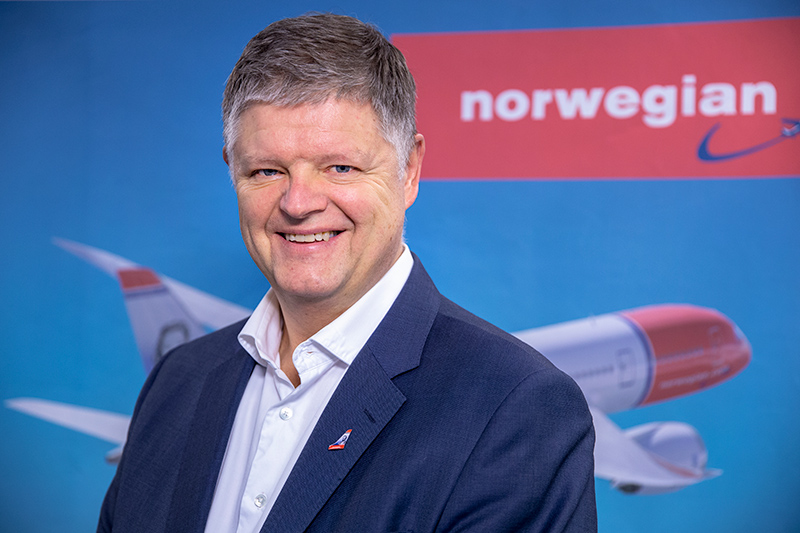 Of course, not everyone will be pleased with the new-look airline. Many residents of other countries such as the USA will not be able to use airline credit unless they first make their way to Europe. Others will not even get a refund.
Challenging market conditions
However, the airline is going to find it tough going in the months to come. For not only is the airline different, so is the market. SAS and Widerøe continue as Norwegian's main competition, but there are now even more options for Norwegian flyers.
Hungarian carrier Wizz Air launched several services between Norwegian cities last year, adding to the airline's long established international routes. A new startup airline Flyr launches its first routes in the next couple of months.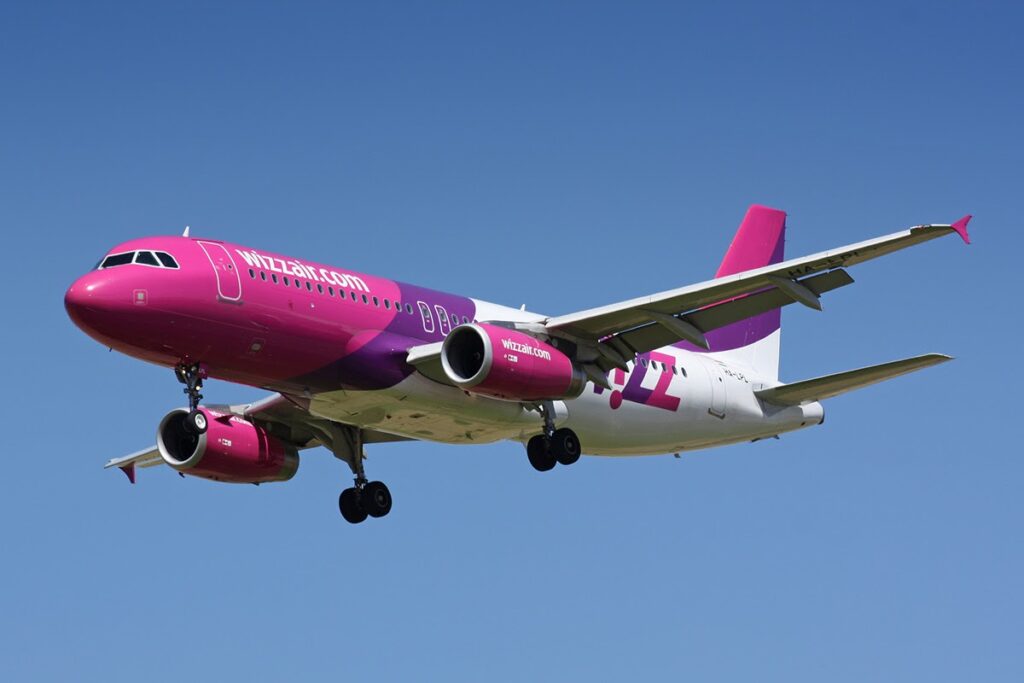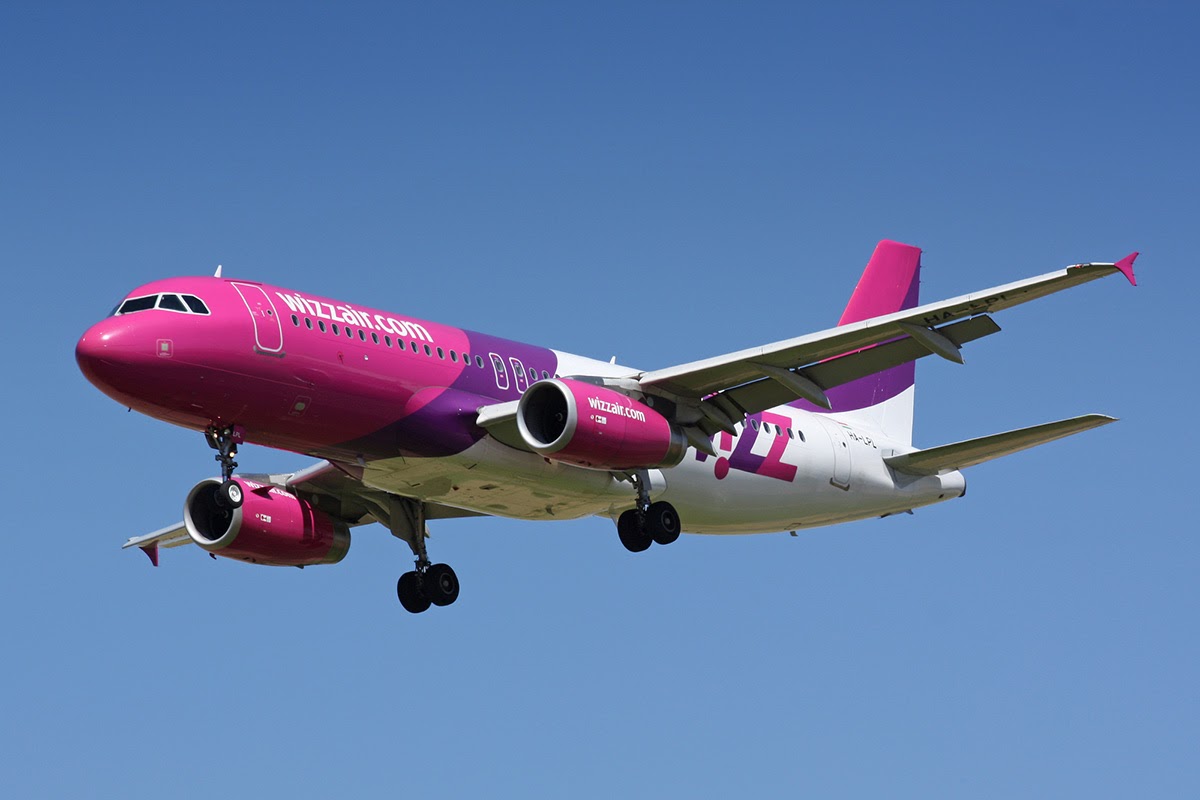 A drastic restructuring
Norwegian was already debt-laden long before the pandemic struck. The airline had also suffered from issues with its Rolls Royce engines and the grounding of the Boeing 737 MAX fleet.
But the pandemic was the final straw for Norwegian. The sudden drop in demand forced the airline to layoff most of its staff and terminate large parts of its operations, including all transatlantic flights.
In order to secure the time needed for a corporate restructure to stay in business, the airline entered bankruptcy protection late last year.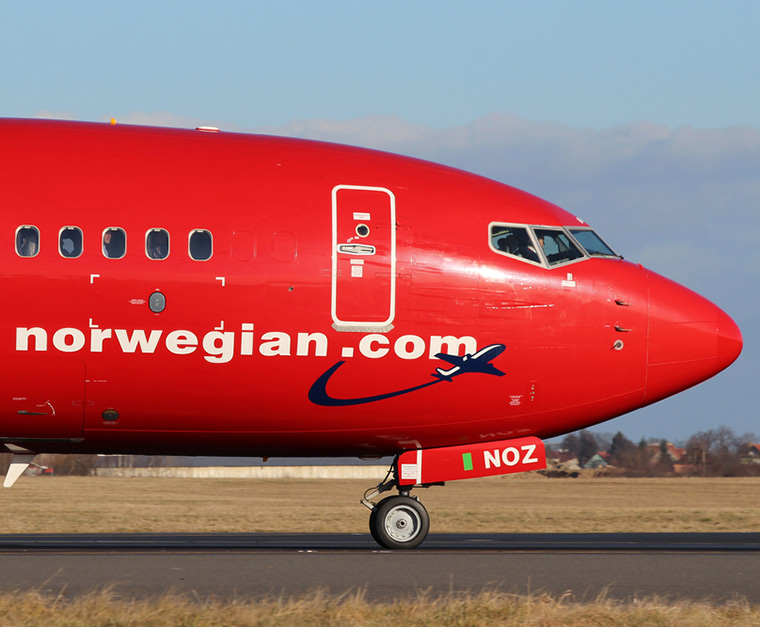 "We said that we wanted to get in enough (cash) so that we would be sure that, in a year from now, almost regardless of what happens with COVID-19, we'd still be in a good position," said CFO Geir Karlsen.
In a statement, Norwegian said it had reduced its total debt by approximately 63-65 billion kroner ($7.5 billion-$7.8 billion) to around 20 billion kroner ($2.36 billion).
In addition to the 6 billion Norwegian kroner (approx $721 million) of new capital raised, a flexible leasing arrangement has been secured to help limit cash burn over the next 10 months. The "pay as you go" model will provide financial flexibility while demand remains uncertain.