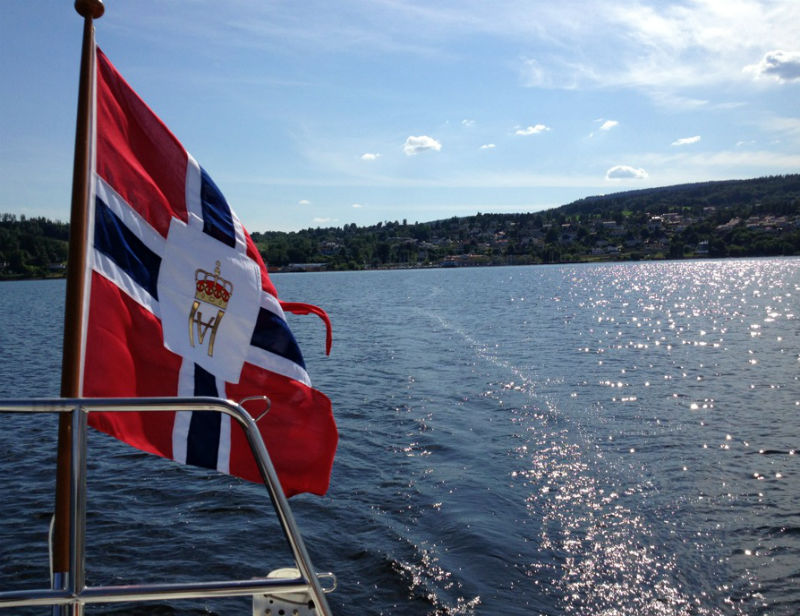 Norwegian politicians are set to ban semi-automatic guns from 2021.
Norway plans to ban semi-automatic firearms as of 2021, a decade after the mass shooting that left 69 people dead on Utøya.
One of the Høyre (Conservative) politicians behind the proposals said "It has become clear that there is a parliamentary majority in favour".
The centre-right coalition had presented a proposal on the ban last year. As the coalition does not have a total majority, they need the support of opposition parties to push through the ban, which Peter Frolich, a Conservative member of parliament's standing committee on judicial affairs, claimed is now assured.
Never again
The ban would come into force ten years after Anders Behring Breivik disguised himself as a police officer and killed 69 people, most of them teenagers at a summer camp organised by the youth wing of Arbeiderpartiet, Norway's Labour party.
A year later, a commission had called for a ban on semi-automatic weapons among many other recommendations.
The victims support group welcomed the announcement, despite the many years that have passed. The delay was mainly due to the number of hunters in Norway that use semi-automatic weapons. It isn't yet clear how the ban will affect hunters, although the bill does allow for several exemptions such as for shooting sports.
Strict rules getting stricter
Norway's gun ownership laws are already among some of the strictest in the world. To obtain a licence to own a gun, the prospective owner must provide a written statement saying why he or she wants one.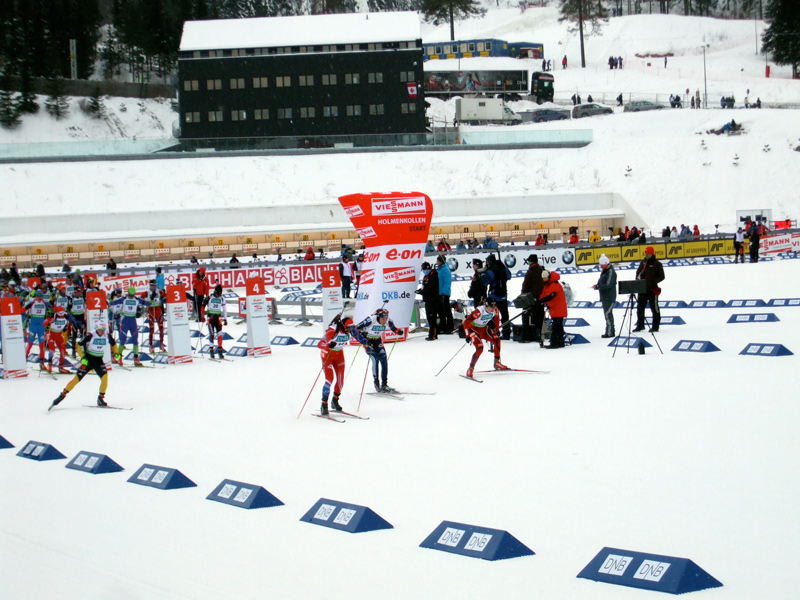 Many categories of guns, including automatics and some powerful handguns, are banned from sale altogether. Should the legislation pass as expected, semi-automatic guns will now be added to that list.
The laws are already strict about guns for hunting and outdoor sports, both popular in Norway. Shotguns, rifles and ammunition must be stored in a secure place such a purposely-designed safe, while Police have the right to inspect an owner's home to ensure compliance.