There is help available for residents of Norway when it comes to housing costs. Here's what you need to know about housing policy and benefits in Norway.
It's no secret that living costs in Norway are high when compared to other countries. That's especially true when it comes to finding affordable property to buy or rent.
These days, electricity is expensive too. Amid rising costs, many people don't have enough income to cover their housing expenses. In such situations, it is possible to apply for financial support from the government.
This is what you should know about housing benefits in Norway.
Norway's housing policy
Norway's housing policy aims for more people to obtain and remain in their own home, whether you are an owner or a tenant.
In short you can apply for:
Housing allowance (grant) – including electricity bills from the Norwegian State Housing Bank
Start-up loan from NAV
Housing allowance
Housing allowance is a government grant and not a loan you have to pay back.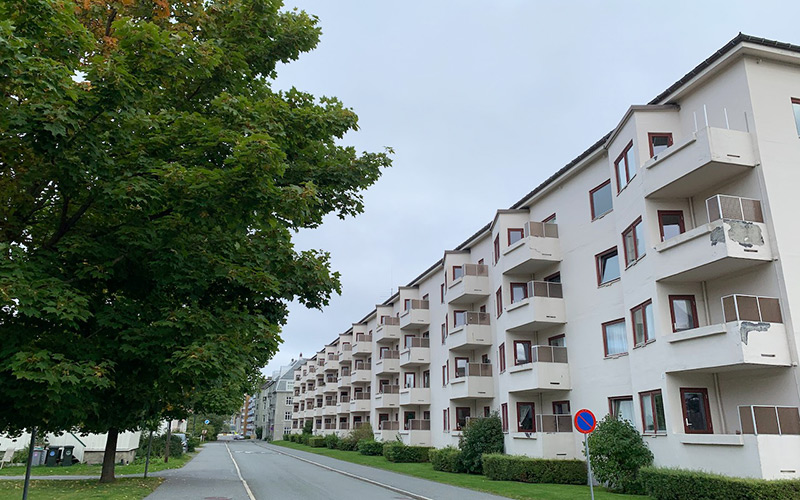 Requirements for your home
There are some requirements for your home in order to be eligible. Your home must have:
its own entrance
its own bathroom and toilet
kitchen facilities
somewhere for resting
Maximum income (income ceiling)
In order to qualify, the total income of the household has to be lower than the income ceiling. If the total income exceeds this amount, you are not entitled to a grant.
This is regardless of what your actual housing costs are.
The income ceiling depends on your municipality. This is because housing expenses are higher in some areas than others.
Also, the more people in the household, the higher the income ceiling. See how much the income ceiling is for you here.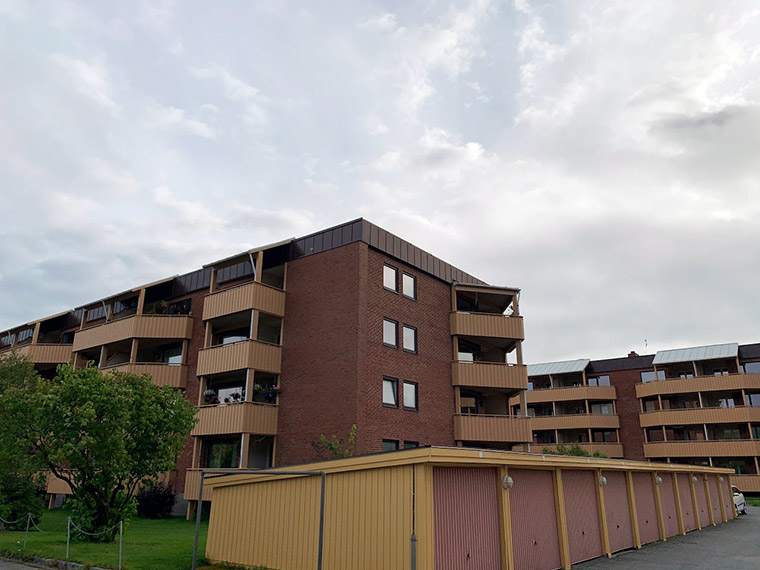 Example (Jan 2023):
The income ceiling for a 3 person household in Oslo is (before tax): 38 723 kr. And in Bodø (Nordland, Northern Norway), is 34 921 kr.
If your family makes more than this a month (before tax), you don't qualify.
So if you qualify, how much do you get?
This depends on a few things; like number of people in the household, type of housing (owner or tenant), total income, and tax value of your property (if owned by yourself).
You can calculate housing allowance here.
Let's do a couple of examples:
5-person household
All numbers are for the total household. And before tax.
Type of housing: rental home.
Total income per month: 40 000 kr.
Net wealth: bank assets: 10 000 kr, student loan 210 000 kr = – 200 000 kr. (= debt)
Rent per month: 16 000 kr. Heating not included.
Housing allowance per month (Oslo):
Estimated housing allowance: 3479 kr.
Estimated electricity allowance: 2100 kr.
Housing allowance per month (Bodø):
Estimated housing allowance: 1987 kr.
Estimated electricity allowance: 2100 kr.
Frequently asked questions about housing benefits
There is a lot of detail within the housing policy. As such, there are many common questions. Here are some answers to some of the most common questions.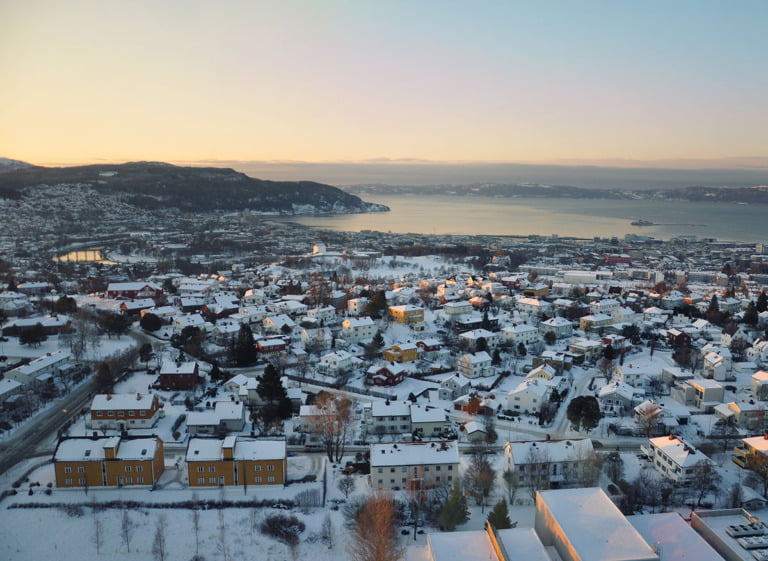 If you are new to Norway, can you apply?
In order to qualify, you need to be a resident of Norway. This means you have a national identity number. A D-number is not sufficient. How long you have lived in Norway is of no significance.
Who are considered members of the household?
They have to be a resident of Norway (same address), and have a Norwegian national identity number. Children included.
Read more: Heat pumps explained
What about housing allowance and benefits from NAV?
NAV is the Norwegian Labour and Welfare Administration. They administer and pay most benefits in Norway.
Yes, you can get housing allowance in addition to other benefits such as unemployment benefits or disability benefits. 
If you apply for financial assistance from NAV (social assistance) to cover your housing expenses, the municipality will normally require you to apply for housing allowance as well. And this will be deducted from your NAV-support.
Are benefits considered income?
Most benefits are considered income. The same goes for pension. Exempt as income is social assistance from NAV and child benefits. More frequently asked questions are here.
Application advice
Norway has integrated systems and it is important to give the right information.
The Housing Bank also checks your income and will know what benefits you get and how much tax you pay. They can also demand repayment if you have received more than you were entitled to.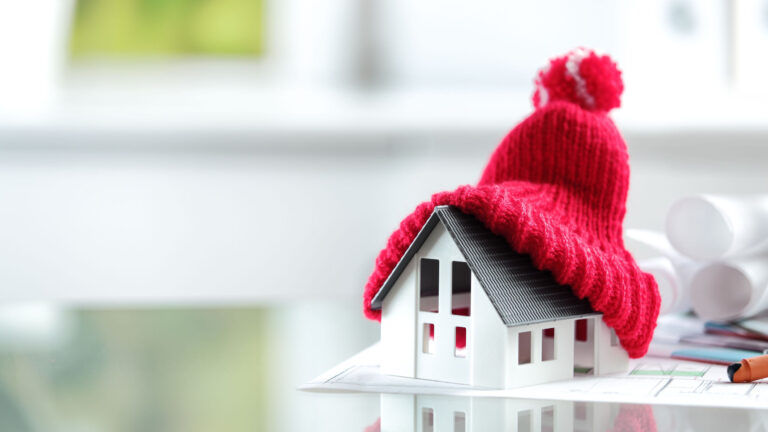 It is also important that you tell the bank about changes like: numbers of people in the household, change in housing expenses like mortgage, or change of address.
How do you apply?
You apply online and sign in with BankID. This is the easiest way, and it is also in English.
If you are not able to apply electronically, you can use this application form, which only is in Norwegian.
Help with high electricity expenses
If you need help with electricity expenses, this is considered a part of the housing allowance, and also a part of the same application, as the one above.
The Norwegian Government has (temporarily) increased the income limit to entitle more people to housing allowance.
Start-up loans for mortgage
Start-up loans are for families with children and other people in particularly challenging circumstances. Start-up loans are administered by NAV in your local municipality, and not the Norwegian State Housing Bank.
Such loans are also called municipal start-up loans. They are for people who can't get a mortgage from a normal bank and who are unable to save up for a deposit.
If a normal bank is, in fact, willing to give you a mortgage, you don't qualify for a start-up loan. Neither if you are a young first-time buyer.
In addition to a loan, you may be entitled to a grant. This depends on your municipality. How applications for start-up loans are processed also varies from municipality to municipality. More information about who qualifies is here.