Dreaming of a fjordside wedding? Here's the rules and regulations about marriage in Norway.
Foreign citizens living in Norway can get married in the country – to a Norwegian or to each other.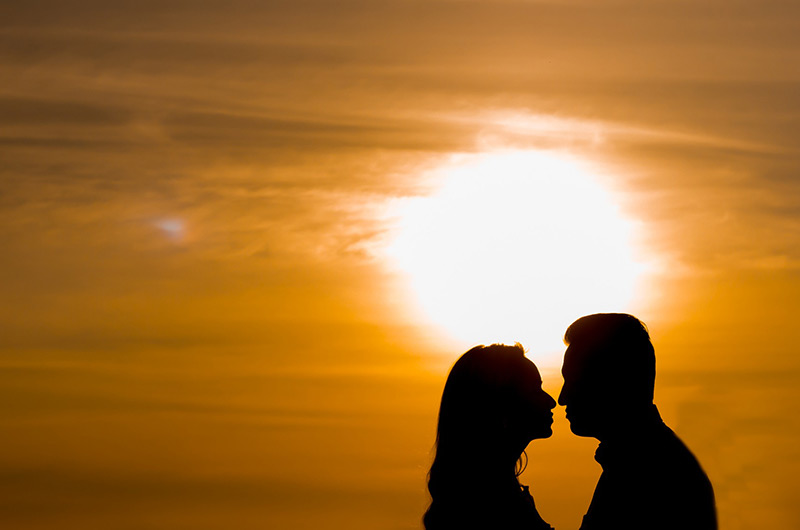 Weddings in Norway are overseen by the Norwegian Tax Administration. That might sound odd, but they are the authority responsible for the National Population Register.
In this article, we've pulled together the rules for who can get hitched and how to go about it, plus a look at some of the wedding traditions you can expect here in Norway.
Who can marry in Norway?
Two Norwegian citizens and/or residents of Norway of either gender are able to get married in Norway.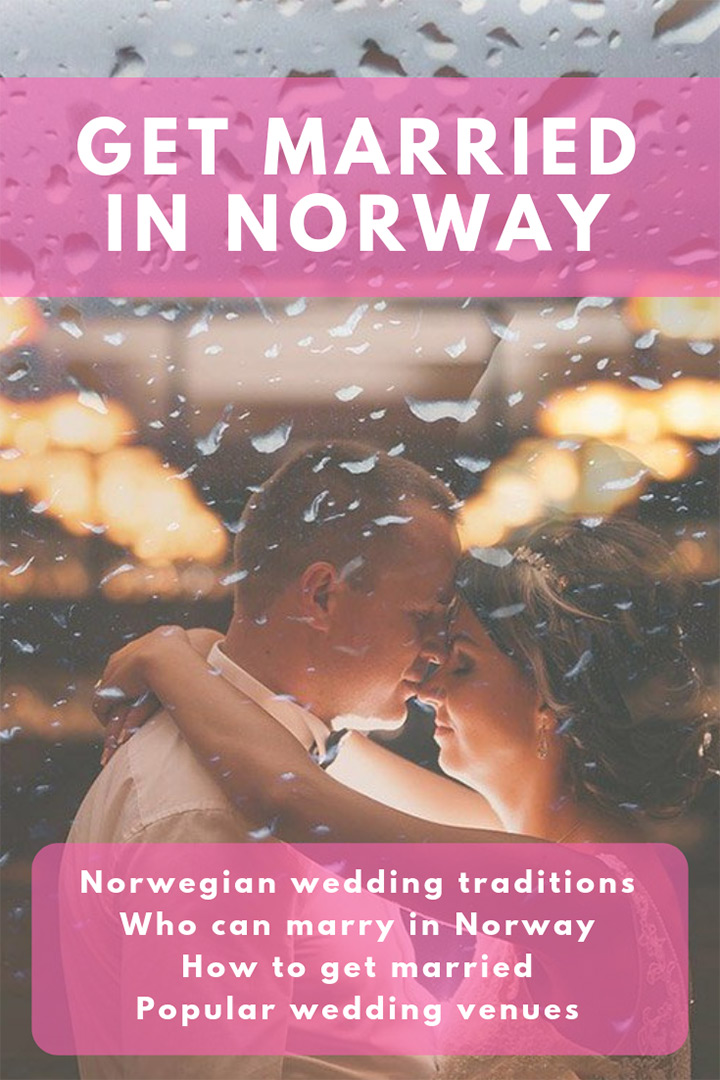 Same-sex marriage became legal in Norway in 2009 following the passing of a gender-neutral marriage bill. At this point, Norway was the first Scandinavian country and the sixth country in the world to legalise same-sex marriage. Previously, Norway had permitted same-sex couples to enter into registered partnerships as far back as 1993.
In 2015, the Church of Norway voted to allow same-sex marriages to take place in its churches, a practise that began in 2017.
Norwegian wedding traditions
At first glance a wedding in Norway appears similar to one in the UK or USA. You can expect a 'first dance' and a guestbook, but there are plenty of differences too.
Wedding speeches
The biggest difference you'll notice is the number of speeches. In Norway you can expect speeches from the father of the bride, the groom, the bride, the chief bridesmaid, the best man, the father of the groom, and then anyone else who feels compelled to chip in with a toast or some advice to the newlyweds!
Another key difference is that the speeches tend to be spread out throughout the dinner, between courses, rather than delivered all in one go after the dinner. I've also heard from some people that the speeches tend to have a more formal, emotional tone in Norway.
Kissing and other curiosities
There are also a number of Norwegian wedding traditions that can really confuse you if you're a first-time attendee!
When you hear other guests start tapping their cutlery against their glass – clink, clink, clink – the happy couple must stand and kiss. You may also hear the stamping of feet, which is the queue for the couple to get under the table and kiss.
When the Bride visits the bathroom, all female guests should kiss the Groom on the cheek, with the reverse happening when the Groom leaves!
Viking traditions
More people these days want to include some older Norse traditions into their ceremonies. From food and drink to pre-celebration rituals, here are some of the most popular Viking wedding traditions.
Places to get married in Norway
Two types of wedding venues are popular in Norway: outdoors with the country's landscapes providing a spectacular backdrop, or in one of the many traditional churches throughout the country.
Ceremonies within the country's beautiful stave churches are especially popular, although these need to be booked well in advance as they are not generally open in the winter and many aren't suitable for weddings.
But beyond stave churches, rural Norway is home to a huge number of traditional churches. Many are close to the water's edge offering just as memorable an experience.
Conducting the formalities overseas and holding a symbolic ceremony in Norway opens up a tremendous number of possible locations, although you'll likely need the services of a wedding planner to pull everything together.
And of course there's always the option of a city. Big cities like Oslo, Bergen, Stavanger and Trondheim have a good range of hotels and other venues that offer wedding services. It could be cheaper and/or easier to hold the ceremony in a city and then take your honeymoon touring the country.
Requirements for getting married in Norway
The requirements for getting married in Norway depend on the immigration status of both people.
Norwegian citizens and permanent residents
If both people are Norwegian citizens and/or foreign citizens that hold permanent residence, the requirements are the same. You simply need to apply for a certificate of no impediment to enter into marriage, which is a straightforward process, detailed below.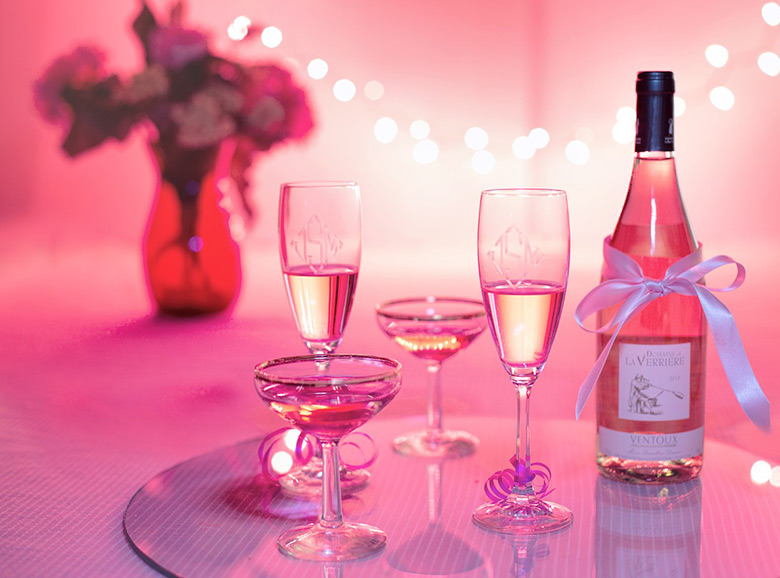 If both of you hold permanent residence, you follow the same process as a Norwegian citizen. Simple! But permanent residence doesn't just mean you live in Norway. It is a specific immigration status available as the step before citizenship.
The rules for permanent residence are complex and depend on many things, but the most relevant are your country of citizenship and the length of time you have lived in Norway, usually between 3 and 5 years. Non-EU/EEA citizens will also need proof of language proficiency.
Other residents of Norway
If one or both of the people getting married is not a Norwegian citizen and does not hold permanent residence, they must submit documentation to the Norwegian Tax Administration before continuing with the regular process. Such documentation includes:
Personal declaration
Statement by the sponsor
Declaration concerning division – if he or she has been married before (if you are divorced according to foreign law, the divorce must be recognised by the County Governor through a separate process)
Documentation of name and age, most likely with a passport or birth certificate
An apostilled certificate from the person's country of citizenship stating they are free to marry in Norway – including a full certified Norwegian translation
Proof of legal residency in Norway
Non-residents of Norway
If one or both of you are not resident in Norway, you are not able to get legally married in Norway. However, some people do choose to hold a ceremonial wedding in Norway even though they do the legal formalities in their home country.
Typically this involves doing everything that a normal wedding would involve including a memorable ceremony, but the actual legal marriage takes place at a registrar in your home country.
The formal marriage process
In order to start the process, you must apply for a certificate of no impediment to enter into marriage. The easiest way to do this is online, and to do so you'll both need a Norwegian national identity number and be able to login using an electronic ID such as BankID or BuyPass.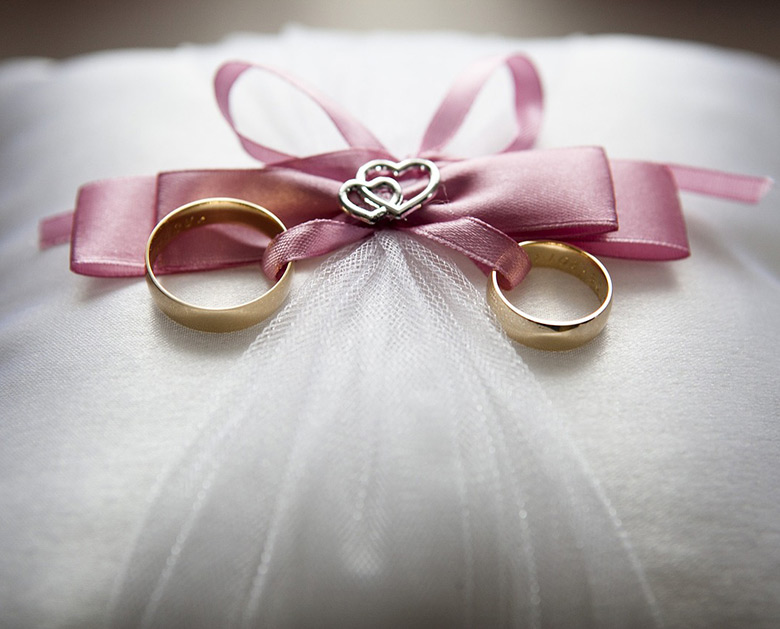 As outlined above, those who are not Norwegian citizens and do not hold permanent residence will need to supply extra information, which also means the process will take longer.
Once the documentation has been processed, the certificate of no impediment to enter into marriage is sent in the post and is valid for up to four months. It must then be sent to the wedding official before the wedding. At the ceremony, proof of ID will be required, usually with a passport, driver's license or a debit card that carries a photograph.
Once the Norwegian Tax Administration receives the approved documentation from the wedding official, they will send you a marriage certificate.
Recognition of foreign weddings
If you live in Norway but intend to get married abroad for whatever reason, it is possible to enter into the marriage under either foreign or Norwegian law.
Marriages that take place at Norwegian foreign service missions abroad are conducted in accordance with Norwegian law, and the same usually applies to weddings held at Sjømannskirken, the Norwegian Church Abroad.
In order to get married at a Norwegian embassy or at Sjømannskirken, you must follow the same procedures detailed above. There is one difference though, and that's the requirement for residence in Norway, which doesn't apply to a person who isn't a Norwegian resident.
If you intend to get married under foreign law, you must check with the authorities what documentation they will require. The country will likely require a certificate from Norway confirming the person(s) are free to marry. To get this, the above procedure must be followed.
Once you are married, to have it recognised in Norway, you must present your original marriage certificate to the Norwegian Tax Administration.