Norway's Winter Olympic team was predicted to do well in Beijing, but the gold medal haul so far has surpassed even those lofty expectations.
In this morning's men's mass start biathlon, Johannes Thingnes Bø took his fourth gold and fifth medal overall of Beijing 2022. But his win meant something much more for the Norway team.
It secured a new record haul of gold medals at any Winter Olympics. Bø's win was Norway's 15th gold of the games, surpassing the previous record. There's still time for Norway to win more, too.
Although Norway's high medal haul in Beijing was predicted, the new record still left many gushing about the achievement. "It's completely wild, and I've seen it in all kinds of sports. You have to explain to me why you are so good," said John Nicolet, Swiss alpine commentator.
"I think what is impressive is that if you compare the size of the country and the number of people in it against the number of winners, it is very interesting to see. Countries like Switzerland or Austria must learn from you," he continued.
Norway's golden team
Bø has stolen many of the headlines for winning 4 golds, but there have been other notable performances too.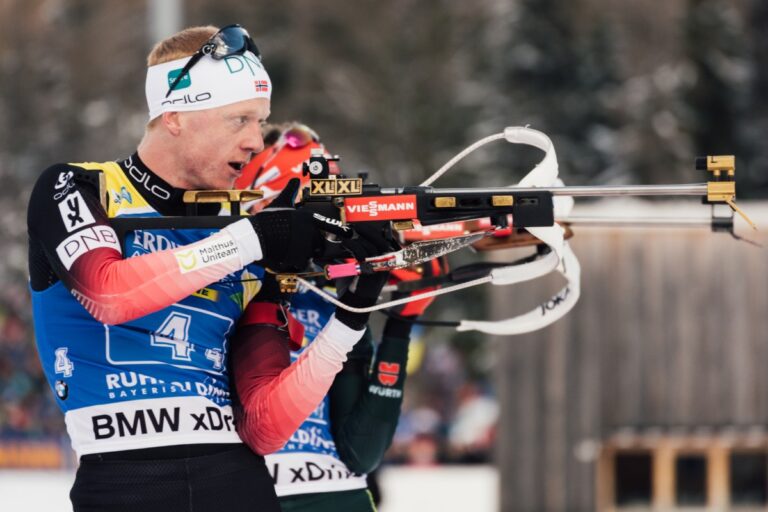 For example, Marte Olsbu Røiseland became the first person to win a medal in all four individual biathlon events at a Winter Olympics.
The 31-year-old took bronze in the women's mass start biathlon, adding to her golds in the sprint and pursuit biathlon events, and bronze in the individual. She was also part of the gold-winning mixed relay team, meaning she is also the first woman to win five biathlon medals in a single Games.
Cross-country skier Therese Johaug celebrated her upcoming retirement by taking three gold medals. They are the icing on the cake of a fantastic career.
There have also been some surprises too. Marius Lindvik won ski jumping gold on the large hill, becoming the first Norwegian to win the event since Toralf Engan in 1964.
Norway under the global spotlight again
Over the past few days, the world's media have been trying to figure out exactly how Norway does well at the Winter Olympics.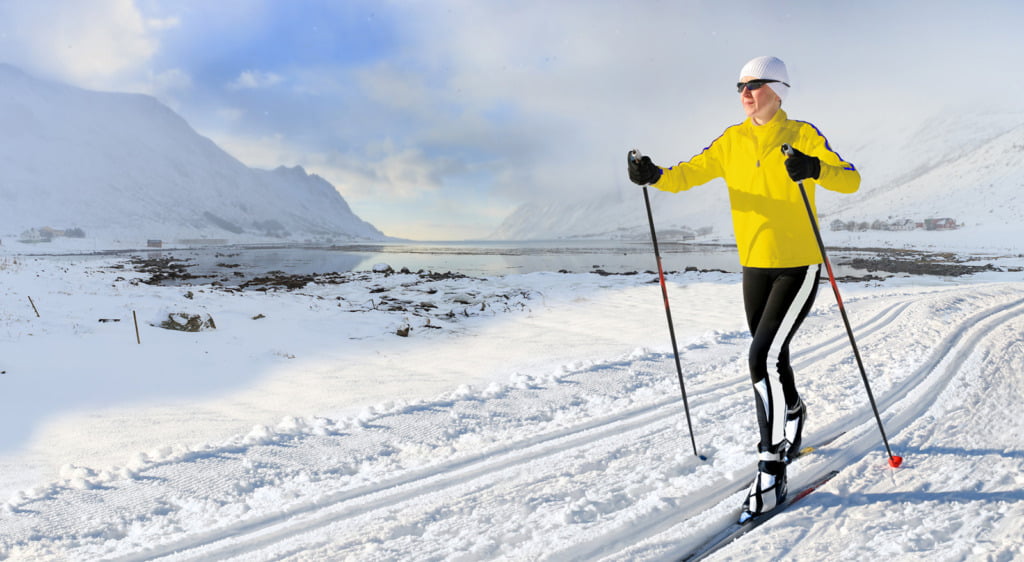 International media such as the Washington Post, the Wall Street Journal and the New York Times have all posed a similar question: how can a country of just 5.4 million people consistently perform so well at the highest level?
Read more: The Oslo 1952 Winter Olympics Remembered
Firstly, it's important to look at where the golds come from. Norway has never won medals in bobsleigh, luge or skeleton and have not won gold in figure skating since 1936.
Instead, Norway's success comes in cross-country skiing, ski jumping and the Nordic combined events. Together with biathlon, those events have been responsible for 13 of the 15 golds won in Beijing at the time of writing.
A focus on grassroots participation
The Norwegian saying "we are born with skis on our feet" certainly explains a lot. I've met a few Norwegians who don't like to ski, but almost never met one that cannot ski.
Most media coverage picks out Norway's focus on "grass roots participation" from a young age as a key reason for its success.
Read more: The Best Ski Resorts in Norway
NBC went as far as to say it's "fun and friendship" that fuels Norway's success.
Norway's Olympic chief, former Olympic rower Tore Øvrebø, told NBC that trying a variety of fun physical activities is preferable to specialising too young.
He also highlighted the working relationship among the athletes and coaches at the elite level in Norway.
"We are very occupied with creating a good environment, a stable environment, a safe environment, an environment full of fun, so they can really enjoy life when they are doing sport at a high level," he said.