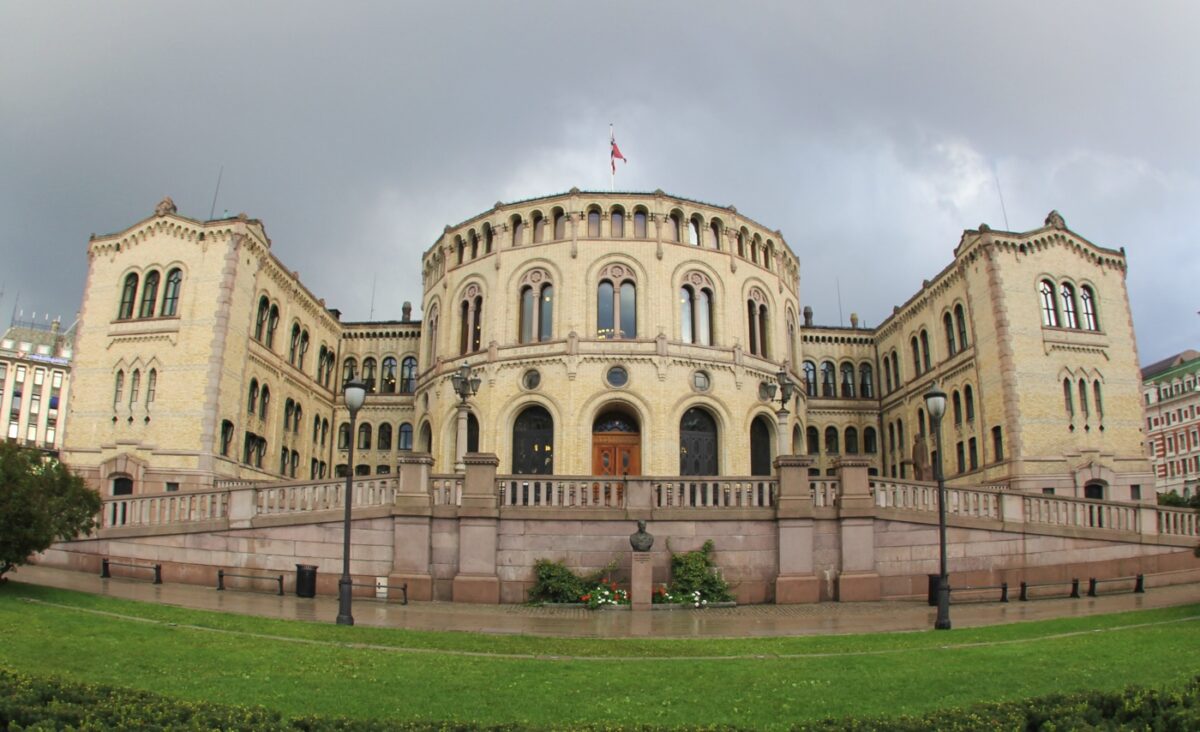 In an attempt to encourage employment, growth and a structural adjustment in the economy, Norway's centre-right coalition government has announced big tax cuts in the 2016 budget proposal.
"The 2016 fiscal budget will help dampen the macroeconomic effects of the decrease in activity in the petroleum sector, while allowing for necessary structural adjustments. Our main challenge is to create new jobs in sectors exposed to international competition. The government aims to foster productivity growth and implement measures to increase the economy's growth potential," says Minister of Finance Siv Jensen.
Spending of oil money is estimated at NOK 194 billion or 7.1% of GDP, up by 0.7%. This spending of petroleum revenue is within the 4% limit allowed, however much of the reason for this is due to the growth in value of the fund due to the weakening Norwegian krone.
Cuts to income tax for people and businesses
The headline grabbing announcement is a reduction in both income tax and corporation tax from 27% to 25%. This follows a reduction from 28% last year.
While that's great news for small businesses and independent workers like me, whether it leads to a reduction in unemployment remains to be seen. Although a 4.3% unemployment rate is still low by global terms, it's the highest level in Norway for many years.
It seems the real aim of the cut in business profits is to stem the expected flow of businesses out of Norway to more competitive markets. By comparison, corporation tax in the UK is just 20% and predicted to fall as low as 18% during the current Conservative government. As profits fall, hopping across the border will be a temptation for many companies.
Another change to personal income tax comes for high-earners, where the current top rate of tax (surtax) is replaced with a progressive scale of four brackets. For most wage earners, this will mean a cut in the overall tax burden. A small reduction in wealth tax is also proposed.
A more expensive lifestyle?
As always when balancing a national budget, if something goes down, something goes up.
The tax deduction applicable for mortgage payments is reduced, which essentially means owning property becomes slightly more expensive. The threshold above which you can claim work-related commuting expenses is raised from 16,000 to 22,000.
For those who zip around the country by plane (and that's most of us), a proposed rise in VAT on flights from 8% to 10% will increase the cost of tickets.
That same VAT hike is proposed for other 8%-rate services including cultural experiences (such as movie and event tickets), transport services and the TV license. Critics are calling this a "fun tax".
The budget contains many more proposals, but these are the most interesting and/or relevant to most people and their daily lives. The proposals will of course be debated both in Parliament and the media, so it will be interesting to see how the opposition react.