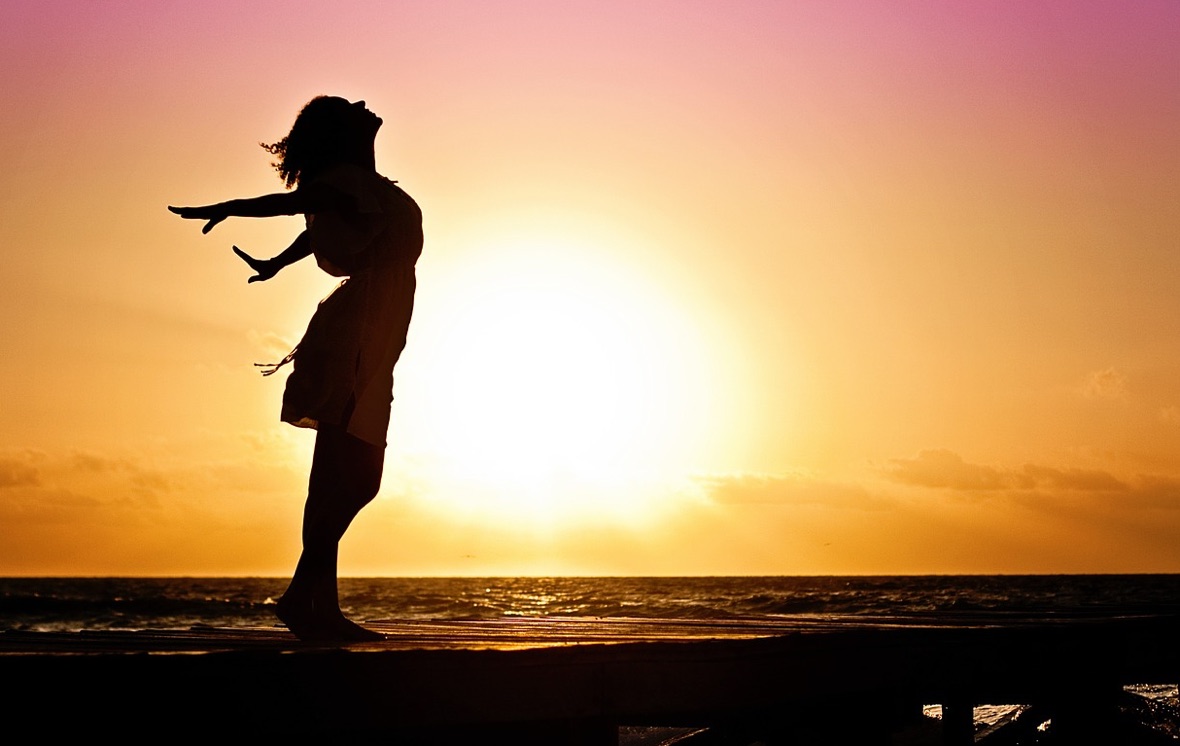 Norway still ranks as one of the happiest countries in the world, although Finland takes the top spot in this year's World Happiness Report.
Norwegians were somewhat embarrassed by their title as world's happiest country in 2017. This is the country of janteloven after all!
The 2018 edition of the World Happiness Report sees Norway a slip place to number two, behind their Nordic colleagues in Finland. So, still supremely happy, but not winning any awards, that's just about perfect! Having said that, differences among the top five countries are small enough that some movement among the top five is expected every year.
Nordic countries lead the world
The annual report from the Sustainable Development Solutions Network for the United Nations has just been released, and it once again paints the Nordic nations in a positive light. Not only do they claim the top two spots, they grab third place too thanks to Denmark.
What makes a happy life?
The report ranks countries on six key variables that support well-being: income, freedom, trust, healthy life expectancy, social support and generosity.
"The top five countries all have almost equally high values for the six factors found to support happiness, and four of these countries – Denmark, Switzerland, Norway and now Finland – have been in first place in the six World Happiness Report rankings since the first report," said report co-editor John Helliwell.
Happy immigrants
A special focus of this year's report was the happiness of immigrants. Interestingly, the report found that the happiness of immigrants tends to converge towards those of other residents in their new countries, rather than from their country of origin.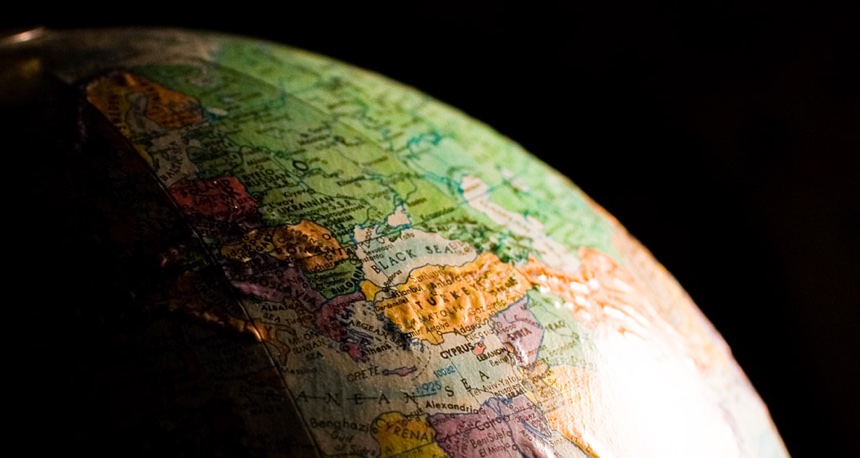 As such, the top countries in this chart were almost identical to that of the overall list, with some small changing of positions. Although finishing second in the overall report, Norway placed third in this special section.
The most significant change towards the top of the rankings was Mexico, which came in 24th place overall but ranked 10th in terms of immigrant happiness.
The report says that immigrant happiness, like that of the locally born, depends on a range of features of the social fabric, extending far beyond the higher incomes traditionally thought to inspire and reward migration. The countries with the happiest immigrants are not the richest countries, but instead the countries with a more balanced set of social and institutional supports for better lives.
Is Norway really happy?
I've spoken to many people who say that to be truly happy in Norway, you have to be Norwegian. Yet the country's placing as the third happiest country in the world for immigrants seems to counter that argument.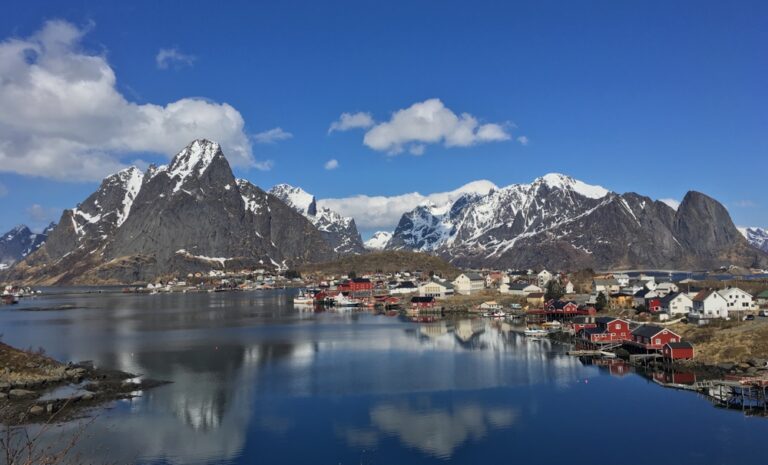 "For me, the reason Norway came out victorious is without doubt the standard of living," wrote Daniel Simonsen in the Guardian.
"Most people earn decent money and live in warm, comfy, houses that have Netflix and HBO. Norwegians are good at being cosy, we buy candy and wrap ourselves under a wool blanket while we watch our favourite TV shows, or read an exciting book. Not exactly a larger-than-life existence, like the ones that Hollywood stars or rappers seem to have, but I think these small moments play their part. We like to be comfortable, and spend a lot of life just lying on a sofa."
However, he doubts that Norway is the happiest place in the world, comparing Norwegians to Greeks, Americans and Latinos who "seem freer to me, more outgoing and able to be themselves, like they are more alive somehow. Norwegians are often slightly nervous and awkward socially, maybe a bit repressed."
What do you think?