Norway's sovereign wealth fund plans to tie investment decisions to climate risk in the future.
Its original money came from oil and gas. But the Norwegian Government Pension Fund Global is now increasing its attention on the environmental impact of its investments.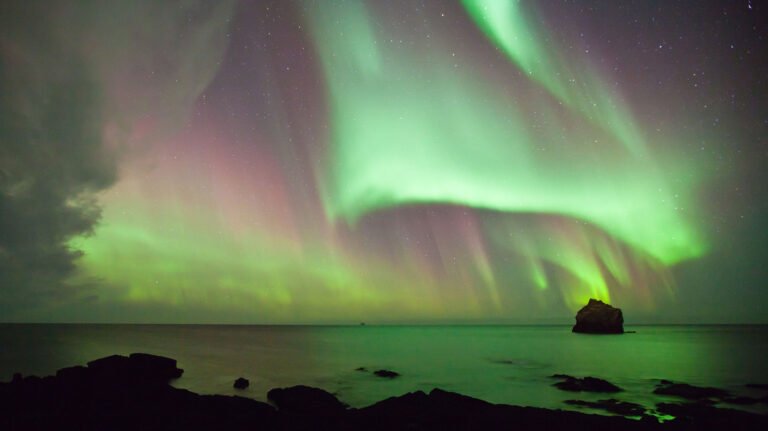 Commonly known as the Oil Fund, Norway's saving account holds shares, property and other investments worth NOK 12.2 trillion ($1.36 trillion) at the time of writing. The Fund manages Norway's profits from the licensing of oil and gas exploitation, and has enjoyed exceptional financial returns in recent years.
However, it said there are companies in its portfolio that aren't doing enough to cut emissions. The warning comes as Norway's government reassess the mandate given to the world's biggest sovereign wealth fund.
The government has previously said it wants to halve emissions by 2030. Climate issues are also set to become a major factor in Norway's upcoming 2021 general election.
A few years ago the Fund failed to win political approval to dump its entire portfolio of oil investments. Fund managers Norges Bank Investment Management still holds stakes in fossil-fuel giants including Exxon Mobil, Chevron and BP.
A green focus
A new government-commissioned expectation paper on biodiversity and ecosystems warns companies that environmental protection will be instrumental in future investment decisions.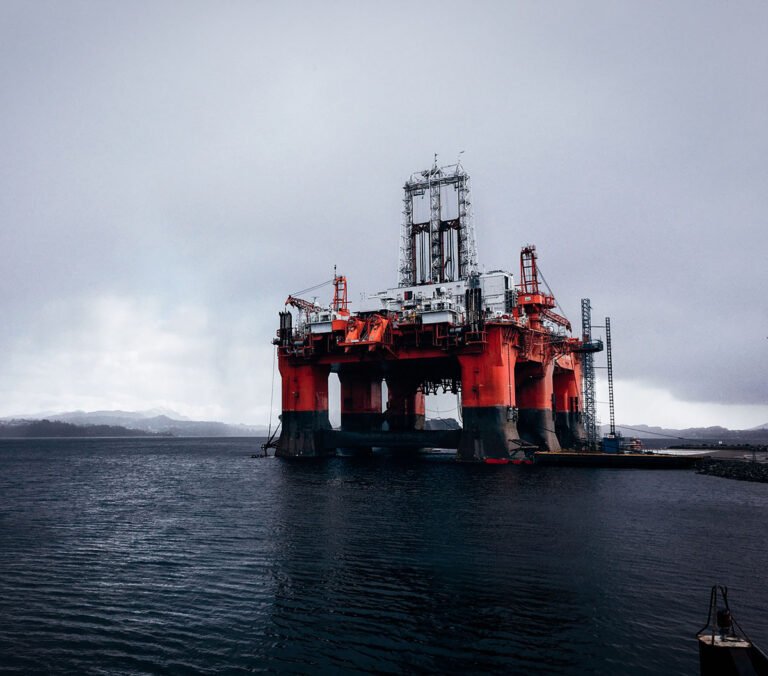 The expert group recommended that Norway changes the mandate under which the fund operates to better handle climate risk. It comes amid increasingly alarming evidence that the impact of climate change is being felt much faster than previously feared.
More specifically, the Fund wants companies to assess their direct and indirect impacts on biodiversity and ecosystems when developing policies. They should also take a precautionary approach wherever there is a risk of significant biodiversity and ecosystem impact, states the paper.
Read more: The First Battle for Oil in Norway
But it's the disclosure requirements that are sure to interest environmental campaigners the most.
The Fund wants companies to disclose the material impacts of activities, products and services on biodiversity and ecosystems. They should also disclose the footprint of their main operations.
Long-term value
"An increasing loss of species and deterioration of ecosystems can affect companies' ability to create value for investors in the long term," said Nicolai Tangen, CEO of Norges Bank Investment Management.
"Companies must therefore understand their dependency on and impact on nature, and handle both substantial challenges and opportunities through more sustainable use of ecosystems," he added.
Investors vs. oil
Norway's wealth fund has started to take a more active role in the companies in which it invests. "We use the tools we have," said Carine Smith Ihenacho, the Fund's chief corporate governance officer.
In May, Exxon failed to stop a revolt that handed board seats to an activist-focused investor group. Norway's wealth fund used its votes to demand more transparency from Exxon on political contributions to prevent lobbying on climate policies.
Previously, the Fund has said it wants its companies to have better gender balance on corporate boards. It has also begun to diversify away from bonds, equities and real estate into renewable energy investments.