115,000 children are now considered 'poor' in Norway. It's the tenth year in a row the number has increased.
New figures from Statistics Norway show that the number of children living in households with a persistently low income continues to increase.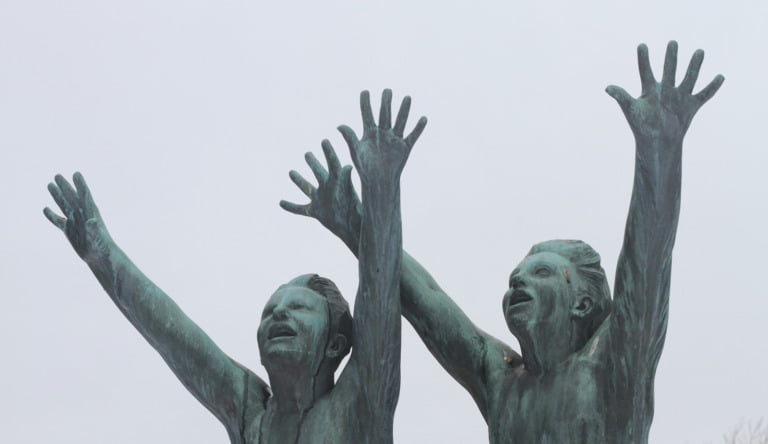 We often look at Norway stats to shine a light on what life in Norway is really like, as there's almost always a story behind the numbers.
Child poverty figures in Norway
From 2018 to 2019, the number of children living in households with a persistently low income increased by 4,000 to a new high of 115,000.
In general, the figures show that children in the big cities are most exposed to a low-income lifestyle. The statistics show that Oslo and Viken county are the worst affected areas. Sarpsborg, Fredrikstad and Drammen are particularly bad, but there was also a big increase in Stavanger.
11.7% of all children in Norway are now considered to be living in low-income households. As you'll see from the chart below, it's a trend that continues to climb.
Because the recent figures relate to 2019, they are not explained by the pandemic. So, if the pandemic isn't to blame, what is?
Read more: Parenting in Norway as a Foreigner
Immigration and child poverty
Statistics Norway says that children with an immigrant background are increasingly overrepresented in the study.
Children with an immigrant background make up 18% of all children in Norway. That means the child was born outside of Norway, or both parents were.
Yet since 2013, this group has accounted for more than half of all children living in low-income households. Of the 115,000 children with persistent low income in 2019, 67,700 had either immigrated themselves or were children of parents who had immigrated.
This in turn means that 39.1% of all children with an immigrant background belong to a low-income household.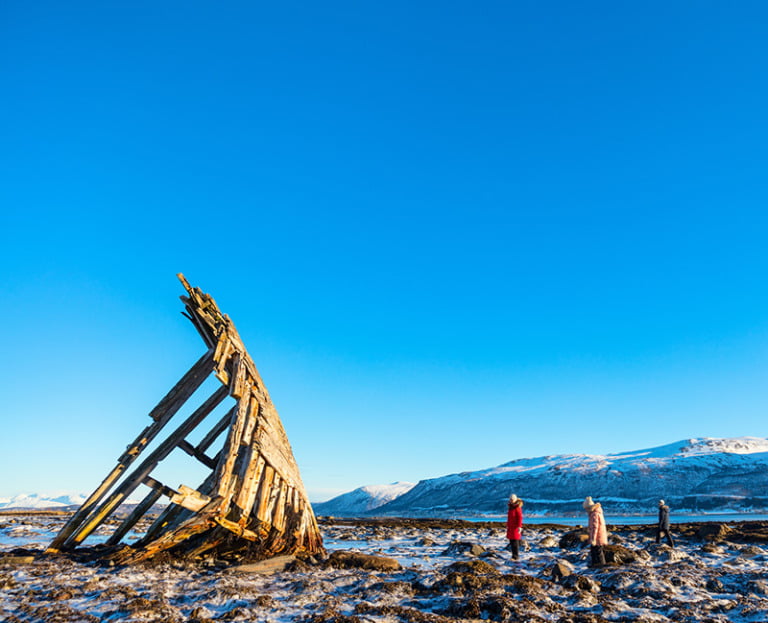 "This has a clear connection with the fact that households with a weak connection to the labour market are most exposed to low income," stated the report.
"It takes time"
Sarpsborg is one of the Norwegian cities singled out in the report. In 2019, almost 20% of the city's children were living in low-income households.
Read more: The Debate on Structural Racism in Norway
Sarpsborg's mayor Sindre Martinsen-Evje told NRK that they take the problem seriously, "but it is also a job that takes time and can not be solved overnight."
The mayor agrees with the SSB summary that children with an immigration background are hardest hit.
"Many of these families are low-income families who have come from other countries. We believe that work and education are the key to getting families out of poverty. Therefore, we must work purposefully with children and young people in these families, so that they can complete the educational race," he said.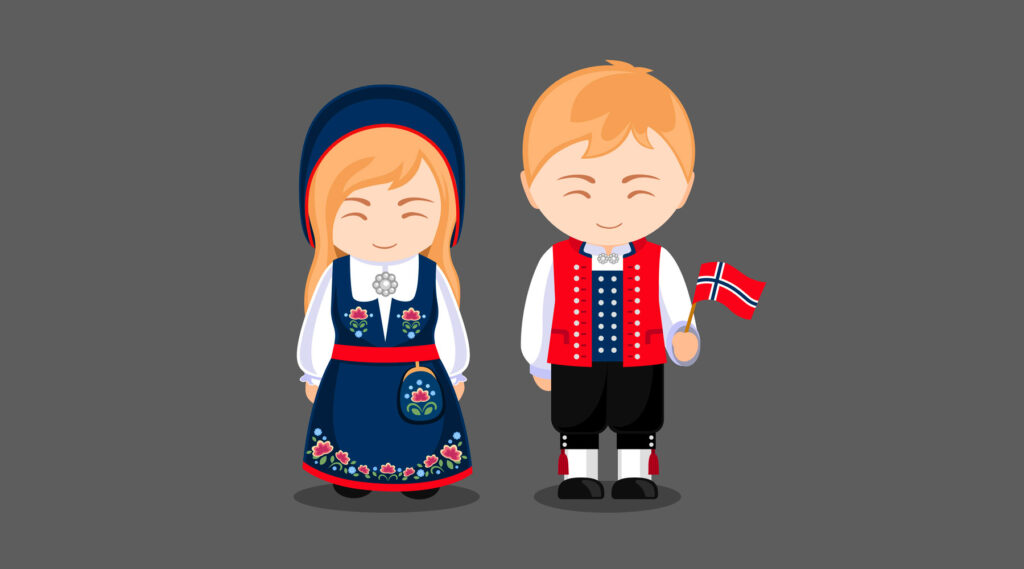 Storing up mental health issues?
Studies show that people born into low-income families are at an increased risk of being left behind in several areas of living conditions, most notably health.
It has also been shown that young people's mental health is affected by belonging to a low-income household.
Concern for 2020 and beyond
Figures for 2020 will not be available for some time. Yet many are concerned the pandemic will have thrust even more families into the low-income bracket.
The Red Cross is among those concerned that even more children are now having an hard time with parents out of work. Spokesperson Camilla Ringdal Dukefos believes that changes must take place.
"Child benefit must be increased, and measures must be implemented that ensure all parents have the opportunity to have an income," she said.
The days in the run-up to the Easter vacation have seen long queues outside Fattighuset in Oslo. Fattighuset is a voluntary aid organisation that among other things, distributes food parcels to those in need.
A spokesperson for the centre said that increased unemployment during the pandemic has led to an increase in demand.