Take your first steps to learning Norwegian by studying the numbers. They're easy!
Part of our series on how to learn Norwegian.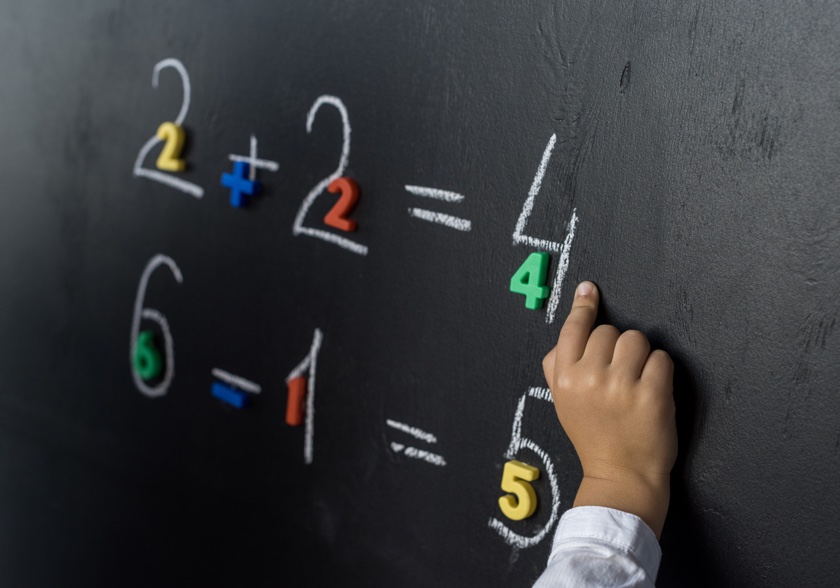 Norwegian numbers are relatively easy to learn for a native English speaker.
Many sound quite similar to their English equivalents and for those that dont, they teach you some important lessons about Norwegian pronunciation.
How to count to ten in Norwegian
First things first, let's go from one to ten. You've got to start somewhere, right? Here you'll find the spelling followed by a rough pronunciation (based on English sounds) in brackets where necessary.
Learn Norwegian Now: Norwegian Class 101 / The Mystery of Nils
Bear in mind this is a rough guide only and far from perfect, so you'll need to work on pronunciation by listening to a native.
Read more: Telling the Time in Norwegian
While the extra Norwegian letters – å ø æ – have (more or less) English equivalent sounds, letters such as y are quite distinct and need to be learned without reference to English.
1: en / ett
2: to
3: tre (tray)
4: fire (fear-uh)
5: fem
6: seks
7: sju (shoo) / syv (seev)
8: åtte (ott-uh)
9: ni (nee)
10: ti (tee)
There you have it. Easy, right? You'll notice there's two different words for 'one' and two different ones for 'seven'.
Which 'one' you use depends on the gender of the word that follows, whereas the choice of seven is based on preference and to some extent dialect. I would say sju is slightly most common, but you will hear both used everyday.
Don't worry about this for now. If you're just learning to count from one to ten, use en for one.
More cardinal numbers
Now when we get above ten, things get a little more complicated, or at least through the teens they do. Ready?
11: elleve (elv-uh)
12: tolv (toll)
13: tretten
14: fjorten (few-tun)
15: femten
16: seksten (sighz-tun)
17: sytten (sutt-un)
18: atten
19: nitten (nee-ten)
20: tjue (schew-uh)
The pronunciation of many of these numbers (14 and 16 in particular) can cause problems for beginners. The stress is always on the first syllable and in most cases the t is very soft.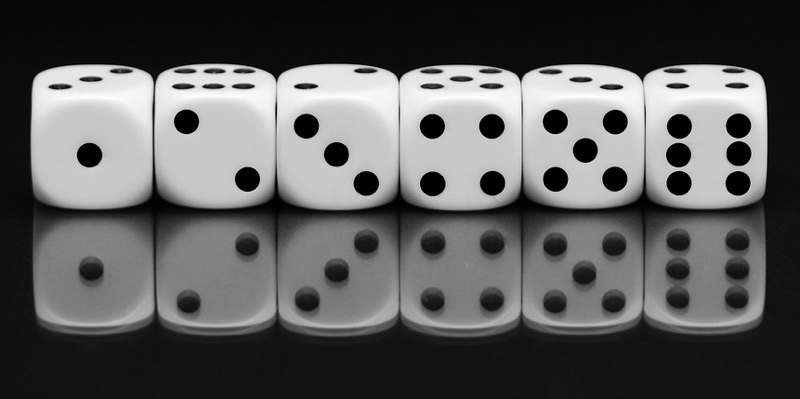 Ordinal numbers
Wait, what's an ordinal number? If you asked that, don't worry! We all did exactly the same thing when we started learning a foreign language.
Ordinal numbers are used to describe a way to arrange a collection of objects in order, one after another. In English, the ordinal numbers are first, second, third, and so on. Just remember ordinal = order.
In Norwegian, just like in English, these are much harder to learn as they are more irregular than the cardinal numbers, although it gets easier the higher up you count.
Learn Norwegian Now: Norwegian Class 101 / The Mystery of Nils
The pronunciation of some of these starts to get a little tricky now, too. In particular, watch out for the almost-but-not-quite-silent 'd' – much like the 't' above – as this is quite a common feature in Norwegian.
1st: først (fursht) / første (fursht-uh)
2nd: andre / annen
3rd: tredje (tread-yuh)
4th: fjerde (fyar-uh)
5th: femte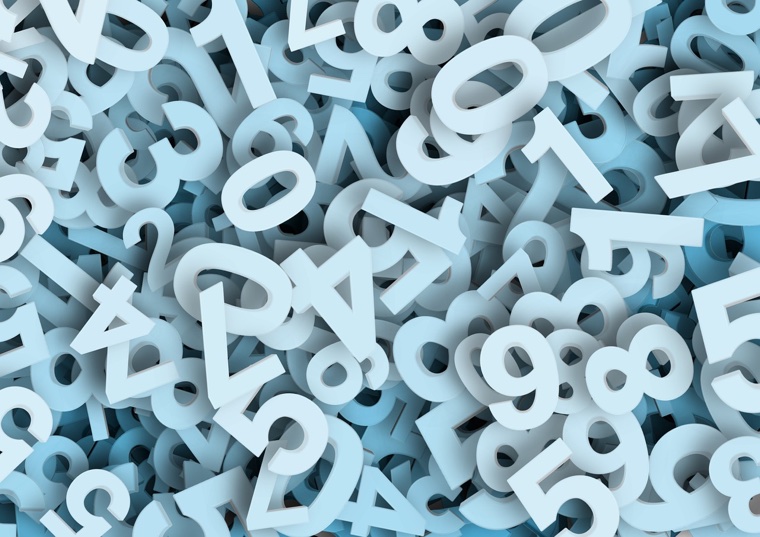 Want some more?
6th: sjette (shet-uh)
7th: sjuende (shoo-unuh) / syvende (seev-unuh)
8th: åttende (ottun-uh)
9th: niende (nee-enuh)
10th: tiende (tee-enuh)
How'd you get on? If you're only just starting, don't worry so much about these ordinal numbers. For now, learn to count to ten, or even twenty, and you're off to a flyer!