The two Norway-based airlines have signed a letter of intent to cooperate in various ways, including selling each other's tickets. Here's what it means for travellers.
There's never a dull moment in the Norwegian aviation industry. With hundreds of pilots currently on strike and new domestic and low-haul airlines making their mark, news comes of a new interline agreement.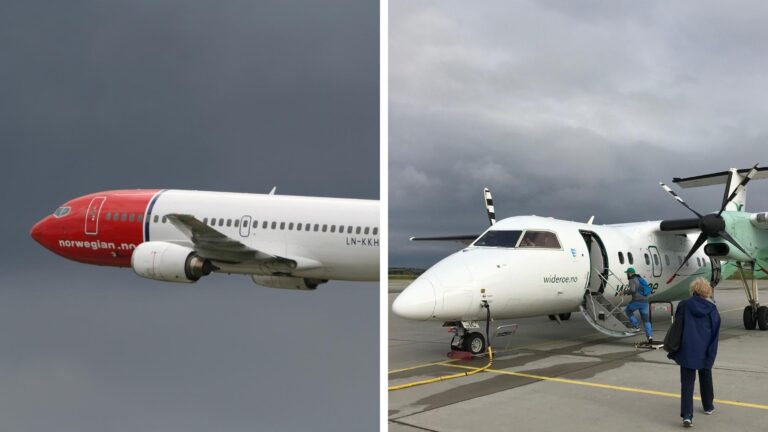 The move will see Norwegian and Widerøe cooperate on ticket sales on the entire route network. In a so-called "interline" agreement, passengers will be permitted to travel seamlessly with both companies.
Widerøe's domestic network along the coastline and in northern Norway combined with Norwegian's large offer throughout Europe will "create opportunities for the companies' common customers," according to a statement.
An interline agreement
In the complex world of aviation collaborations, an interline agreement is a basic form of partnership. In essence, passengers can book through itineraries on multiple airlines with less hassle than booking each one separately.
What this means is that someone could fly from Oslo to Tromsø with Norwegian and from Tromsø to Hammerfest with Widerøe by buying just one ticket with either airline.
Although it's not yet clear when the agreement will start, it's planned for sometime in the autumn.
A "historic agreement"
The two airlines have cooperated before, but only in a limited fashion. In 2018, Norwegian passengers were able to book tickets on Widerøe's 'public service' short-haul network. But this agreement would cover the entire network for both airlines.
Norwegian CEO Geir Karlsen said he is "very satisfied" with the agreement. "Our goal is for the collaboration to benefit both companies' passengers, but also our employees," he said in a press release.
He says two Norwegian airlines coming together in this way is "historic" and is based on several months of discussions.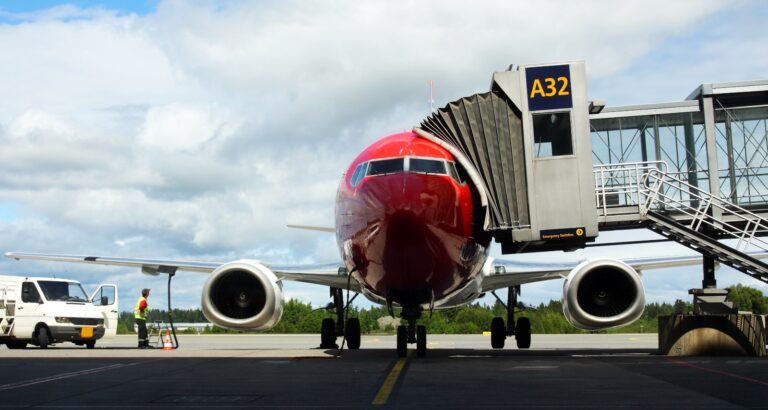 Widerøe moving farther away from SAS
Passengers of SAS have for many years been able to book tickets on Widerøe on such an interline agreement. However, in the last few years, Widerøe has entered into agreements with Finnair, British Airways, KLM and Air France.
The decision to join forces with Norwegian—direct competition to SAS—is a further signal that Widerøe is less reliant on its relationship with SAS than ever before.
Widerøe covers much of Norway that is totally reliant on air travel. The airline's CEO Stein Steinsen said it is a "day of joy" for those customers. "With this agreement, our joint customers will be able to travel in combination with Norwegian and Widerøe, both at home and abroad," he said.