Getting up close and personal with Norwegian nature is easy with these free resources.
Usually the first thing people think about when it comes to Norway is the nature— the mountains and fjords. Afterall, didn't all those amazing Instagram photos of Norway inspire you to move here? Well now it's time to actually go on some adventures! Before planning any outdoor adventure, you'll want to use these top 3 websites and apps.
Outtt
This website and app gives you detailed content on popular and off the beaten trail hikes and adventures throughout the country. Outtt also gives you guided offline maps, a detailed trail description, tells you exactly what transportation to take, and where to stay and eat. There's even an opportunity to track your own adventures and share with friends. The amazing part is that it's all in English!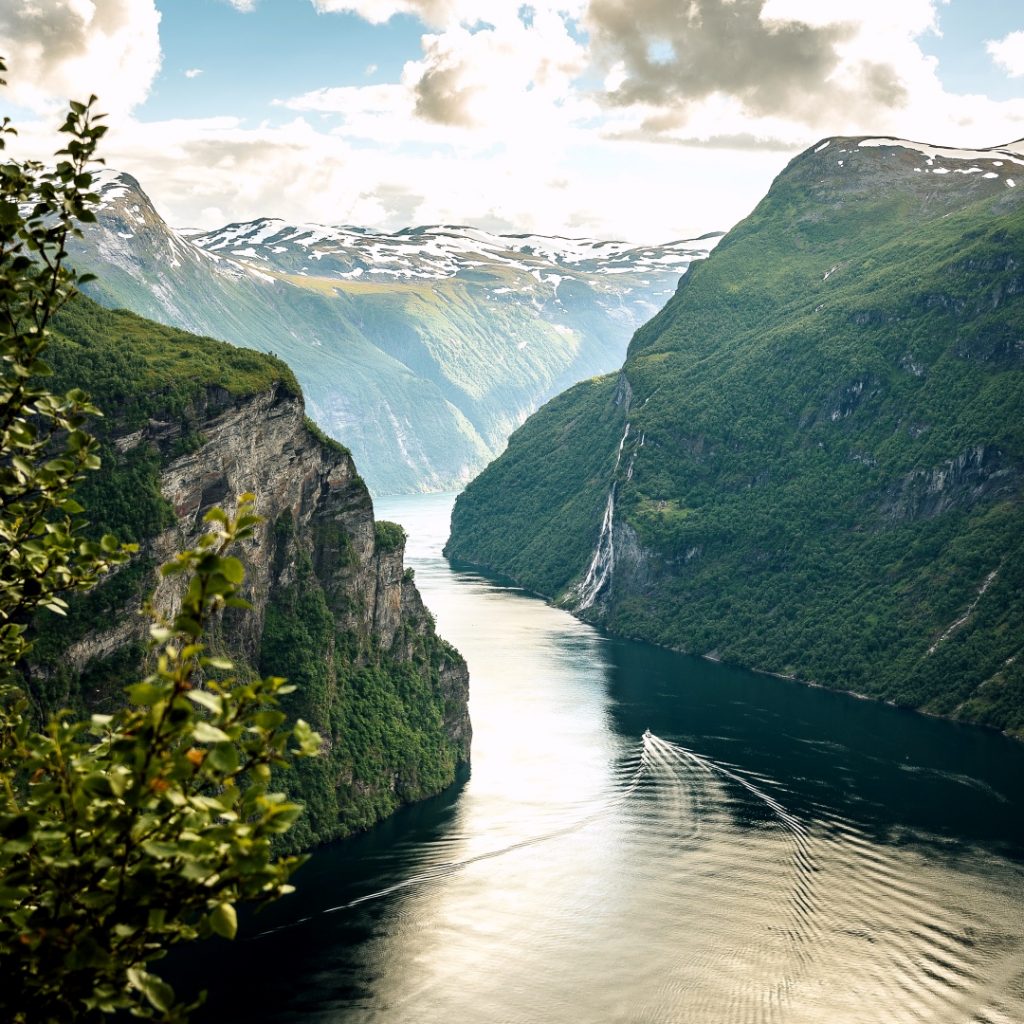 UT.no
UT.no is a website and app owned by the Norwegian Trekking Association (DNT), the organization that runs public cabins and lodges throughout the country and responsible for marking trails. There are over 7,000 hikes curated by DNT and users, which makes it sometimes challenging to navigate and find quality content. Overall, it's a great resource for finding cabins to book.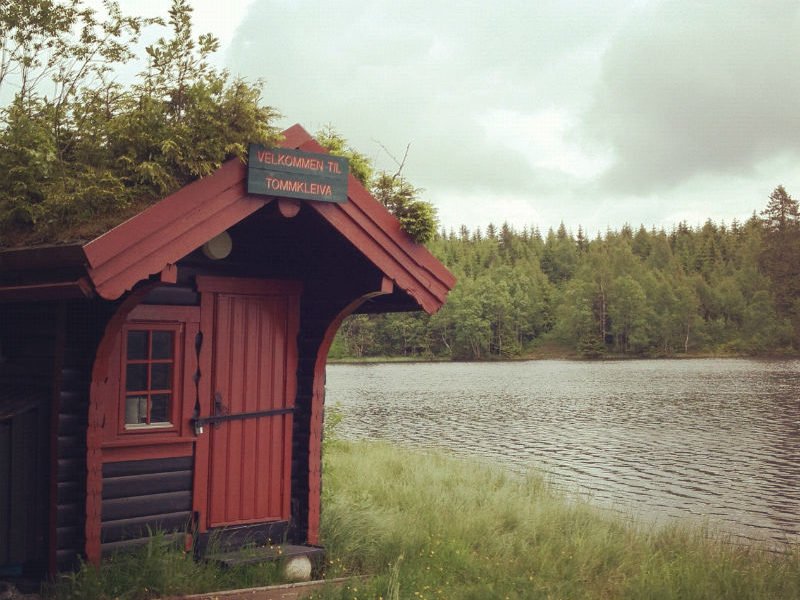 Visit Norway
Dubbed the official travel guide of Norway, Visit Norway gives readers an overview of the most popular hikes in the country as well as well-known local hikes. There's also lots of content for newbies to Norway in terms of adventures and blog posts. Trip Advisor reviews are attached to most posts, giving the reader a better idea the experiences of other users.