Scandinavian Airlines (SAS) has announced that Eurobonus members unable to fly due to the pandemic will retain their membership level for 12 months.
The coronavirus crisis has brought air traffic to a halt all across the world. Despite a handful of domestic flights continuing, most of Norway's frequent flyers have not stepped on an aeroplane in more than a year.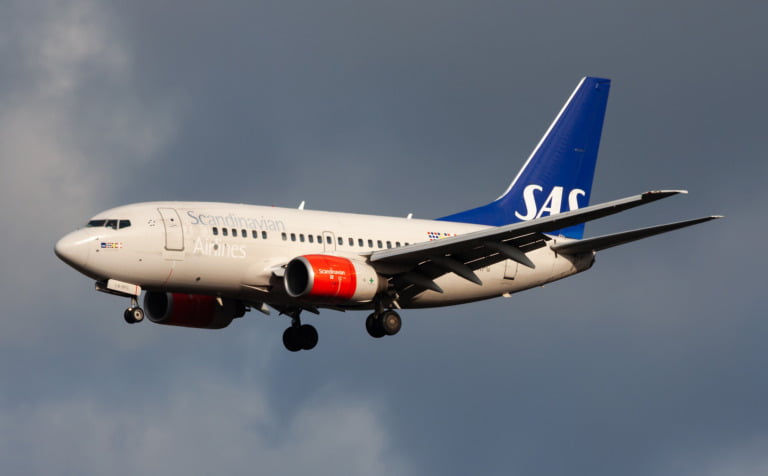 Rather than let those frequent flyer memberships expire, SAS has decided to extend them in the hope of luring them back to the airline once air travel has fully recovered.
They will need them. SAS delivered a deficit of SEK 1.9 billion from November 2020 to January 2021.
"We always want to reward our most loyal customers, not least now in these challenging times when you can not collect the necessary points or fly as often as necessary to maintain your EuroBonus status," stated SAS in an email.
Eurobonus status extended by one year
Members of the SAS Eurobonus loyalty program will retain their status for 12 months beyond the end of their current qualification period. This applies to all members with a qualification period end date of between May 31 and August 31.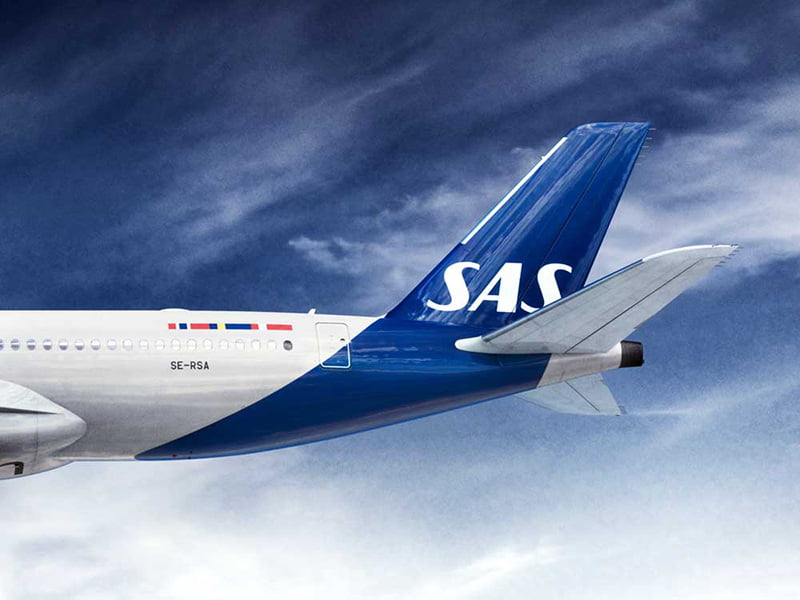 This applies to everyone who had earned the previous status through points gained or flights taken, and those who have previously had their status extended. Presumably this means anyone who has been "gifted" a status level will not receive the extension.
Watch: Flying to Svalbard
The extension will happen automatically upon the end of your current membership year. The new membership card will be available in the SAS app. If you prefer a physical card, you need to login to your Eurobonus profile to order one.
Long-term membership benefits retained
Frequent flyers pushing for lifetime gold membership will also be pleased with the announcement.
Lifetime gold membership requires 10 consecutive years of gold qualification. The "free" 12 months will count towards this total, according to the SAS email: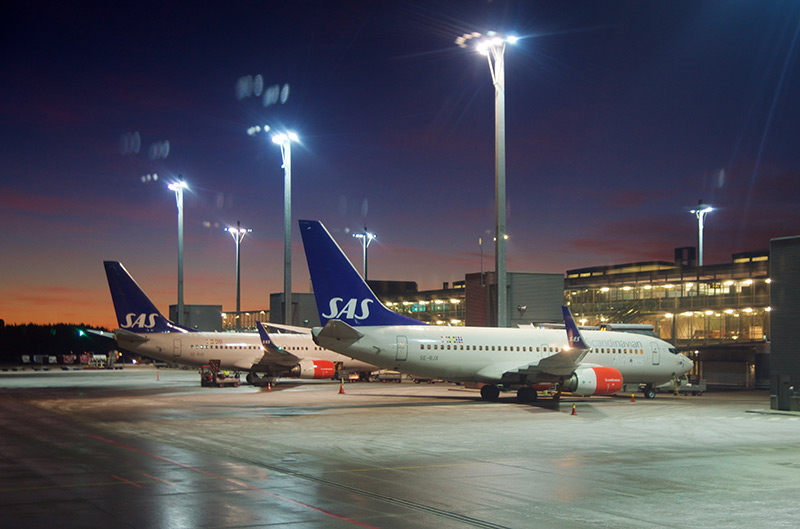 "If your current membership level is Gold or higher, your previous qualifying period will count towards the following Lifetime Gold years, even if you have not met the requirements under the EuroBonus rules for Lifetime Gold."
There is no information on the situation for members with a qualification year that ends after August 31. However, SAS states it "continues to follow the situation closely."
What is SAS Eurobonus?
SAS Eurobonus is the frequent flyer program of Scandinavian Airlines. Gold status, which requires earning 45,000 points or flying 45 single flights during the previous year, gives many benefits useful to regular flyers in Norway.
Gold benefits include fast-track security clearance, access to lounges at many airports in Norway and Scandinavia, extra baggage allowance, free onboard wifi where available, and free advance seat selection.