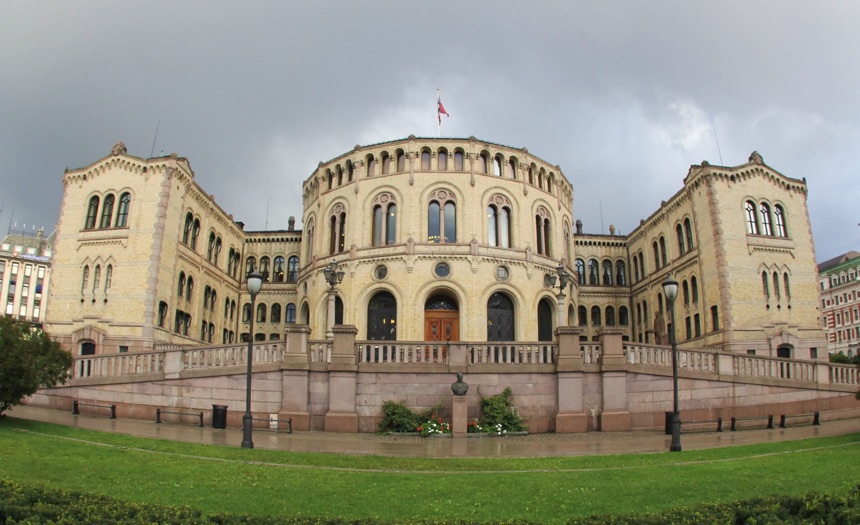 Norway's centre-right government now has a majority as the Christian Democrats join the coalition.
After long negotiations, the Christian Democrats (Kristelig Folkeparti, KrF) are to join the current Norwegian coalition government. Not everyone is pleased, most of all their party leader who has stepped down.
The move follows the Liberal party (Venstre) joining the coalition late last year. It means Norway now has its first non-socialist majority government since 1985.
KrF enter government but lose leader
The decision is an important one for politics in Norway. Since the election, KrF – who supported the previous centre-right government without being a formal partner – have sat on the fence and publicly talked about their willingness to support either political bloc.
The risk for Erna Solberg was that if talks broke down, KrF could enter into talks with left and centre-left parties and potentially garner enough support to oust Solberg.
KrF leadership voted 19-17 in favour of the deal that the wider party had voted to pursue at its national gathering last November. Party leader Knut Arild Hareide was actually opposed to the deal and has since stepped down from his position.
Deputy leader Olaug Bollestad takes over the helm until a new leader is formally chosen.
Not everyone is happy
Unsurprisingly, criticism of the deal is high from the left side of Norwegian politics. The biggest point of controversy has been the government's tightening of abortion policy as demanded from KrF.
Rules permitting abortion after twelve weeks of a "seriously ill" child will change, as will rules for fertility treatment. According to a VG poll in November, more than two-thirds of Norwegians were against changing the abortion law.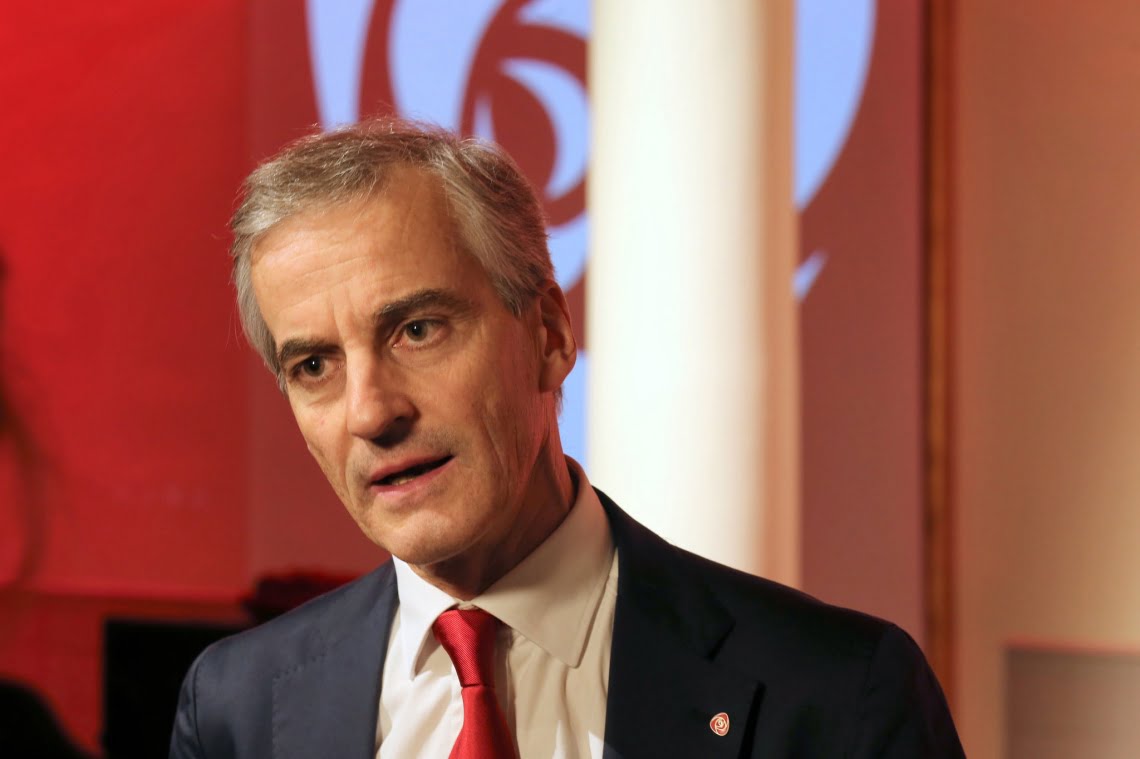 The leader of Norway's biggest opposition party, the Labour Party, said that more of the right-wing Progress Party's policies would now come into play. Jonas Gahr Støre said the new government platform will mean "more unsociable tax policies and less welfare".
Criticism was especially fierce from the leader of minority left-wing party Rødt, Bjørnar Moxnes. "It is a historic setback for women's freedom when the right to abortion is weakened for the first time in 40 years", he wrote in a press release. SV leader Audun Lysbakken said the centre parties involved in the coalition have "taken a seven-mile step to the right".
The expanded coalition faces its first major test on March 8th, Women's Day, when many protests are planned against the change in abortion law.