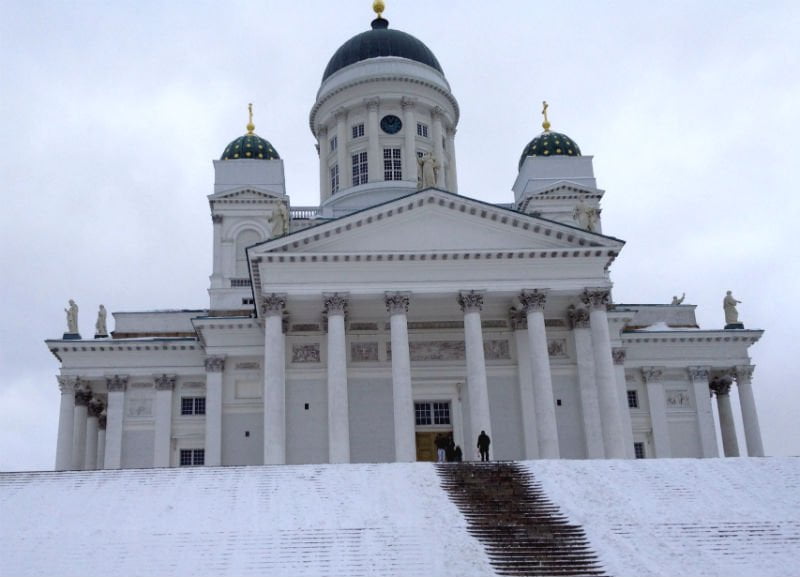 Most Norwegians choose to warm up in the winter by flying south and chasing the sun. Although I flew to Tenerife in November, when the real winter sets in I seem to want to get even...
I resisted as long as I could, honest. Here is my Best of 2012 post, although I've tried to make it a little more interesting by focusing on the places I visited – both in Norway...
A photographic exploration of Helsinki's achingly hip design district.