The latest movie from Norwegian director Roar Uthaug will have you looking at the mountains a little more closely on your next hike. Watch the trailer for 'Troll'.
Are you a fan of monster movies? If you are, I'd wager this upcoming movie might still surprise you. Coming straight to streaming platform Netflix on 1 December, Troll is set to make a worldwide splash.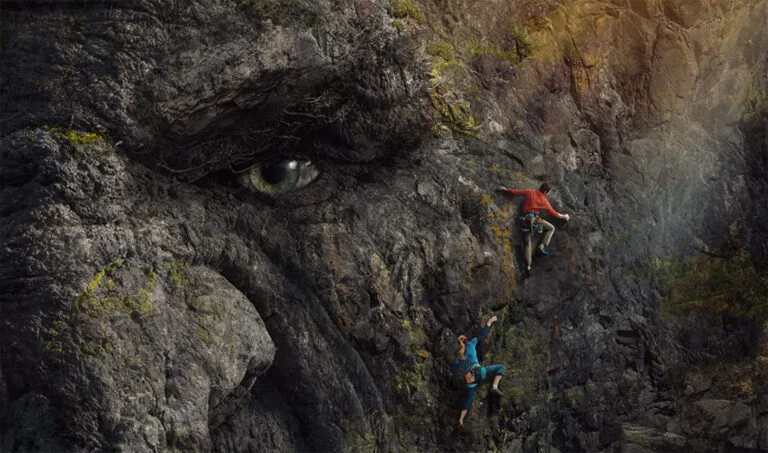 Not to be confused with the 1986 American horror comedy film Troll or the terrible Troll 2 and Troll 3, the new Troll movie is full on monster action.
Perfect for fans of Norwegian mythology and monster movies, Troll depicts a scenario in which the fabled Norwegian mountain trolls are real and wake up after a thousand years.
"Deep in the Dovre mountain, something gigantic wakes up after a thousand years in captivity. The creature destroys everything in its path and quickly approaches Oslo. A ragtag group of heroes must come together to try and stop it from wreaking deadly havoc."
Watch the Troll trailer
Is it for you? It's hard for me to judge without having seen the full movie. But watching the trailer will surely give you an idea! So, here you are:
What did you think? While clearly packed with monster and disaster movie tropes, there's also a few intriguing twists that will certainly make me check out the movie when it hits Netflix.
Read more: Trollhunter: The Wonderfully Ridiculous Found Footage Movie
The 101-minute-long movie is in English and stars Ine Marie Wilmann, Kim Falck, Mads Sjøgård Pettersen, Gard B. Eidsvold, Pål Richard Lunderby and Eric Vorenholt.
Director of Troll
If it reminds you of Bølgen/The Wave, known as Norway's "first disaster movie", there's a good reason for that. Roar Uthaug, who co-wrote and directed Troll, also directed The Wave.
The 49-year-old graduated from the Norwegian Film School in 2002. Uthaug directed the Tomb Raider reboot, released in 2018.
Will this new Netflix movie go on to become one of the best Norwegian movies? Or will it be quickly forgotten? What do you think?