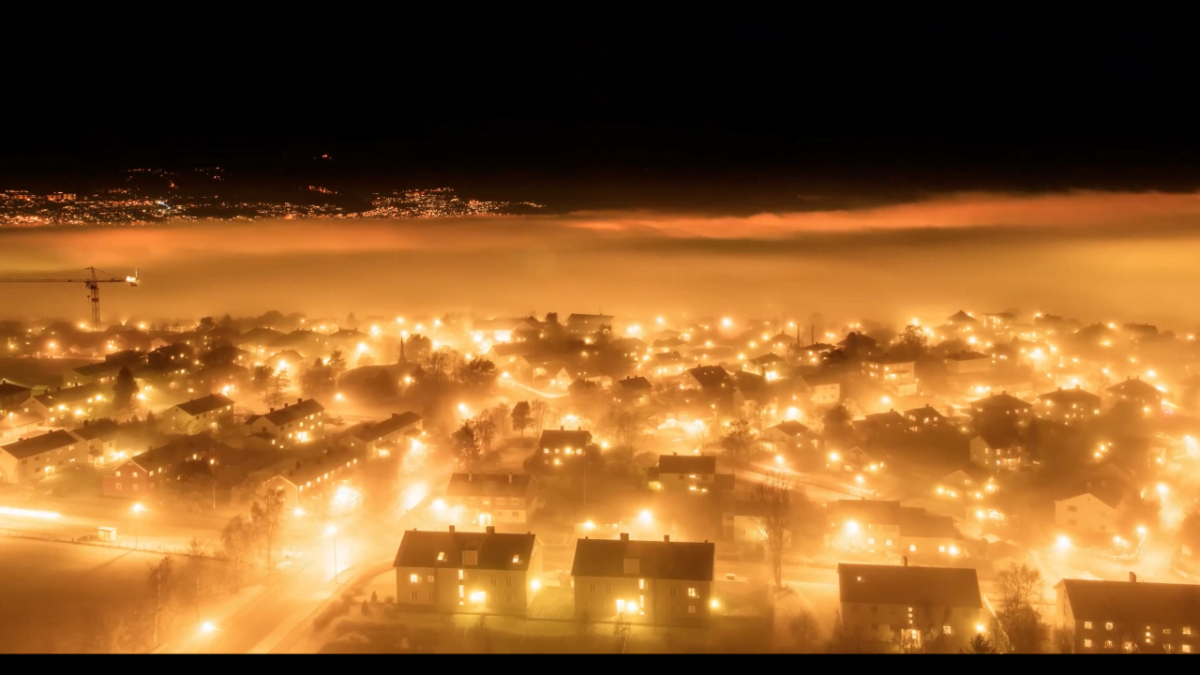 The 'Magic Trondheim' film captures the central Norwegian city drenched in fog.
Local photographer Sven-Erik Knoff explains the background of the stunning video of Trondheim, which is currently doing the rounds on social media:
"My friend and colleague Grim Berge and I are in the middle of making a five-week project we have called 'Iconic Norway'. The project follows the same 'rules' of creativity as we did for the video 'Winter in Trondheim' using a combination of footage from time-lapses, hyper-lapses, stills and film from Osmo and drones. There's even some footage taken from inside aeroplanes."
"Last Friday we made this video here in Trondheim. It took us 12 hours of photography with three cameras – the Canon 5DS R, 5D Mark IV and Nikon D810 – and another 24 hours to edit and render the 560GB of footage to make this video. This week we'll be flying off to northern Norway to capture the magic of Lofoten."
In a nice coincidence for the guys, Trondheim was bathed in a thick fog on Friday night, which resulted in some beautiful effects on the film. For the last two years Grim has travelled around the world filming 100 destinations in 70 countries for his Natural Light Earth project. You can follow the photographic adventures of both Grim and Sven-Erik on Instagram.
Watch the video
Make yourself a hot drink, pull up a comfy seat, and watch the video here: