Oslo's art community and tourism chiefs are celebrating as not one, but two major museum projects are given the go-ahead.
The Munch Museum
As the Munch 150 exhibition gets underway in Oslo, the brand new Munch Museum has finally been agreed thanks to a cross-party consensus of city councillors. The winning design – Lambda – was chosen way back in 2009, but political debate over its location put the project on hold.
Politicians from the Conservatives, Liberals, Christian Democrats, and Socialist Left have finally agreed on its new location. The current site at Tøyen is considered undesirable and too far away from Oslo's other tourist attractions.
The new site will be at Bjørvika, amongst the iconic Opera House, Oslo's Central railway station, and the "Barcode" development of office buildings.
The National Museum
The Ministry of Culture has confirmed a new National Museum will be opened in 2018/19, at a cost of NOK 5.3bn, reporedly Norway's most expensive ever cultural building.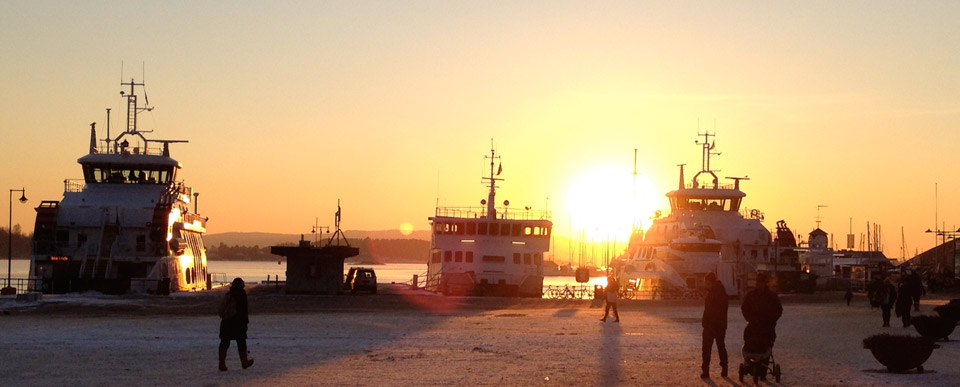 Designed by German architects, the new National Museum will be located on the site of Oslo's former western railway station, between Aker Brygge and Oslo City Hall.
The National Museum of Art, Architecture and Design was founded in 2003 by merging the National Gallery, the Museum of Decorative Arts and Design, the Museum of Contemporary Art and the National Museum of Architecture. A requirement of the agreement was the construction of a new building to house all the museums together.
A big day for art
"This is a big day for Norway and art," says National Museum director Audun Eckhoff. "The new museum building will give Oslo and Norway significantly stronger and clearer positioning in the visual arts. It will bring to art a lower threshold and broader public appeal than it has today. I am looking forward to welcoming visitors to the National Museum in its new domicile at Vestbanen."
"Norway needs a national museum with the necessary building facilities to administer and present visual art in a way that reflects the cultural and social significance of the subject matter," adds Svein Aaser, chairman of the board of the National Museum. "The board members want to see many more people enjoying the National Museum's exhibitions."