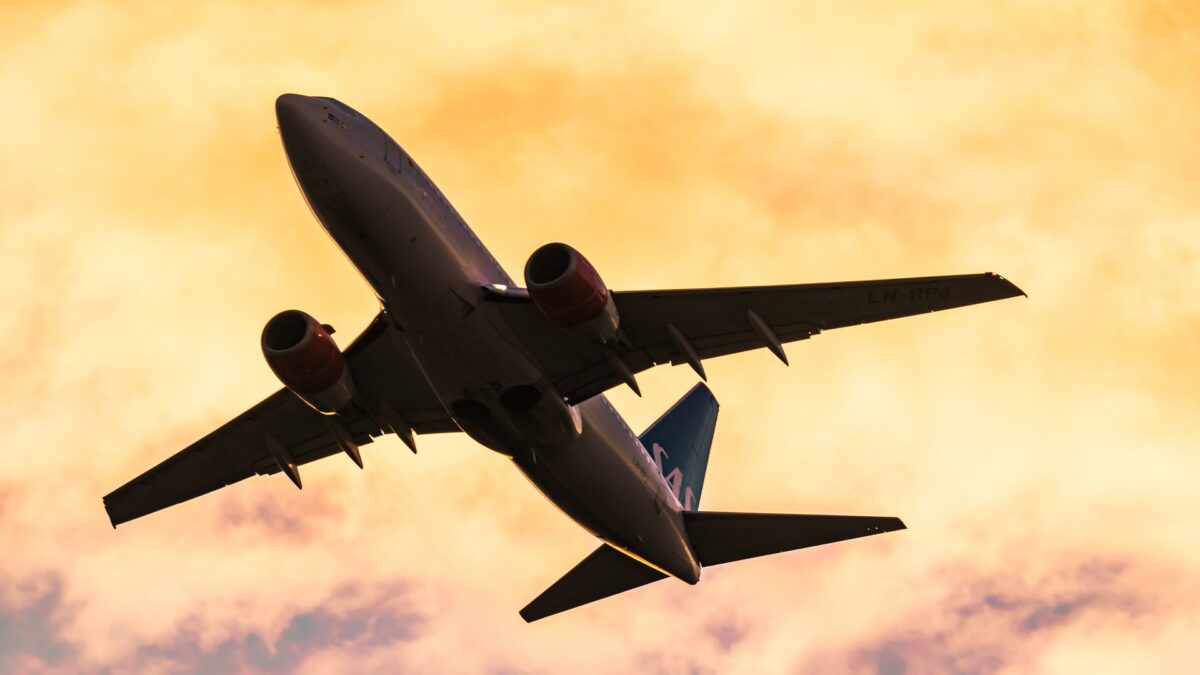 Do you know all the places you can fly to from Trondheim Airport Værnes?
Most locals travel through Værnes simply to hop on the "bus in the sky" down to Oslo. On a typical weekday, up to 24 flights can leave Trondheim for the capital! But there's a whole world out there, and some of it is within surprisingly easy reach of central Norway. Let's take a look at some of the places you can fly to from Trondheim.
OBS! Before we get started, if you live in Norway read this article to find out how you can earn free flights with Norwegian, even if you don't normally fly with them.
The canals of Amsterdam
Amsterdam is within easy reach of Trondheim thanks to the direct daily flights from Dutch national airline KLM. Although primarily a feeder service to KLM's vast long-haul network (more on that later), plenty of Trønders make quick visits to Amsterdam itself for its art museums and great range of medieval, renaissance and modern architecture.
At the time of writing, KLM operate two daily flights from Trondheim, one early in the morning and one in the early evening. Search all flights from Trondheim to Amsterdam with Travel Market.
The ultimate football weekend
Now that's a stadium! Norwegian offer direct flights to Barcelona twice a week. The route is perfect for any football fan looking to catch one of the world's greatest football teams live in action at the Camp Nou. If you're not into football, the city's rich history, culture and food scene are all world class.
Nearby beaches are popular too, including Lloret de Mar to the north and Sitges to the south. Thanks to the Spanish high-speed rail network, you could use Barcelona as a starting point for a more extensive tour of Spain. Search all flights from Trondheim to Barcelona with Travel Market.
One of Europe's best preserved old towns
Following the bankruptcy of Estonian Air, Trondheim lost its connection to the capital Tallinn. Thankfully, Polish airline LOT stepped in to take over the direct route. Tallinn's old town centre is simply stunning, with cobbled streets and a medieval atmosphere that's difficult to beat.
The direct flight is operated twice a week by LOT, on Friday mornings and Sunday evenings, making it ideal for a weekend break. Search all flights from Trondheim to Tallinn with Travel Market.
The "capital of Scandinavia"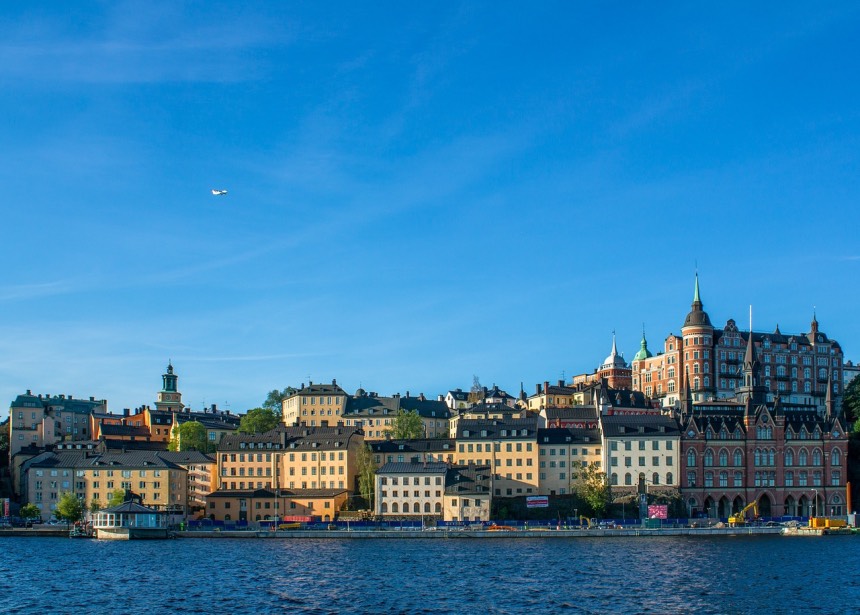 Try to hide your smirk when you walk past the giant billboards in the airport announcing Stockholm as the self-appointed capital of Scandinavia. Thankfully that arrogance is nowhere to be found in the city itself. Stockholm is a marvellous city with loads to see and do in all seasons.
Scandinavian Airlines operate 1-2 daily departures between Trondheim and Stockholm, with a Friday night – Sunday night combination available for another great weekend break option. Search all flights from Trondheim to Stockholm with Travel Market.
Syden awaits
Ah, the Canary Islands. Brits go to drink, Norwegians go to hike! Whatever your plans for your week(s) in the sun, charter trips from Trondheim remain popular all year-round, from the Canary Islands in the winter to Turkey in the summer. They can also sometimes offer great value, especially if you fancy an all-inclusive week of relaxation on a beach or by a pool. Search all charter trips from Trondheim with Travel Market.
The best of Norway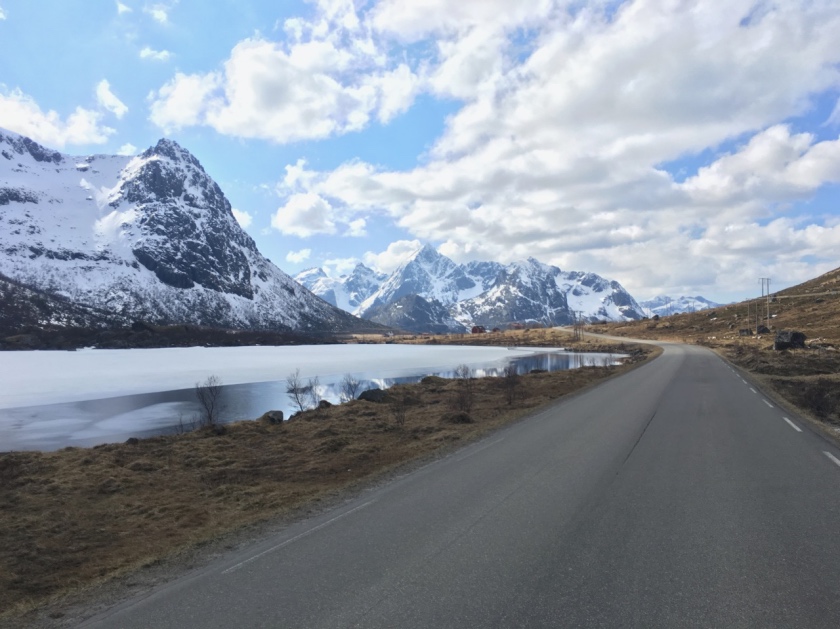 Last but not least, who needs to fly internationally when there is so much see much closer to home? Beyond the constant flights to Oslo, Trondheim Airport offers flights to some smaller towns and more remote parts of the country that are well-worth seeing.
Widerøe flies to Evenes Airport mid-way between Harstad/Narvik, which is within just a couple hours drive of the spectacular Lofoten islands. The same airline also runs flights to Kristiansand on Norway's southern coast. Search all domestic flights from Trondheim with Travel Market.
Beyond Europe
Thanks to the SAS feeder flight to Copenhagen and the KLM feeder flight to Amsterdam, many long-haul destinations are within a one transfer journey of Trondheim. KLM's long-haul network is especially impressive, and there's plenty to keep you occupied at Amsterdam Schiphol while you wait.
Highlights of the KLM long-haul network include Mexico City, Cancun, Curacao, Aruba, Buenos Aires, Mauritius, Kilimanjaro, Bangkok, Bali, Shanghai, Seoul, Singapore, Tokyo, and a huge range of destinations across the USA. Search all KLM flights from Trondheim with Travel Market.