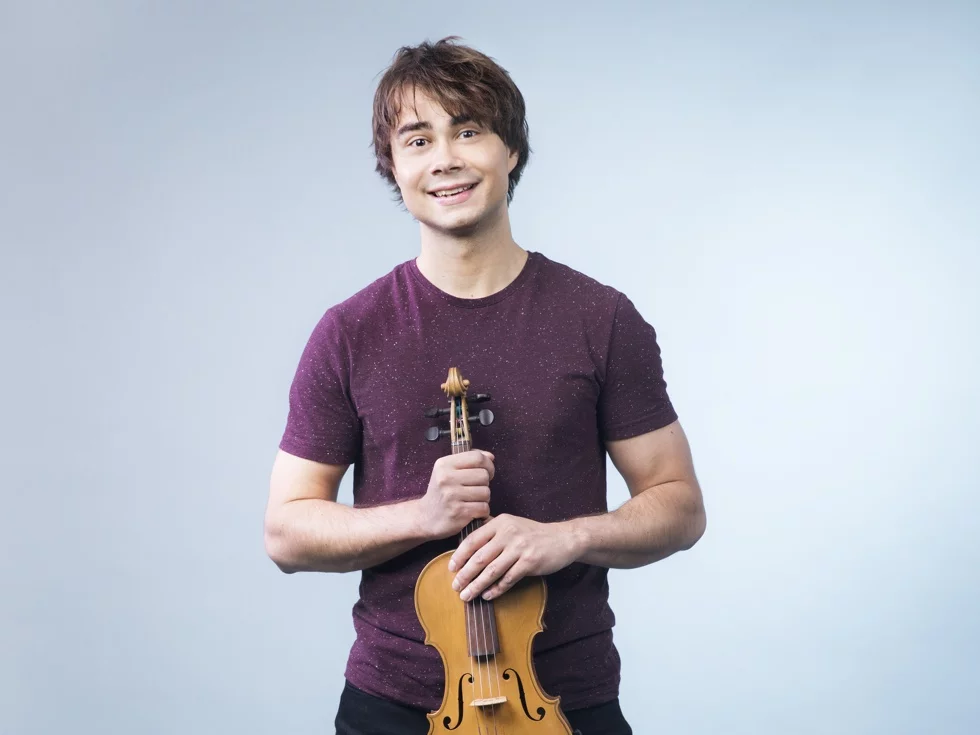 Born in Minsk, Alexander Rybak moved to Norway at a young age and became a household name with his 2009 Eurovision win. Now he wants to do it all again…
A European fairytale
It's been nine years since a fresh-faced Alexander Rybak won over Europe with the violin-infused Fairytale, storming to a then-record points total at the Eurovision Song Contest. This year he returns to Eurovision hoping to win back the crown for Norway for the first time since then.
You remember Fairytale, right? Of course you do!
The 31-year-old Belarusian-Norwegian singer is no stranger to Eurovision having performed during the interval at two events since his victory, but this will be his first return to the competition proper.
Is this how you write a Eurovision winner?
The song – That's How You Write a Song – comfortably won the Norwegian national final known as Melodi Grand Prix held in March earlier this year. It is written and performed by Rybak.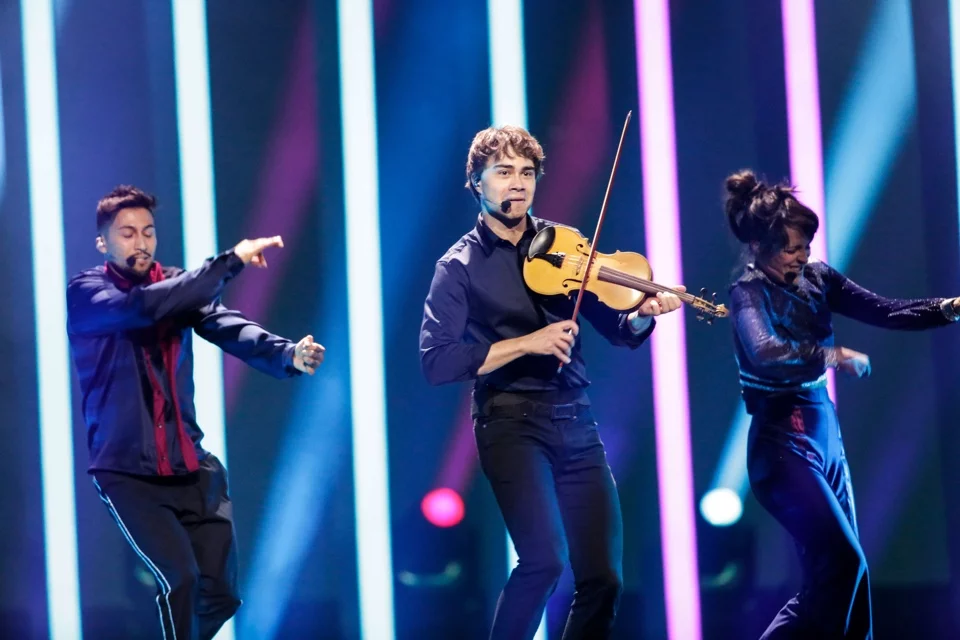 To me, it screams Eurovision. But maybe it's trying a bit too hard? Maybe not, according to British newspaper Metro: "This song works perfectly on the 2018 Eurovision Song Contest stage and the first act of the second Eurovision semi final is going to blaze a path straight to the final with That's How You Write A Song."
"Using the same camera projections from his national final winning show, the graphics have been tightened and look great. The stage lighting of blue and pink works and just as the audience thinks 'I remember him, didn't he have a violin last time', out it comes! Boom."
Eurovision fan site ESC Today agrees: "Alexander oozes confidence onstage, showing his professionalism throughout his entire performance. This and being an expert on the Eurovision stage since his 2009 victory will do the singer will in Lisbon. Blues and purples are the colour theme of Norway's performance, making for a colourful performance as a whole."
Judge for yourself. Here's Rybak's winning performance from the Melodi Grand Prix. According to insiders, the Lisbon performance is going to be more polished:
Rybak is no stranger to competitions as a whole, having shot to fame in Norway by performing in a series of TV talent shows including Kjempesjansen (The Great Opportunity), with a song of his own.
Multi-talented
His career as a performer has much more depth than you might expect. Rybak has collaborated with artists including a-ha's Morten Harket and Arve Tellefsen, and he performed in Oslo Nye Teater's production of Fiddler on the Roof for which he won the 'Newcomer of the Year' award.
He recorded the theme song for a Russian action movie, and has voiced characters in several animated movies. To top it all, Rybak has released music in at least three languages: English, Norwegian and Russian.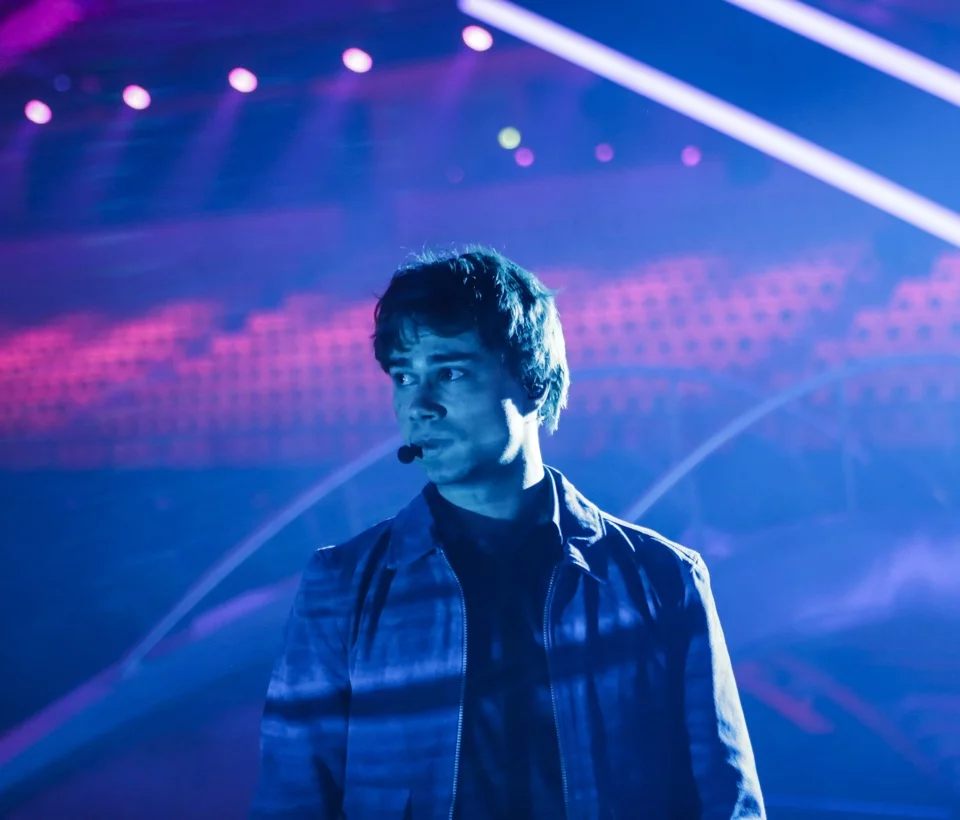 An award winner
Rybak has won many awards during his career, including Sparre Olsen, the competition for young classical musicians, when he was just 14. He's since picked up awards such as the Australian Radio Listeners Award for European musicians, Newcomer of the year at the Russian grammies, and Countryman of the Year in Belarus.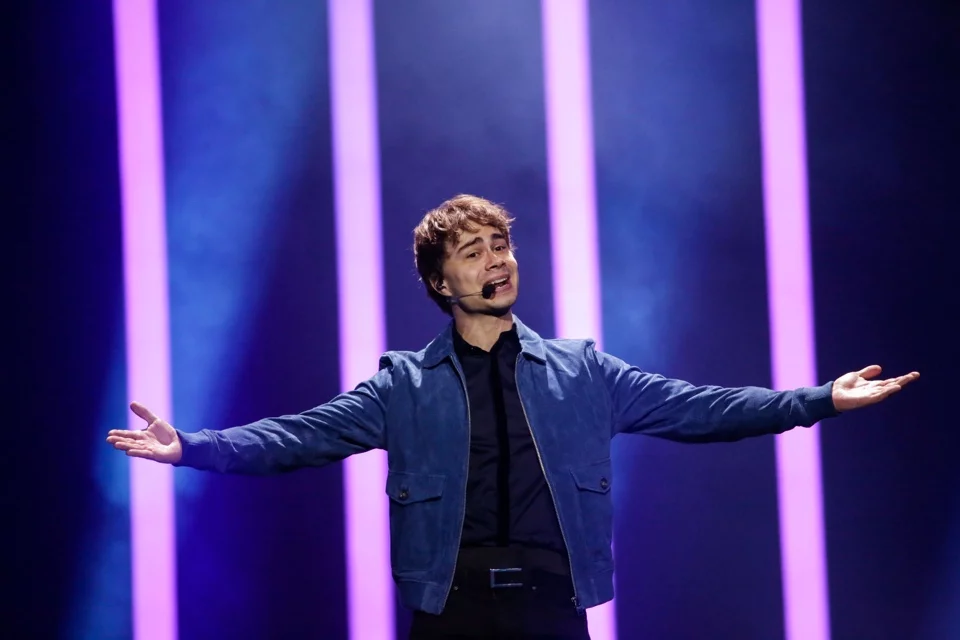 Will Rybak go on to reclaim the Eurovision crown for Norway? He'll be performing first in the second semi-final on Thursday 10 May. If Rybak is one of the top ten from the eighteen participants, he'll proceed to the Grand Final two days later, where he'll compete against 25 other nations, including the UK, France, Germany, Spain, Italy, and this year's host country, Portugal.
What do you think of That's How You Write a Song?
Will Rybak bring home the prize for a second time? If you're a fan of the Belarusian-Norwegian singer, why not share this post on Pinterest? We've got just the pin for that: