Continuing a trend in recent years, asylum applications to Norway fell to a new low in the first half of 2019. But skilled labour immigration continues to increase.
The centre-right coalition government's tightening of immigration policy appears to be working.
Norway's Department of Immigration (UDI) measures asylum applications in half-year periods. According to their latest figures, a total of 982 asylum seekers came to Norway in the first half of 2019.
That's a 13% drop from the same period last year, and the lowest first-half level since 1997. Before 2016, the number had been above 4,000 for several years. The largest group of asylum seekers during the period came from Syria, followed by Turkey and Eritrea.
UDI also reported that 267 of the 982 were under the age of 18, of which 65 arrived with no parent or guardian.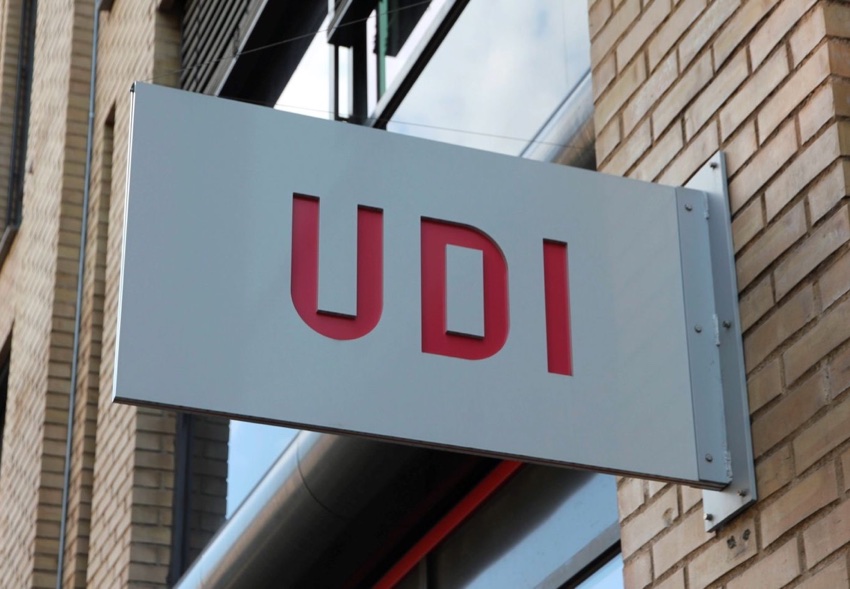 Skilled labour migrants & seasonal workers
However, the number of skilled labour migrants continues to increase. The figure now exceeds the previous peak years of 2012 and 2014.
In the first half of 2019, a total of 2,187 immigrants came to Norway from countries outside the EU. That's 573 more than the same period last year.
The immigration of seasonal workers to Norway also hit a record high in the first half of 2019. A total of 2,773 came during the first six months of the year, compared to 2,416 in the same period last year.
Read more: Norway Immigration Guide
The largest group of skilled labour migrants comes from India, while Vietnam and Ukraine supply the most seasonal workers.
An anti-immigration government?
Since Erna Solberg became Prime Minister in 2013, the government has taken several small steps to tighten immigration to Norway.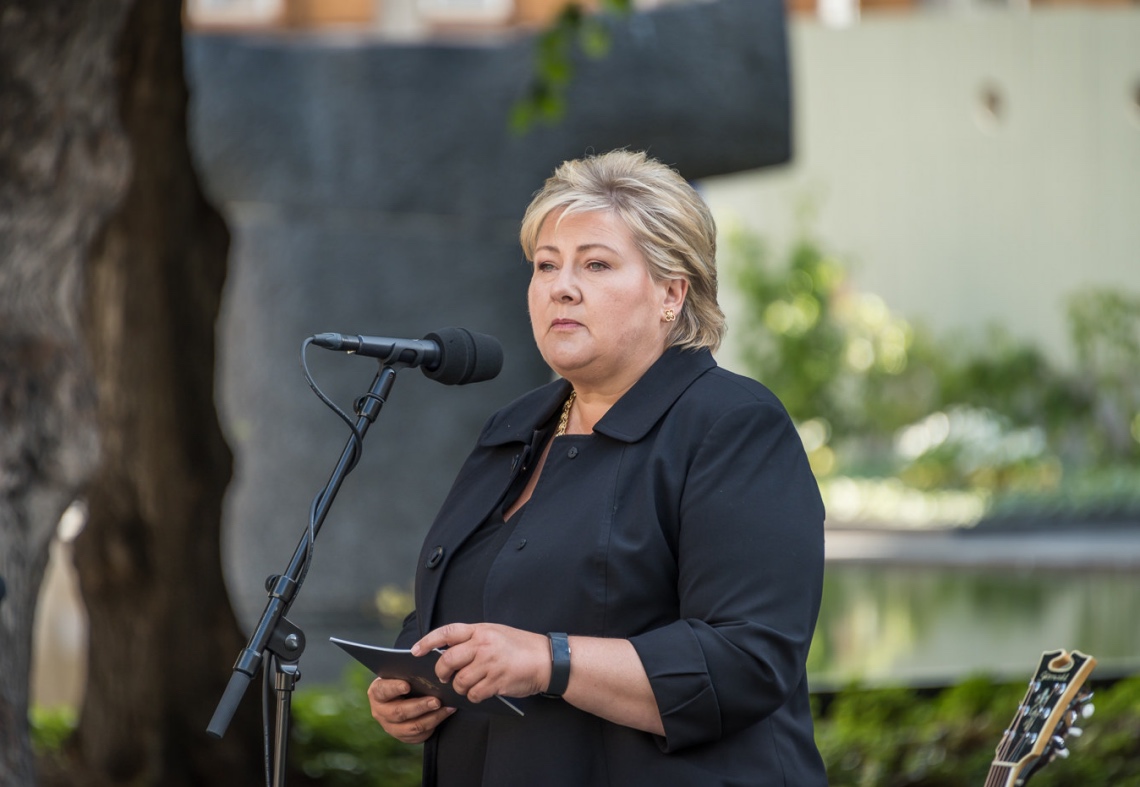 The controversial Progress Party, which has been a formal part of the coalition throughout, has generally been responsible for immigration policy. Their line is that Norway's priority should be to integrate the tens of thousands of asylum seekers already in the country before taking in more
Since 2015, the number of asylum seekers taken in by Norway has fallen dramatically. In 2017, the Department of Immigration announced plans to close up to 17 asylum reception centres as a result.
However, not everyone believes government policy is responsible for the trend. "Fewer people are coming Norway because fewer people are coming to Europe. That is the main explanation," foreign policy researcher Morten Bøas told Norwegian newspaper Dagsavisen.
"Within some small refugee communities, some countries appear to be easier to access than others, and rumours may then spread. Then, a restrictive policy could have a certain effect, but on the whole this is not decided by what a minister does here. We do not have control over EU border policy and we also do not play a decisive role in the political processes that take place in the countries from which the refugees come," he added.
The perception of immigrants within Norway appears to be changing positively, however. According to the latest annual study released by Statistics Norway, fewer Norwegians now feel uncomfortable about having an immigrant as home help or as a new neighbour, and even fewer are sceptical of having an immigrant as son-in-law or daughter-in-law.