In 2020, 19,700 foreign citizens were granted citizenship by Norway. That's an increase of 49% from 2019.
At the beginning of January 2020, a long-awaited citizenship law change came into force. It allowed people to hold another citizenship along with Norwegian, bringing Norway into line with almost all of Europe.
A surge in applications from people awaiting the law change had been expected. In fact, 26,000 people applied for citizenship in a matter of months, increasing the citizenship waiting list from 14,000 to 40,000.
Now we know the law change has had an impact on approved applications, too. 19,700 people were granted Norwegian citizenships last year, an increase of 49% from the previous year.
African countries lead the transition
The biggest group of new citizens were from Somalia (3,100) followed by Eritrea (2,800). People from African countries make up approximately one-third of new citizens, which is in line with previous years.
Sweden (1,200) was the third biggest group. Syria, the Philippines, Russia, Iran, Thailand, Denmark and Sudan complete the top ten groups of new citizens.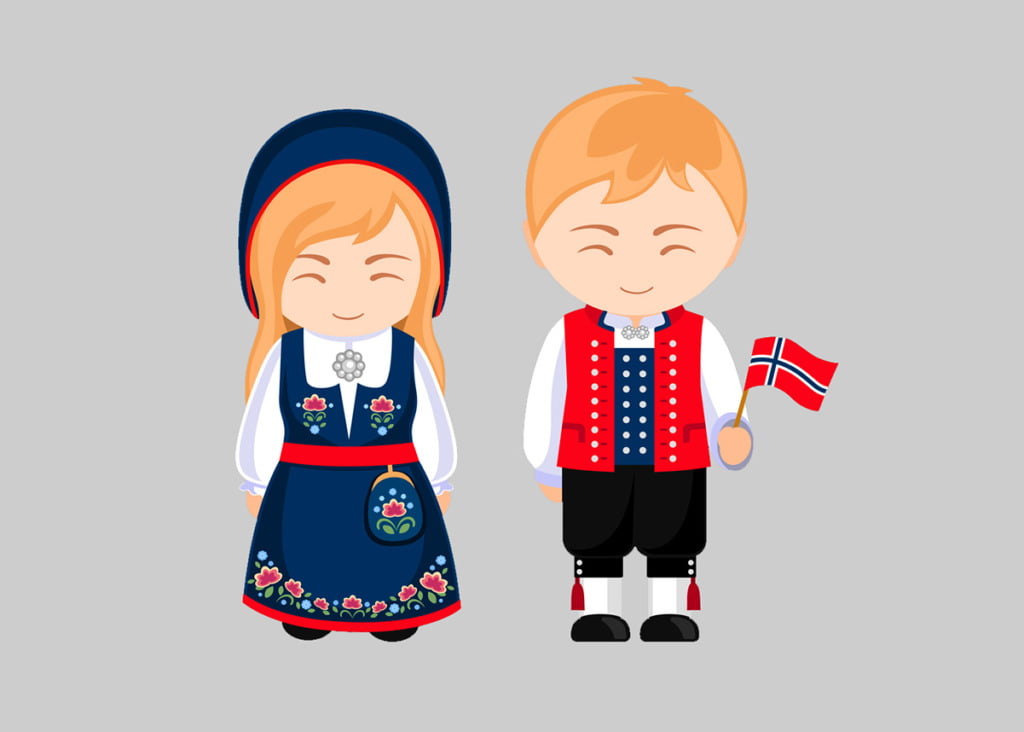 Increasing numbers from the Nordic region
Nordic citizens face far fewer barriers to become Norwegian citizens than others. Compared with previous years, more Nordic citizens received Norwegian citizenship.
In 2018 and 2019, just 3.3 and 1.4 per cent respectively of new Norwegian citizens were previously other Nordic citizens. But in 2020, 11.1 per cent of those who were granted citizenship were from the Nordic region.
Record numbers of European citizens becoming Norwegian
Generally speaking, immigrants from EU/EEA countries have few practical reasons to apply for Norwegian citizenship. All EU/EEA citizenships give an individual access to many of the same rights when they reside in Norway.
However, the number of EU/EEA citizens being granted Norwegian citizenship jumped in 2020 to 3,700 from just 900 the year before. This is the highest number since 1977.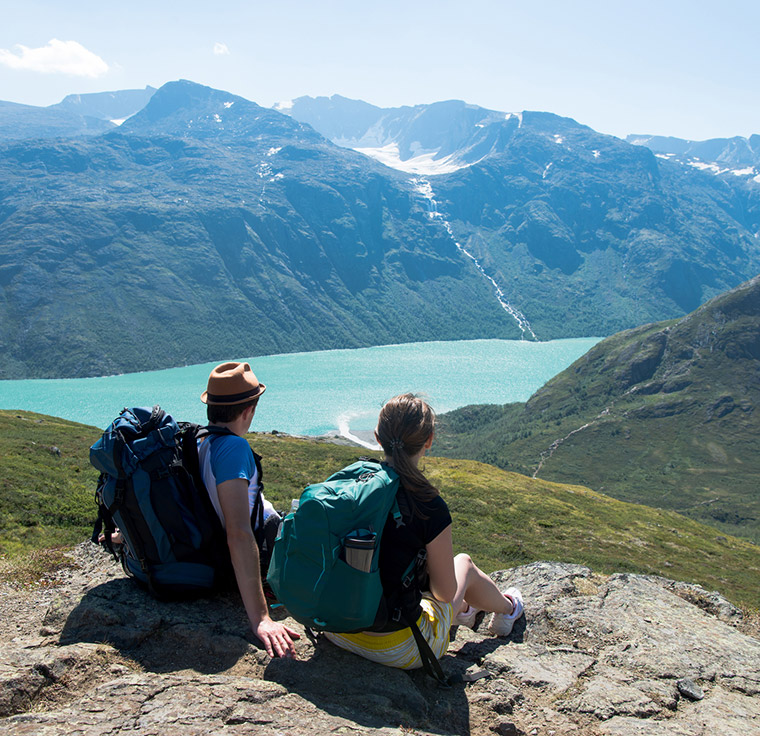 It could be that British citizens who have been resident a long time in Norway chose to transition after the Brexit process was completed, but there is no confirmation of that from SSB.
The number could have been even higher
Prior to 2020, most applicants for Norwegian citizenship had to renounce their original citizenship.
Following the change in the law, the Norwegian Directorate of Immigration (UDI) experienced a big increase in the number of applications for Norwegian citizenship. The UDI registered 54,700 online applications during 2020, compared with 20,700 the year before.
However, the waiting times for an appointment were long due to pandemic-related restrictions. At the end of 2020, there were 21,700 cases remaining unprocessed.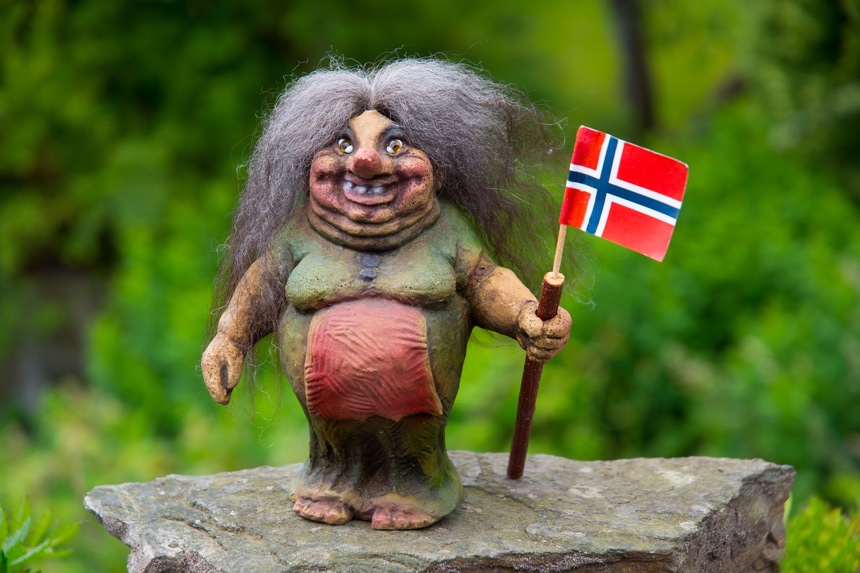 According to the Statistics Norway statement, the long waiting time "has probably contributed to making the figure for granted citizenship somewhat lower than it would otherwise have been."
What does is take to become a Norwegian citizen?
The requirements to become a Norwegian citizen vary depending on your personal circumstances, most notably your existing citizenship. That being said, it typically requires a minimum of seven years residence, proof of Norwegian language skills, and passing a citizenship test.
There are different requirements for people married to Norwegian citizens, and certain other groups including refugees. To see what applies to your own personal circumstances, check the details at the UDI website.