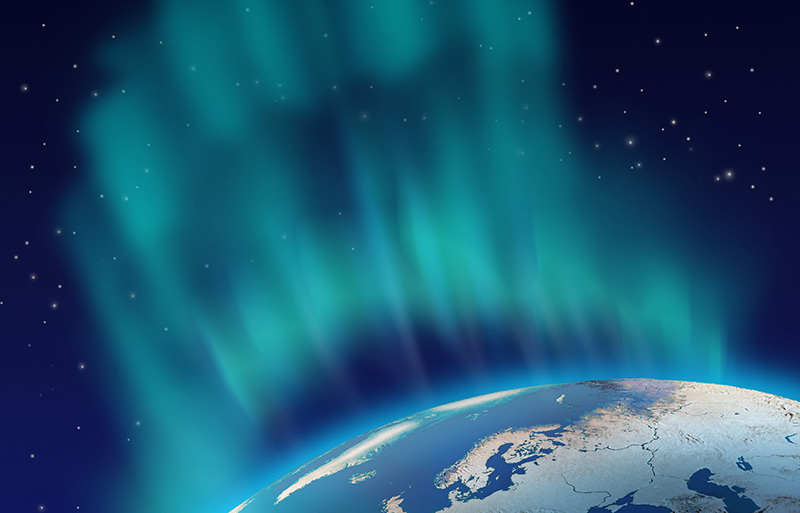 Obtaining residency of Norway is much easier when you're a citizen of another Nordic country. Here's how relocation works in Scandinavia and the Nordics.
Do you dream of moving to Norway? You're not the only one. Running a website about living in Norway as a foreigner, I receive countless emails with queries. Many are simple questions about what the rules are for relocation.
Relocation to Norway
The simple fact is that whether you can move to Norway depends principally on where you're from. Thanks to the EEA agreement, its much easier to move if you're a citizen of Europe (EU/EEA/Schengen). Things are much more difficult for everyone else.
But there's another piece to the puzzle. For those with Nordic citizenship, the process is even easier. Let's take a look at how immigration to Norway works for citizens of the Nordic region.
Relocation for Nordic citizens
For the purposes of immigration, the definition of the Nordic region is Denmark, Finland, Iceland, Norway and Sweden.
If you are a citizen of any of the other four countries, moving to Norway is straightforward. All you need to do is to report a move to the Norwegian population register.
If your stay in Norway will be for less than six months, you don't need to register. However, if you will be working in Norway, you do have to order a tax deduction card.
If your stay will be for more than six months, you must submit a notification in person. To do this, book an appointment at the tax office in order to verify your ID.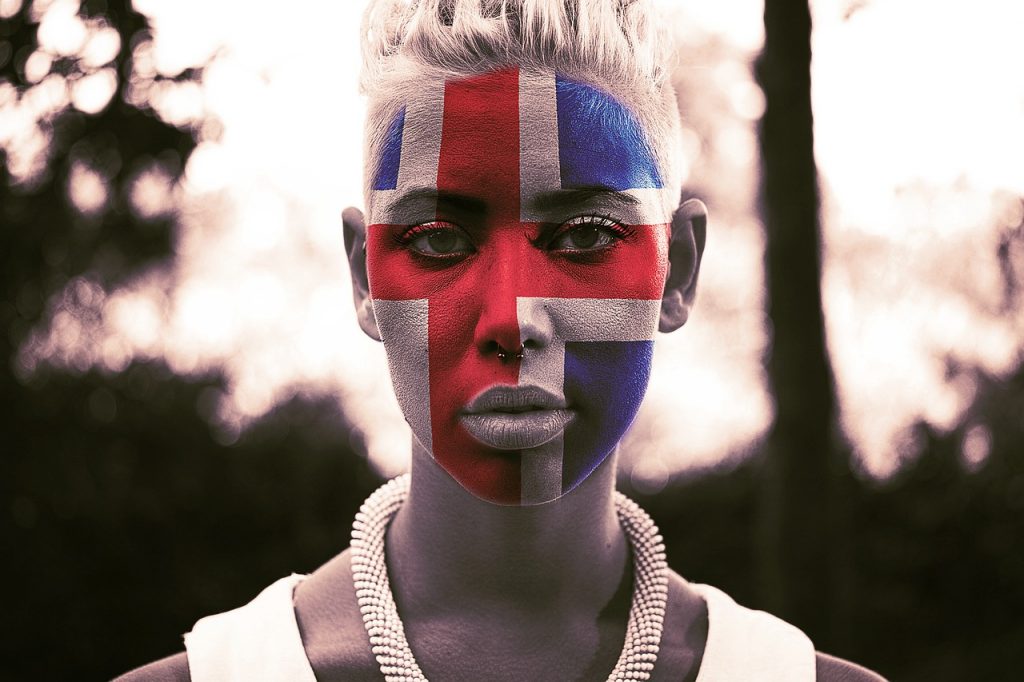 Acceptable ID includes a passport or driving licence, along with a certificate from your national population register confirming your citizenship. This must be dated within three months, stamped and signed.
You'll also need proof of address such as a rental contract, and evidence of employment or business activity.
This process is for citizens, not residents
Norway's immigration process works on a citizenship basis. If you are a resident of a Nordic country but not a citizen there, you cannot follow this process. You must follow the relevant one for your country of citizenship.
This means that if you're an American citizen living in Finland, for example, you cannot use this process. You would have to use the process for moving to Norway for non-European citizens.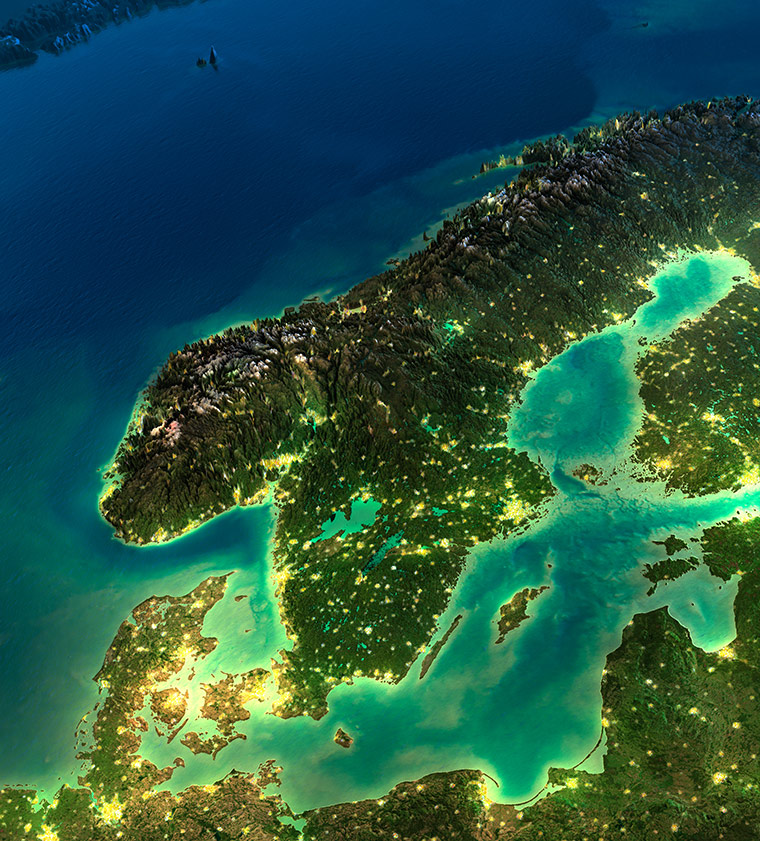 Obtaining Norwegian citizenship as a Nordic citizen
There is also an easier process for Nordic citizens wishing to become a citizen of Norway. For most foreigners, residency of seven years along with proof of Norwegian language competence is required to apply for citizenship.
If you are a Nordic citizen over the age of 18 and you have lived in Norway for seven years, you can submit notification of citizenship instead of applying. Any children you have under the age of 18 that live in Norway can also become citizens if you submit this notification.
From January 2020, Norway introduced the concept of dual citizenship.
Nordic cooperation
Cooperation across the Nordic region is facilitated by the Nordic Council. This inter-governmental organisation counts Denmark, Norway, Sweden, Finland, Iceland, Faroe Islands, Greenland, and Åland as members.
Formed in 1952, the Nordic Council has 87 members from across its member countries.
"First and foremost, the Nordic Council's politicians are driven by the desire to make the Nordic region one that people want to live and work in. This is also the primary objective of the ideas and proposals for co-operation that are borne out of the Nordic Council" – Nordic Council