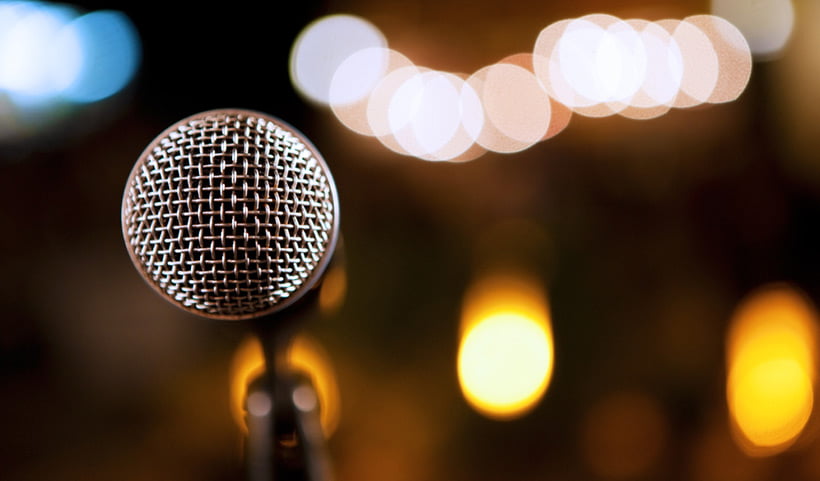 Life in Norway Show Episode 36: In a break from the usual schedule, we update everyone on the latest situation with the coronavirus in Norway.
Hi everyone. Today's episode was to be an interview with a Portuguese woman living in Oslo. But I've shifted the schedule around to bring you this short special update. The original episode will still air so look out for that in a week or so.
The latest situation in Norway
The topic today is as I'm sure everyone will expect is the coronavirus in Norway. COVID-19 has disrupted everyday life in Norway like no other time outside of war. Much of the country is shut down with tens of thousands of people including me in home quarantine due to recent travels.
Unfortunately, more than 100,000 people have been temporarily laid off due to the shutdown. That's quite something in a country with a population of just over 5 million. The government has taken measures to guarantee their wages for at least the next few weeks. What happens after that? Well, we have to wait and see.
Read more: Norway's Government Rescues Norwegian With $543 Million Loan Guarantee—But Is It Enough?
I've been publishing daily updates here on the website and you can check the coronavirus index for the latest articles. Even so, I've been receiving an incredible amount of questions from people in Norway and people from all over the world. I wish I could help but I am not an expert.
My articles are based only on the official advice and quotes from experts in the media. However, on today's show I will give brief answers to the most common questions I've received so far, and point you in the right direction to get that official information.
Listen to the show
You can listen to the show using the web player below, or on your podcast player of choice. This includes: Apple Podcasts, Stitcher, YouTube (audio only), and now Spotify. Simply search for 'life in Norway' on your platform of choice to get started.
Wherever you listen, don't forget to hit 'subscribe' to ensure you don't miss an episode!
Can I travel to Norway?
The most common question by far is "can I travel to Norway?" The answer is quite simply, no, unless you live here. That means that you are a Norwegian citizen or you have a residence permit.
For all other people, the borders are closed and you will be turned away. If you manage to get a flight here and you don't live in Norway, you will be asked to get straight back on a plane or you will be put in a compulsory 14-day quarantine.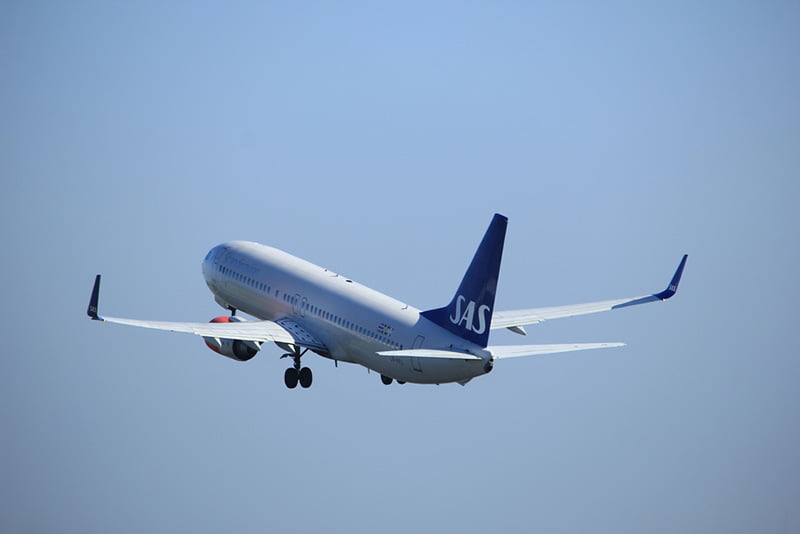 The best place to go for advice on travel is the special page on Visit Norway. That keeps you up to date with the official guidance from Norway as it relates to international travelers.
Things are a little different for travelling around Norway. There are still domestic flights although many have been cancelled. There are also still local buses running here in Trondheim to ensure that essential personnel can get to work and so on.
Read more: Norway Bans Cabin Trips To Prevent Rural Health Service Overwhelm
Some travel companies here in Norway are offering refunds. Now this information changes all the time and is very much dependent on a whole heap of conditions. So you do need to check with anyone you've booked with to see what what applies to you.
What is home quarantine?
The second biggest question I've had is around the rules on home quarantine and home/self isolation. These are terms that are new to the majority of people, so it's no surprise that there's been a bit of confusion. It also doesn't help that the guidelines have changed since they were first introduced. You can read a full explanation here.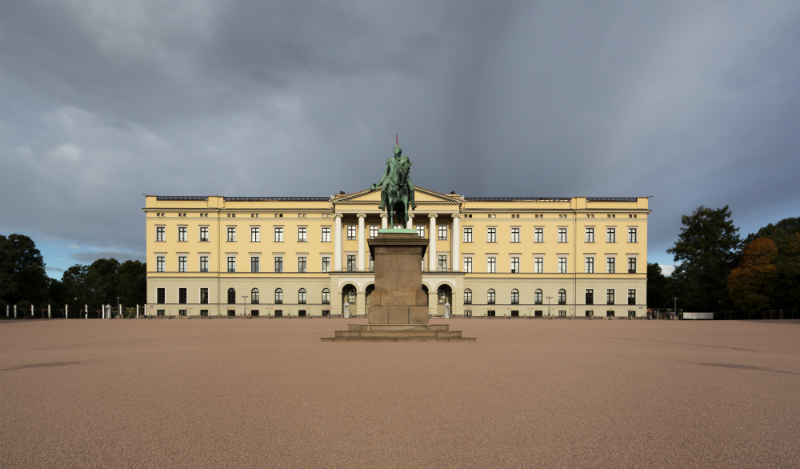 If you are subject to quarantine, I strongly advise you check the latest guidance with the Norwegian Institute for Public Health at fhi.no. There is a comprehensive English translation of the latest virus regulations there if you don't read Norwegian.
Should I still travel in May/June etc?
The last question I've been getting regularly is one that nobody can answer, let alone me. It is along the lines of: "I have travel booked to Norway in May, June, etc. Should I travel?"
Read more: 17 May: Coronavirus Threatens Norway's National Day Celebrations
I can't answer that, nobody can. We are in the middle of a pandemic. Nobody knows how long it will last. Nobody knows how long the restrictions will last. I understand that people are frustrated and wanting an easy answer, but there is no easy answer. This is a personal choice you have to make. Maybe things will be back to normal by then, maybe you will still not be able to travel.
If you want peace of mind, cancel the trip now. Whether you get a refund or not depends upon the travel companies involved.
I just want to finish with a request. If you are calling airlines, hotels etc at the moment to try and change your trip, please have some patience. I've had a lot of abusive emails when I've not been able to answer someone's question over the last two weeks, so I can only imagine what people working in call centres must be going through right now.
So please bear that in mind if you do need to contact them. Just be nice to one another right now. It will it will go a long way. I hope everyone is well and that your family and friends are well. Stay safe everyone and we'll be back soon with our regular episodes.