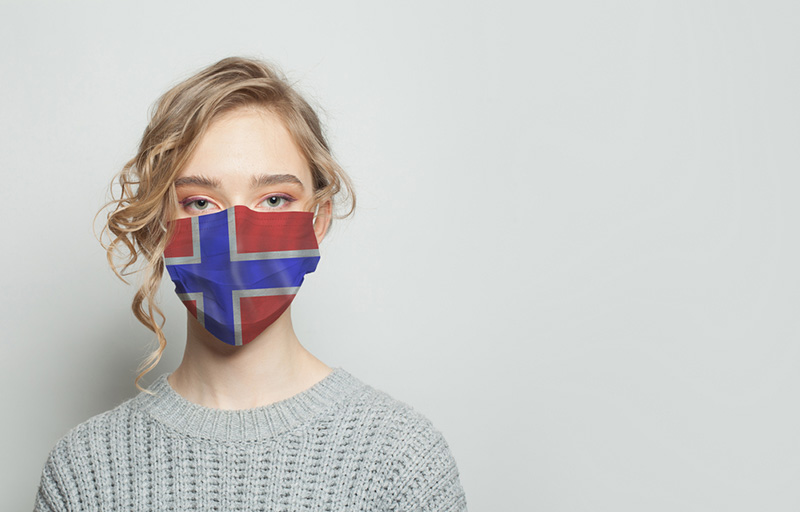 Two months after introducing extreme restrictions to everyday life, the Norwegian government has announced a timetable for a return to normal. Here's what you need to know.
It feels like a long time now since life was 'normal'. For two months now, everyday life in Norway has been severely restricted. The aim? To prevent the spread of the coronavirus.
As the rate of infections, the death rate and the number of people hospitalised have all been falling for two weeks now, the government has already begun to relax some of the restrictions. At the time of writing, 217 people have died in Norway, from 8,015 confirmed infections.
The story so far
Before today's announcement, some restrictions had already been lifted. The controversial ban on cabin stays outside your home municipality was removed. Kindergartens reopened, followed by schools for the youngest children. Small events of up to 50 people in public places are also allowed from today, with conditions.
Following today's press conference, we know much more about what we can do, and when. The goal is that by 15 June, most of what has been closed will be open.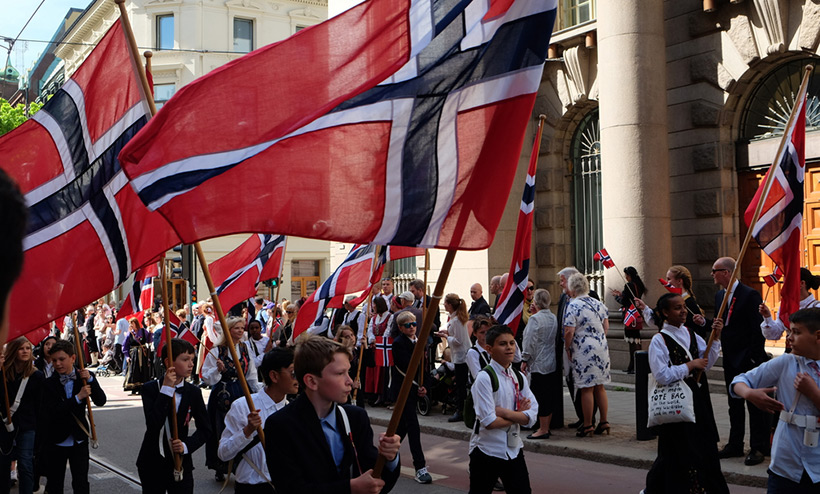 Immediate changes
"You have shown us patience, now it is our turn to give back. That is why we are presenting a plan to reopen Norway, a plan to take back everyday life," said Prime Minister Erna Solberg. The following changes are effective immediately:
Groups in private: The recommended size of groups in private contexts is increased from five to a maximum of 20 people. However, they must keep at least one metre distance from each other. This means that organised sports activities such as workouts can be carried out for up to 20 people with the distance requirements in place.
Sports halls: Can open, but changing facilities must be kept closed.
International travel: It is still not advised. However, the ban on foreign travel for health professionals is lifted. People who return from abroad must still undergo quarantine.
Home quarantine: The home quarantine requirement is reduced from 14 to 10 days. This applies to those returning from abroad, and also those who have been in close contact with a confirmed positive case. Those who have already been infected will be exempt from quarantine for six months.
Employment: The government continues its recommendation for employees to work from home wherever possible. When this isn't possible, employers must ensure staff can keep a distance of at least one metre from each other during working hours.
Football training: Organised training sessions for professional football can be held.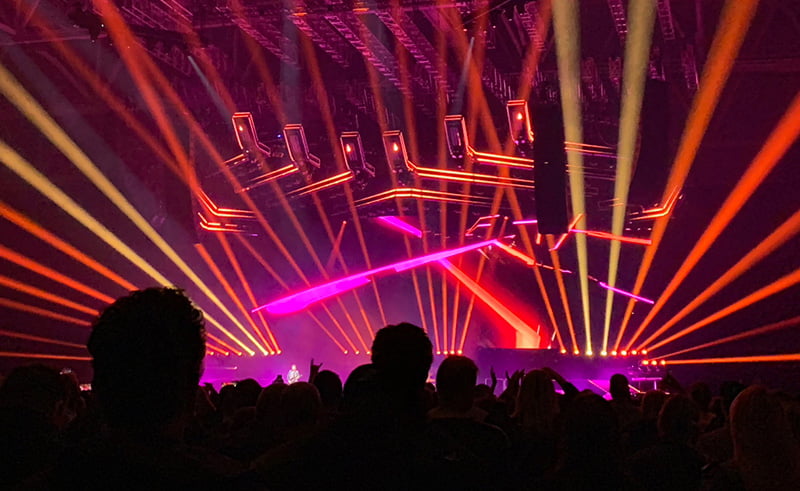 The new timetable
11 May: All schools will be permitted to reopen. Municipalities have the power to decide to delay this if necessary. "The government has chosen to prioritize children and young people first, then working life, then other activities," said Solberg.
Adult education centres can also reopen, including integration programmes for refugees.
15 May: New guidance on travel is to be announced. You can read the announcement here.
17 May: It was confirmed that the new rule on private events will apply for Norway's National Day celebrations. Private gatherings of 20 will be permitted as long as social distancing is maintained. Public events will be limited to 50 people. Here are Oslo's plans for the big day.
1 June: Amusement parks can reopen. Serving places without food (e.g. bars) can reopen, with a one metre social distancing rule applied.
15 June: Most other things will be permitted to reopen. This includes a change on the limit of small events from 50 to 200 people. This change will allow the Norwegian football season to begin, albeit without spectators. Water parks and swimming pools can reopen, if suitable infection control measures can be agreed.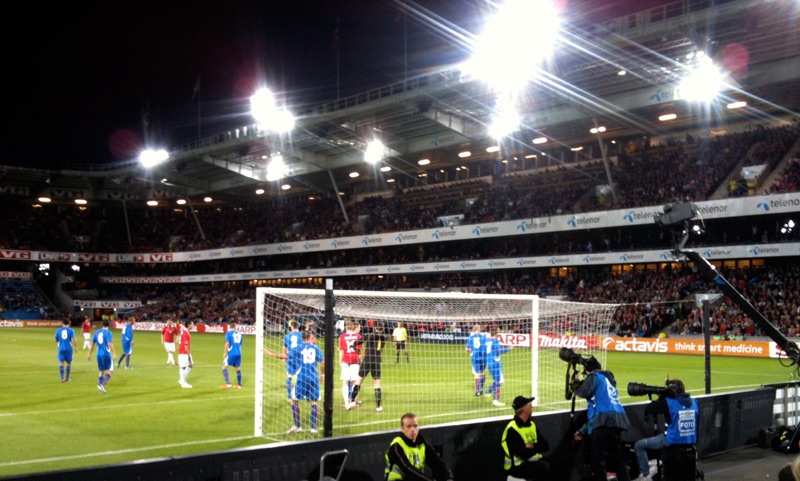 There is no news yet on when the border will reopen for international visitors. However, the Prime Minister indicated this is unlikely to happen soon.
Update: The border will remain closed to most foreigners until at least August 20. However, the Prime Minister announced this could be relaxed early for Nordic citizens and potentially some other European countries.
Social distancing measures remain in place
Despite this announcement, the Prime Minister made it clear that people must continue to comply with the measures to prevent infection. "For a long time to come, we have to keep a metre away from one another, wash our hands and not hug each other," she said.
Future planning
Norway's Health Minister Bent Høie said that the government believes it will take up to two years for a vaccine to arrive. For this reason, the government has "created a separate strategy and plan for how we can live with the virus, while also opening society."
As part of this week, the government considers three different scenarios. The first assumes we have control over the spread of infection, while the second considers a sharp increase in those becoming ill, putting pressure on the health service. The final scenario is much more extreme, involving the breakdown of international cooperation. Most of the work has so far gone into the first two scenarios, explained Høie.