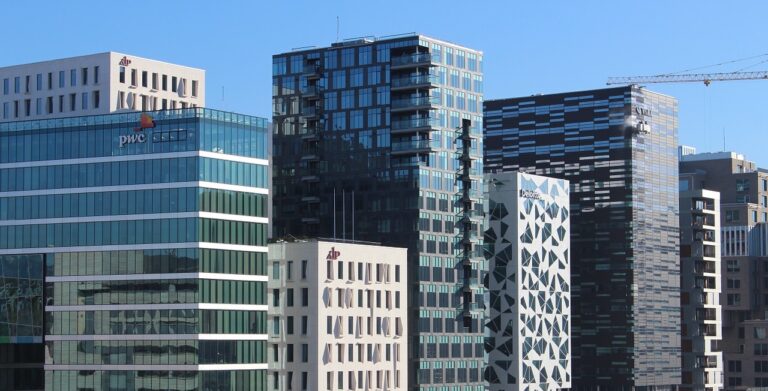 Only dear neighbours Denmark have happier young professional workers than Norway, a new survey has revealed.
The fact Norway was placed second in the international survey from the branding research firm Universum will surprise few, as the Nordic nation consistently places well in all kinds of measures of standard of living.
In addition to Denmark topping the chart, Nordic neighbours Sweden (4th) and Finland (7th) also placed well.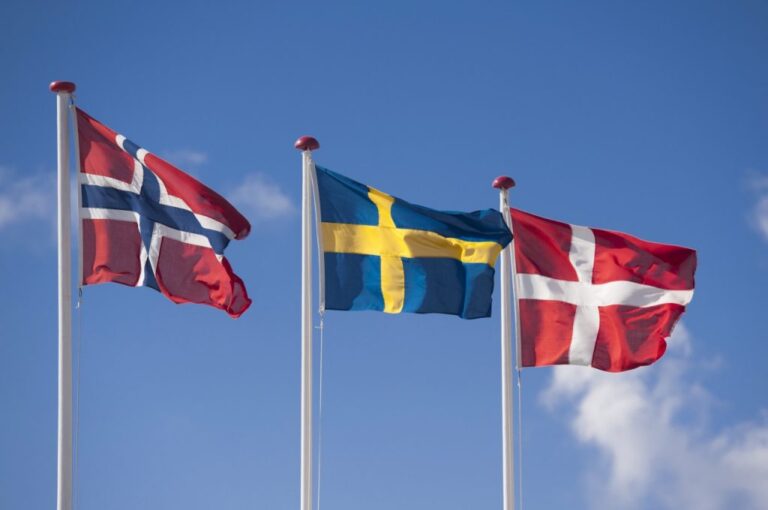 Both the United States of America (36th) and United Kingdom (32nd), where many of our readers come from, lagged behind Mexico, China, Argentina, Poland, Peru and Italy in the chart.
The Global Workforce Happiness Index surveyed over 200,000 young professionals across the world and based on these results, ranked their overall satisfaction level, their willingness to recommend their current employer to others and their likelihood to switch jobs.
Why are Norwegian workers so happy?
This is a difficult one to answer as the survey results were a simple aggregation of data but having lived in the country for more than five years now, I think I can take a shot at answering a question about working in Norway.
First and foremost, let's look at the obvious things:
Salaries. It's widely believed that salaries in Norway are high, and while that's generally true, it's more relevant at the lower end of the scale, meaning Norway sometimes has difficulty in attracting talented leaders from abroad and so promotions from within are commonplace.
Workers at the lower end of the salary scale are well-paid when compared to senior professionals, so the range of salaries is a lot narrower than in many other countries.
The heavily unionised workforce means salaries are kept within bands, published and known to most people with a little research. Consider also the transparency of the tax system (you can look up how much income tax someone pays) and there is much less likelihood for grumbles about salaries.
Hierarchy. Or a lack of, to be precise. A flat structure is common and decisions tend to be taken on a consensus basis, which gives all employees a feeling of being involved.
Job security. As Dave wrote in his hard truths article last week, it is very difficult to fire people in Norway. This level of job security means that even average workers tend to stay in the same job for years without any serious threat of losing their job.
Out-of-office time. Almost everyone receives five weeks of vacation time, and in addition to that I've never known a place where so many people can up and leave the office for the slightest reason. The best example I can give was a lady I once worked with who'd booked a girl's weekend away in the Mediterranean.
The afternoon before her holiday began, she left the office at 1pm to "get a fancy haircut" for her trip. Noone in the office blinked an eye.
This may have been an outlier, but the trend is especially true for Norwegians parents, who seemingly have a free pass to leave the office whenever little Johnny has the slightest sniffle.
Low unemployment. Although the unemployment rate in Norway is higher than in the past (it hit 5% earlier this year), it's still much lower than most other European countries.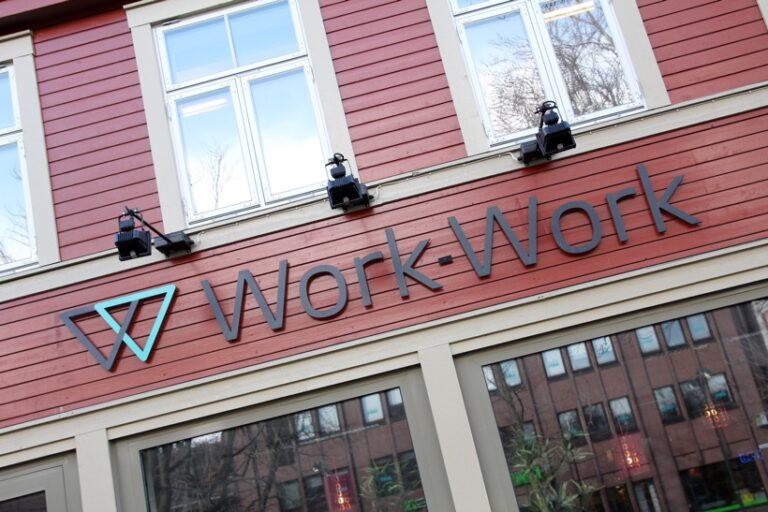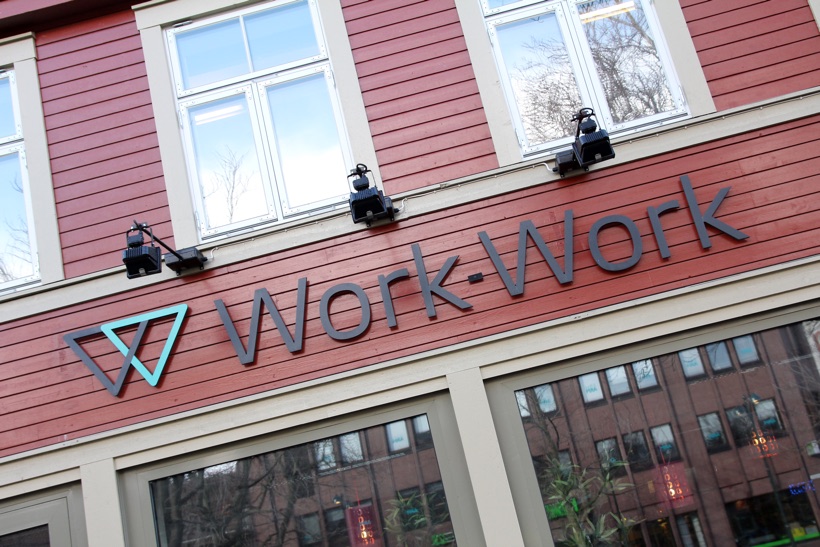 To me it seems job creation is seen as a goal for many organisations, just as much as chasing profits. Finally, Norwegians coming out of University generally have few problems finding a job, so satisfaction among young professionals (the object of this survey) is understandably high.
So it's of absolutely no surprise to me that Norway finished second in this survey. The only surprise was that the country didn't finish top, although I'm sure life in Denmark is pretty peachy too.
I assume the second place ranking is down to young professionals in the oil industry feeling less sure about their jobs right now.
That's the elephant in the room…