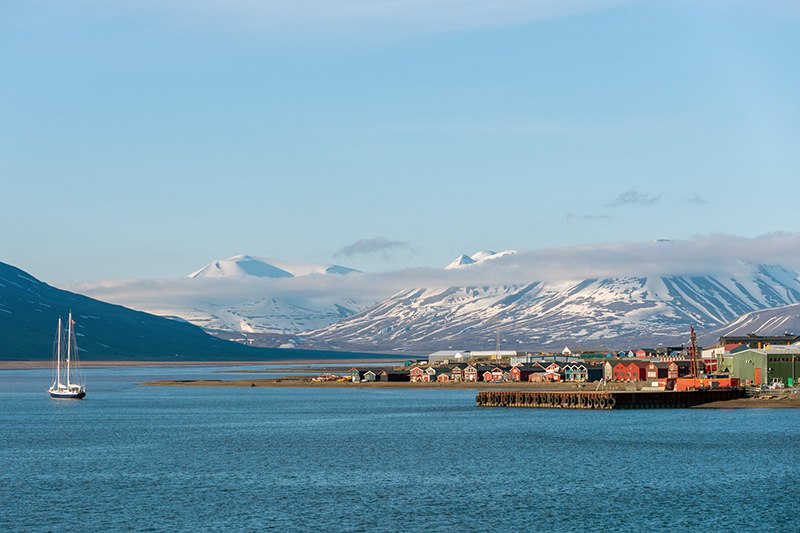 It was hotter today on Svalbard than in the Norwegian capital, Oslo. So much so, that the previous temperature record from 1979 was smashed.
The maximum temperature in Longyearbyen tends to fall between 13C and 17C. Before today, it had only once ever reached 20C. That was back on 16 July, 1979, when a temperature of 21.3C was measured.
Today, this record was smashed as the temperature soared to 21.7C (71.06F). The measurement was taken at the Longyearbyen airport weather station between 5pm and 6pm. The new record was announced via the Yr twitter account:
En 41 år gammel varmerekord er slått i Longyearbyen på #Svalbard! Mellom kl. 17 og 18 målte vi 21,7 grader, det er 0,4 grader over den gamle rekorden fra 16. juli 1979 🌡️ pic.twitter.com/Kj11HszE1i

— Meteorologene (@Meteorologene) July 25, 2020
The archipelago is the meeting place for cold polar air from the north and mild, wet sea air from the south.
An unusual summer at the top of the world
To many readers, 21.7C may not seem like a particularly warm temperature. In much of the world, it isn't! But Svalbard is no ordinary place.
At 78.13 degrees north, Longyearbyen has a claim to be the northernmost permanently inhabited town in the world. There are settlements farther north, but none that function as a regular town, and certainly none that have an airport with regular scheduled flights.
The town, part of Norway's Svalbard archipelago, is home to a couple thousand people. Originally a mining town, Longyearbyen today is mostly sustained by tourism and research.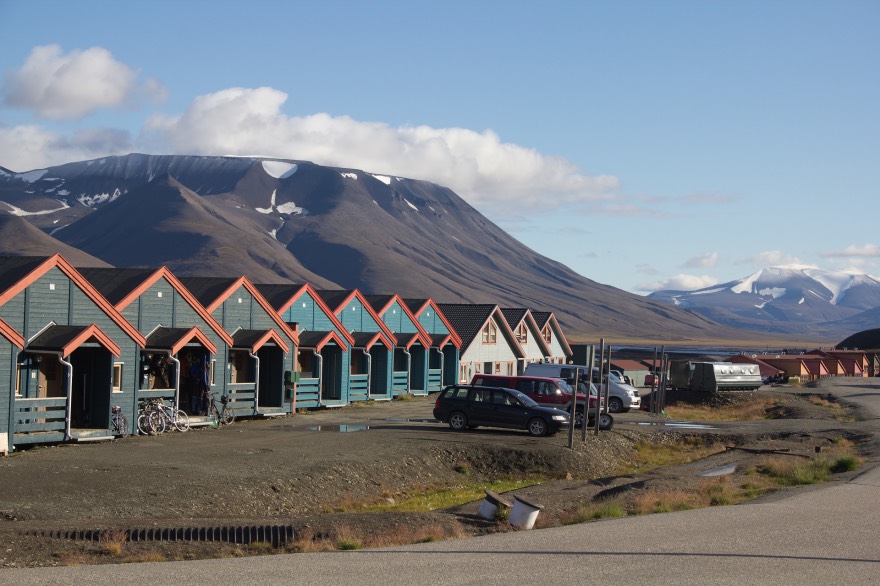 Local newspaper Svalbardposten carried interviews with tourists that had packed warm, thick clothing. Instead of using it, they were in short-sleeves enjoying a beer on a sunny, outdoor terrace.
Climate change in Svalbard
The Arctic is warming more rapidly than other region on the planet. Svalbard—and the surrounding northern Barents Sea—is experiencing the fastest temperature increases within the circumpolar Arctic, along with the highest rate of sea ice loss.
As a result of the unusually warm temperatures this week, a lot of snow and ice has melted. The water level in the river that flows through Longyearbyen is unusually high.
"There is a lot of melting on the Longyear glacier at the moment. This leads to a lot of meltwater in the river. The water level is not critically high, but it is much more than usual at this time of the year," said field biologist and photographer Eirik Grønningsæter to NRK.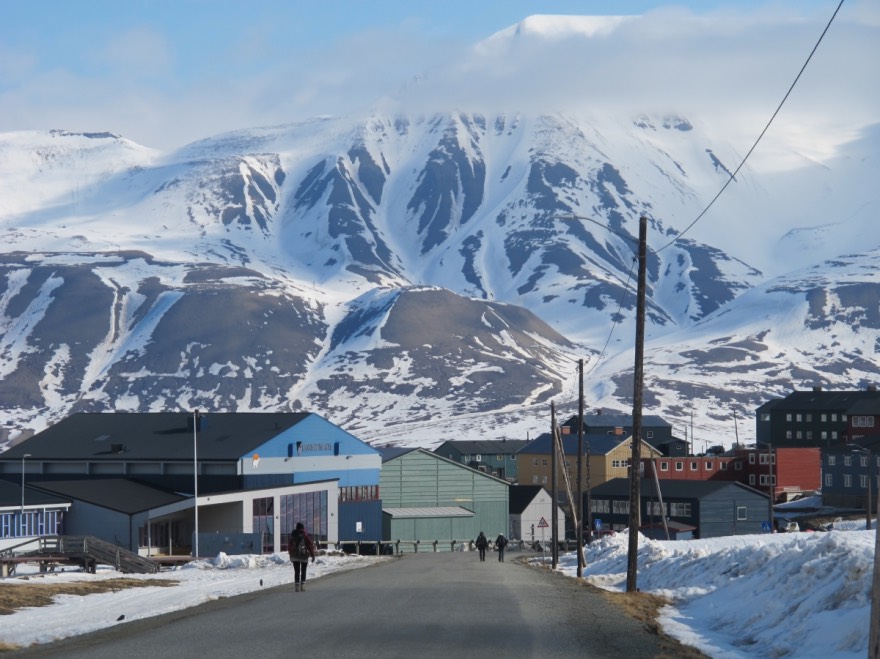 Svalbard is changing
The rapidly changing climate in Svalbard has caused the local population many problems in recent years. Higher temperatures and increased rainfall have caused more avalanches, some of which have impacted Longyearbyen.
There is also evidence of climate change's impact on land-based and marine wildlife in Svalbard. Wild reindeer and polar bears are among the wildlife threatened by the changing climate.
A seasonally ice-free Arctic is predicted to occur well before the end of this century. This has led to a new study published in the prestigious journal Nature to put a date on the expected extinction of the polar bear for the first time. That date—less than 100 years from now—is a stark warning.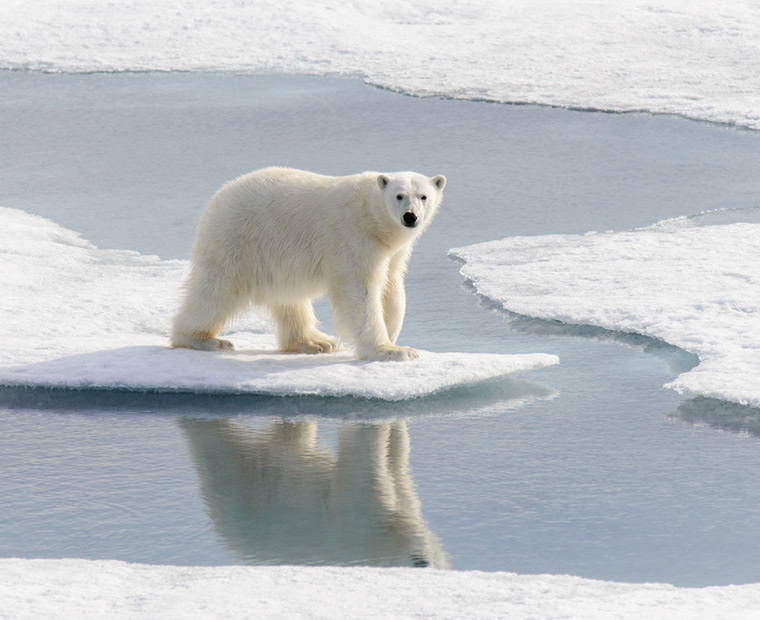 A cool summer in much of Norway
In contrast to the high temperatures in Svalbard, much of the mainland is suffering a cool, wet summer this year. As the temperatures rocketed in Svalbard, Norway's biggest cities were much cooler: Oslo (18C), Bergen (17C), Trondheim (14C) and Stavanger (15C).
Yet earlier this year, winter temperature records were smashed all over Norway. With cooler summers along with warmer, wetter winters, as predicted, we could be seeing a sign of things to come.
The cooler summer temperatures are good news for some, however. Norwegian farmers are delighted. After years of alternating flooding/drought, Norway's farms are this year enjoying near-perfect growing conditions. One told E24 that his grain production benefited from unusually warm weather in April, cooler weather in May, followed by a warm June.