Life in Norway sits down with Norwegian hockey star Mats Zuccarello to talk about living in Minnesota and his charity work in Norway.
34-year-old Mats Zuccarello is one of Norway's most internationally successful sporting stars. He's single-handedly done a lot to raise interest in ice hockey in Norway.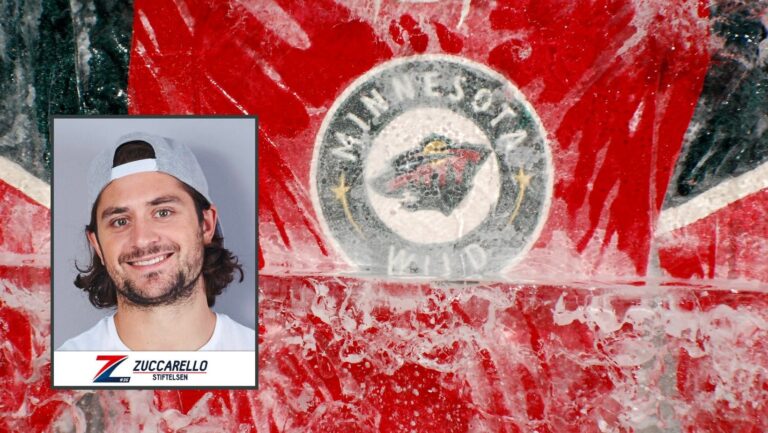 The Norwegian winger joined the New York Rangers in the 2010-11 season and has since gone on to make more than 600 appearances in the NHL. That's almost as many as all the other Norwegian NHL players combined.
The Norwegian now plays for Minnesota Wild and is becoming increasingly known for his work to make sports more accessible to children through the Zuccarello Foundation (Zuccarellostiftelsen).
Introducing Match Mats
We participate in the Match Mats fundraising program, which sees both Mats and Life in Norway—together with many other partners—contribute to a fund for every point Mats scores on the ice.
Youth sports clubs across Norway can apply for this funding to ensure that no young person is left on the sidelines.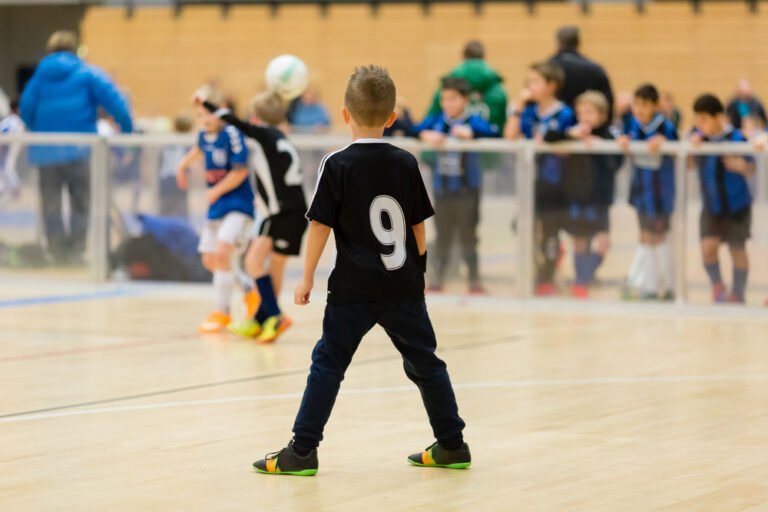 Life in Norway is supported by advertising, so just by reading the website you are contributing to the goals of Match Mats and the Zuccarello Foundation. So on behalf of Mats, thank you for helping!
I recently had the pleasure to meet Mats in person. Given he now plays for a team in one of the biggest Norwegian American heartlands of the US, I took the chance to ask him a few questions about life in Minnesota.
The interview with Mats
LIN: A lot of our readers are Norwegian Americans. Now you're at the very heart of Norwegian America, does it feel like home?
Mats: I have been unlucky because the pandemic has been underway since I have been there, so it's been hard for me to interact and meet with too many people. But I love living in Minnesota. I live outside the city and I really enjoy it. It's calm with really nice people, so yeah it feels like home for me now even though I've been there for only two years.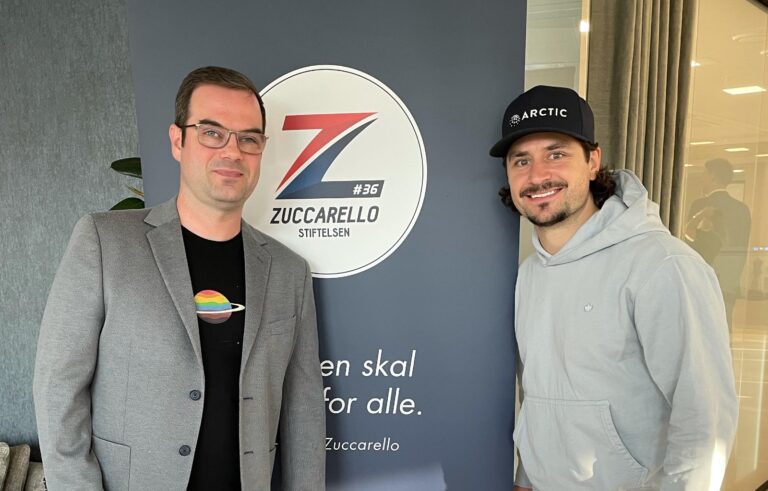 LIN: How does life compare in the US to Norway?
Mats: I am really lucky because I get to spend the summers here in Norway which I really like. There's nowhere better in the summer than Norway when the weather is good. During the season in the US you don't have the time to do that much, so I think I get the best both worlds. After the season I am excited to come home but after the summer I'm excited to come back to Minnesota. Right now I'm eager to get back and get going.
LIN: Several years ago I actually attended a Minnesota Wild game, so I saw at first-hand how much they love their hockey! Do you have a message for Wild fans ahead of the new season?
Mats: It was a good season last time and it's too bad the fans couldn't be there. This year we hope to have a strong season together with the fans. The fans and the state of hockey is one of the big reasons I signed for Minnesota, so I'm really excited to get to know the fans even more and have them be a part of a good season.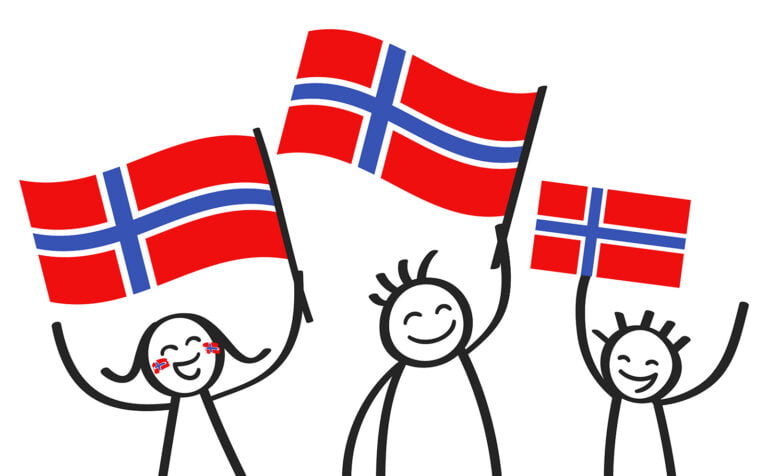 LIN: Can you tell us why you started the Zuccarello Foundation?
Mats: I had been involved in charity work as an ambassador to Right to Play, and also through the NHL. When I learned about the fact that some kids in Norway are not able to participate in sports – I wanted to do something. Our motto is that no child should be left on the sideline, and that is our aim.
Read more: Norway Superstars Team Up To Help Youth Sports Recover From COVID-19
LIN: What do you hope to achieve with the Foundation in the future?
Mats: Our aim is not to foster the next professional athletes, but that every kid that wants to participate in sports should have that opportunity without economic barriers being an obstacle. Participating in grass-roots sports activities is an important part of growing up, I think. It develops you as a person, and most of my friends today are people I grew up with through hockey. To help as many as possible, we constantly raise funds through activities with companies, or partner up with organizations that have the same values as us. We would love to do something with the Norwegian community in Minnesota as well, so we are working on finding out what that will be.
My thanks to Mats for his time. We'll be sure to promote any plans the Zuccarello Foundation has for events in both Norway and Minnesota going forward, so watch out for news!